It is strange to write about highlights in the midst of a global health pandemic and the compounding horrors of the world that reveals the fault lines of who is kept safe and who is not. There continues to be a crisis of gendered colonial violence borne by Indigenous women, girls and two-spirit people every day; the opioid drug poisoning epidemic is killing thousands of our neighbours; and the violent harms of policing and prisons are especially hurting Black, Indigenous, low-income, and disabled communities.
More than ever, defending civil liberties and human rights is imperative. Here are our 20 highlights of 2020, crowd sourced from our team passionately fighting in the courts, advocating for meaningful law reform, and advancing public legal education.
Flattening the COVID Curve: Equality not Enforcement
We supported nationwide efforts to protect the human rights of the most vulnerable, while speaking out against unreasonable breaches of civil liberties and against policing of the pandemic. Read our op-ed "Our civil liberties matter during crises" in the Vancouver Sun.
We urged governments to adopt human rights measures to ensure no one was left behind. This includes protecting the human rights of refugees at the border; homeless people in encampments; women and gender diverse people experiencing violence; sex workers and people using drugs being criminalized by bad laws; and people incarcerated in prisons and jails, including those dying in custody.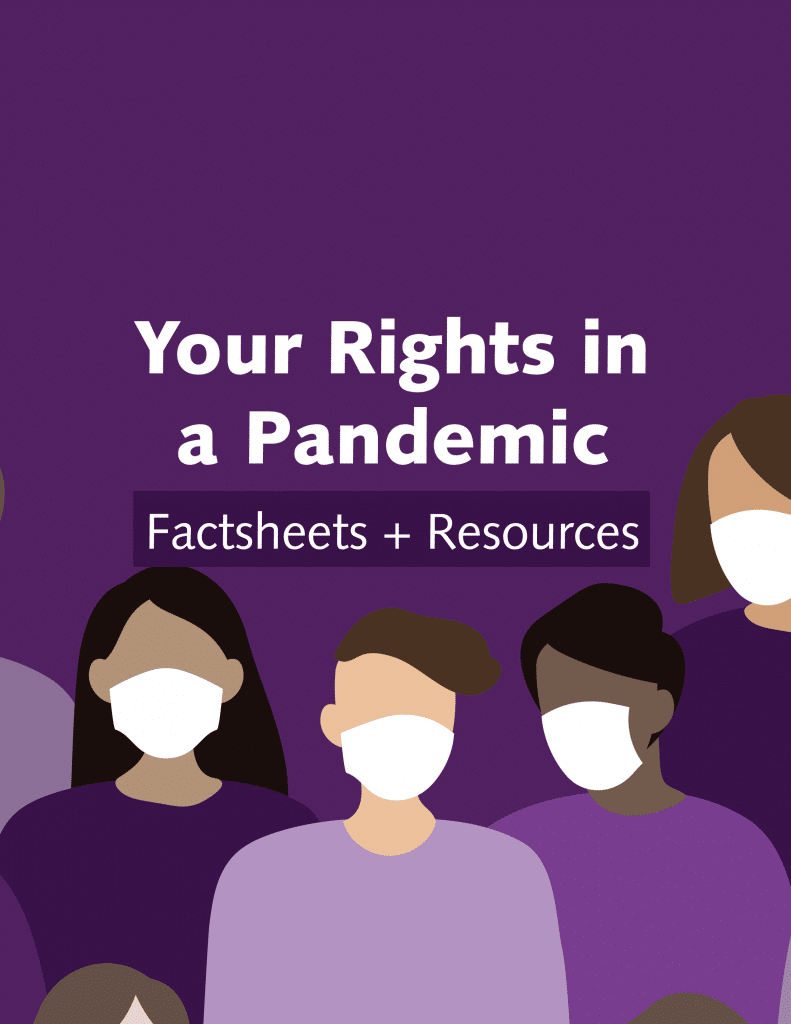 We advocated against unreasonably invasive digital surveillance during the pandemic. We also met with government officials and raised key privacy and data protections concerns in contract-tracing apps. We supported the Heiltsuk First Nation, Nuu-chah-nulth Tribal Council, and Tsilhqot'in National Government in their legal complaint demanding health information transparency for Indigenous governments.
We produced a series of four "Your Rights in a Pandemic" factsheets on the powers of government emergency orders, enforcement powers of public health orders, tenant privacy rights and medical disclosure, and a guide to conditional releases for incarcerated people.
End to Policing Harms
In the wake of deadly tragedies of police violence, there has been public outcry against the harms and systemic racism of policing. We organized three educational webinars on "Policing Black and Indigenous Lives," "Racism in Policing and Surveillance Tech" and "Who's Policing the Police? Police Oversight and Accountability in Canada" that you can watch online.  
We launched a lawsuit against the RCMP Commissioner for inexcusable delays preventing the release of a civilian watchdog report into RCMP spying on Indigenous and climate advocates.
We supported Wet'suwet'en Hereditary Chiefs and land defenders with a policy complaint to the civilian watchdog regarding the unlawful RCMP checkpoint and exclusion zone during militarized RCMP operations on unceded Wet'suwet'en territory. Our joint op-ed "Settler governments are breaking international law, not Wet'suwet'en hereditary chiefs" appeared in the Toronto Star.
We worked with Union of BC Indian Chiefs, Hogan's Alley Society, WISH Drop-In Centre Society and Black Lives Matter to organize a powerful coalition of 92 organizations and 8,944 individuals calling for a ban on racist and illegal police street streets across Vancouver and BC. Vancouver and Victoria city councils have passed motions calling for a ban. We also challenged the Vancouver Police Board after receiving disturbing information about the censorship of racist and inappropriate comments and conduct by VPD officers in the Vancouver Police Board Street Check Review report. We co-authored an op-ed "Why did the Vancouver Police Board hide racism in VPD ranks?" in the Vancouver Sun.
Challenging Criminalization
We oppose criminalizing laws that extend into many aspects of our lives including prisons, the criminal legal system, child apprehension laws, and coercive healthcare. Laws intended to criminalize disproportionately affect Indigenous, Black, Muslim, racialized, sex worker, drug user, and low-income communities.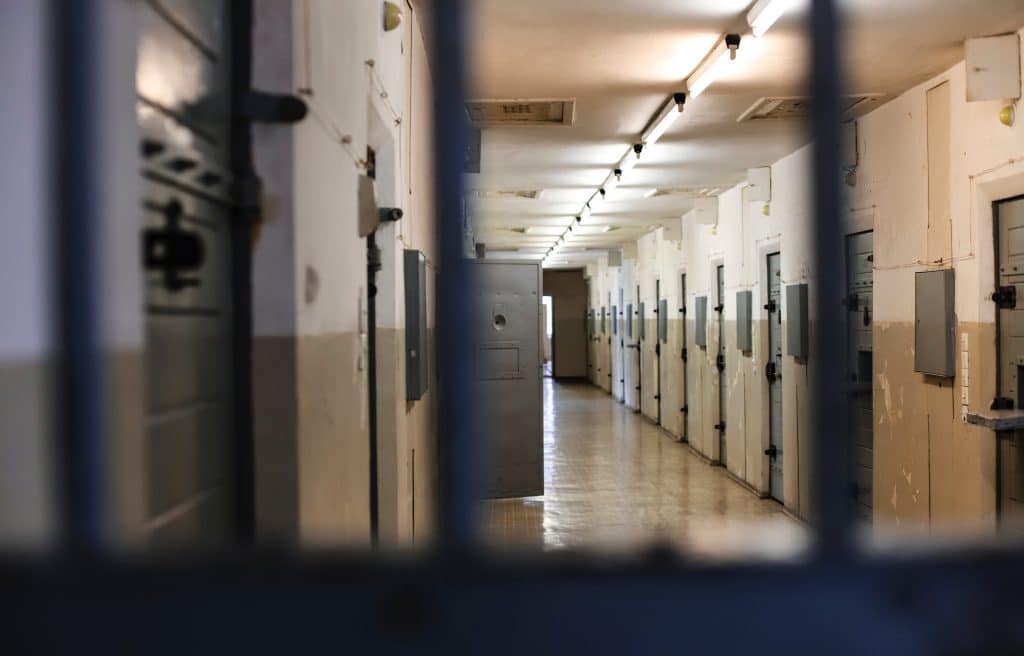 We announced an end to our cross-appeal at the Supreme Court of Canada in our solitary confinement case with John Howard Society. The federal government finally abandoned its attempt to overturn our historic victory at the BC Court of Appeal, which found that prolonged solitary confinement in federal prisons is inhumane and unconstitutional.
We secured an important victory with community organizations in forcing a pause on the coercive Bill 22. Bill 22 proposed amendments to BC's Mental Health Act to create a new form of detention and involuntary health care for youth experiencing an overdose.
We celebrated two important victories in our Supreme Court of Canada interventions; one limiting police powers to entrap people and another affirming that bail conditions must be consistent with the presumption of innocence. In the highest court, we also argued against the abolition of peremptory challenges that reduce jury diversity and are fighting for young persons' right to appeal in the criminal legal system.
Free Expression
Freedom of expression has been a cornerstone of BCCLA's mandate for decades. This freedom is especially essential for oppressed communities to act collectively to challenge unjust laws.
We celebrated an important legal victory protecting the right of frontline healthcare workers, such as Carolyn Strom, to criticize the healthcare system without fear of employer or administrative discipline.
We spoke out against the implementation of the International Holocaust Remembrance Alliance ("IHRA") definition of antisemitism in Montreal and Ontario. While we condemn antisemitism and all racism, this definition and list of illustrative examples can chill Canadian, especially Palestinian and Arab Canadian, protests of Israeli state policy.
In response to members of the Kwantlen First Nation, we released an unprecedented letter detailing the application of Charter section 2 on reserves.
We intervened and won at the Supreme Court of Canada in cases supporting anti-SLAPP laws and protecting people from legal intimidation by powerful private actors.
Privacy Rights
With the explosion of digital technologies, protecting privacy rights is one of our priorities.
We are the only civil society organization granted standing at the Cullen Commission of Inquiry into Money Laundering in British Columbia. We support efforts to combat money laundering, however, some of the government's recommendations raise serious concerns for privacy, due process, government surveillance and police seizure powers, and risk having a disproportionate impact on East Asian Canadians.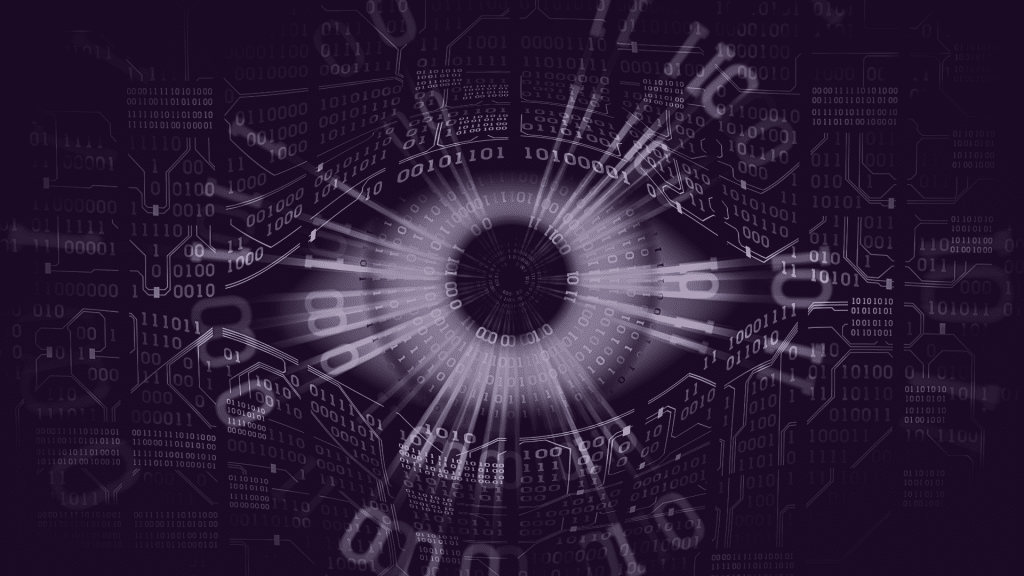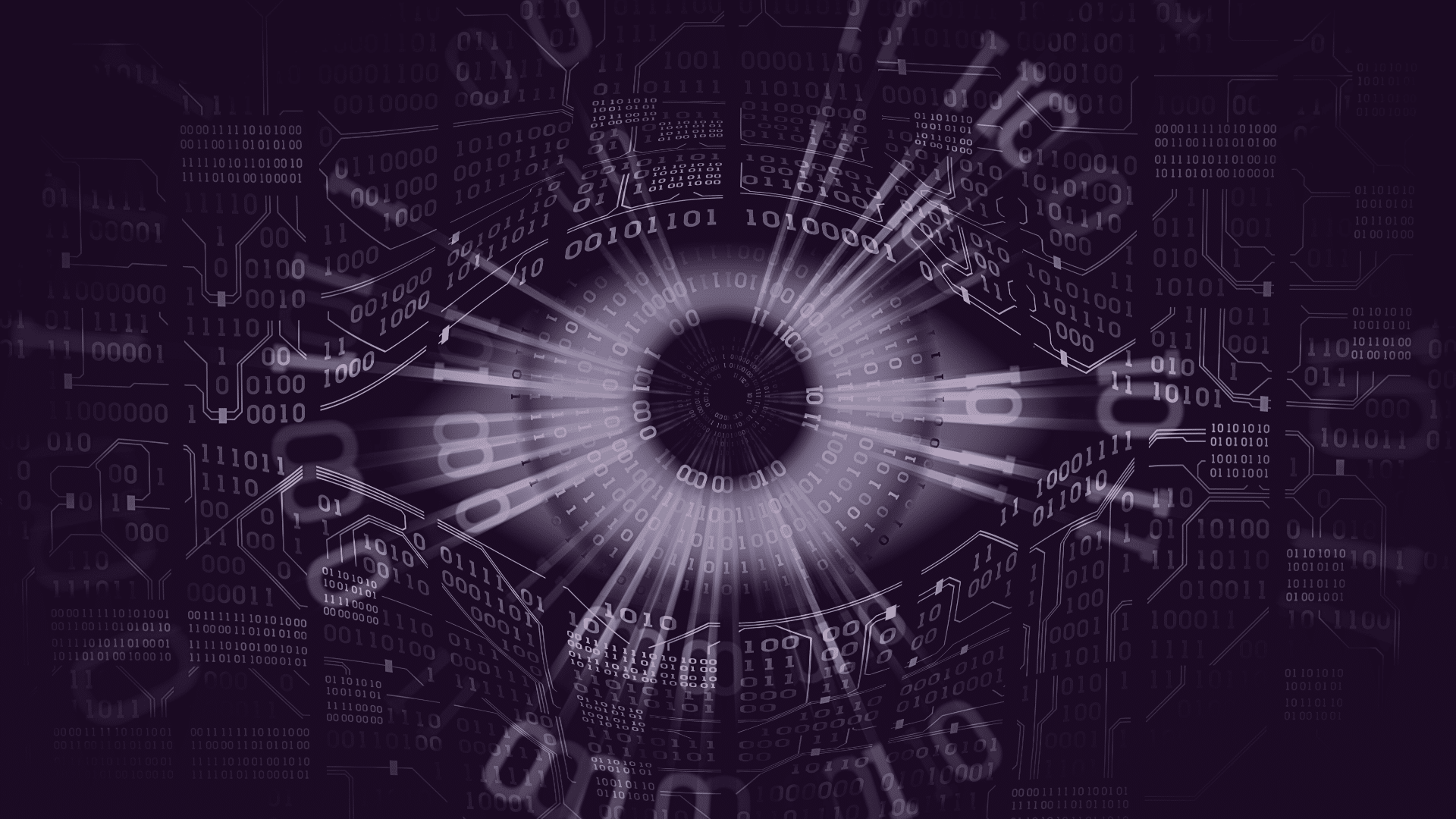 We celebrated the news that Clearview AI is ceasing its controversial facial recognition services in Canada and are calling for a ban on all facial recognition surveillance by federal law enforcement and intelligence agencies.
We made an essential joint written submission to the Special Legislative Committee reviewing BC's Personal Information and Protection Act. We recommended substantive amendments to the Act, including digital privacy protections.
Democratic and Human Rights
We know that democratic rights are only meaningful when liberty, dignity and equality are all reinforced. Similarly, decolonization is only meaningful when collective Indigenous rights are affirmed.
As part of the Coalition on Murdered and Missing Indigenous Women and Girls in BC, we raised grave concerns to the federal government regarding delays in the registration process for First Nations women and their descendants who are newly entitled to status because of amendments to the discriminatory Indian Act. We also advocated for BC's Human Rights Code to add Indigenous identity as a ground of discrimination.
We launched a toolkit, downloaded thousands of times, to help people participate in the federal government's consultative survey on medical assistance in dying and protect the right to die with dignity.
We announced we are going to court against Alberta legislation that grants the government sweeping new powers to unilaterally write new laws without legislative oversight. In BC, a similar Act authorizes the government to temporarily change any piece of legislation during an emergency, without any public oversight and legislative approval.
As absurd as it sounds, we secured an important victory for human dignity at the Supreme Court of Canada in a case reinforcing that s.12 of the Charter – protection against "any cruel and unusual treatment or punishment" – does not apply to corporations.
Even as I honour this tireless work by our committed staff team – supported by our dedicated network of probono lawyers, volunteers and board members and guided by the expertise of frontline communities – there is so much to be done. We will be ringing in the new year ready for more fights, and we cannot do it without the support our members and supporters. Thank you for fueling our fires and joining us in these fights.