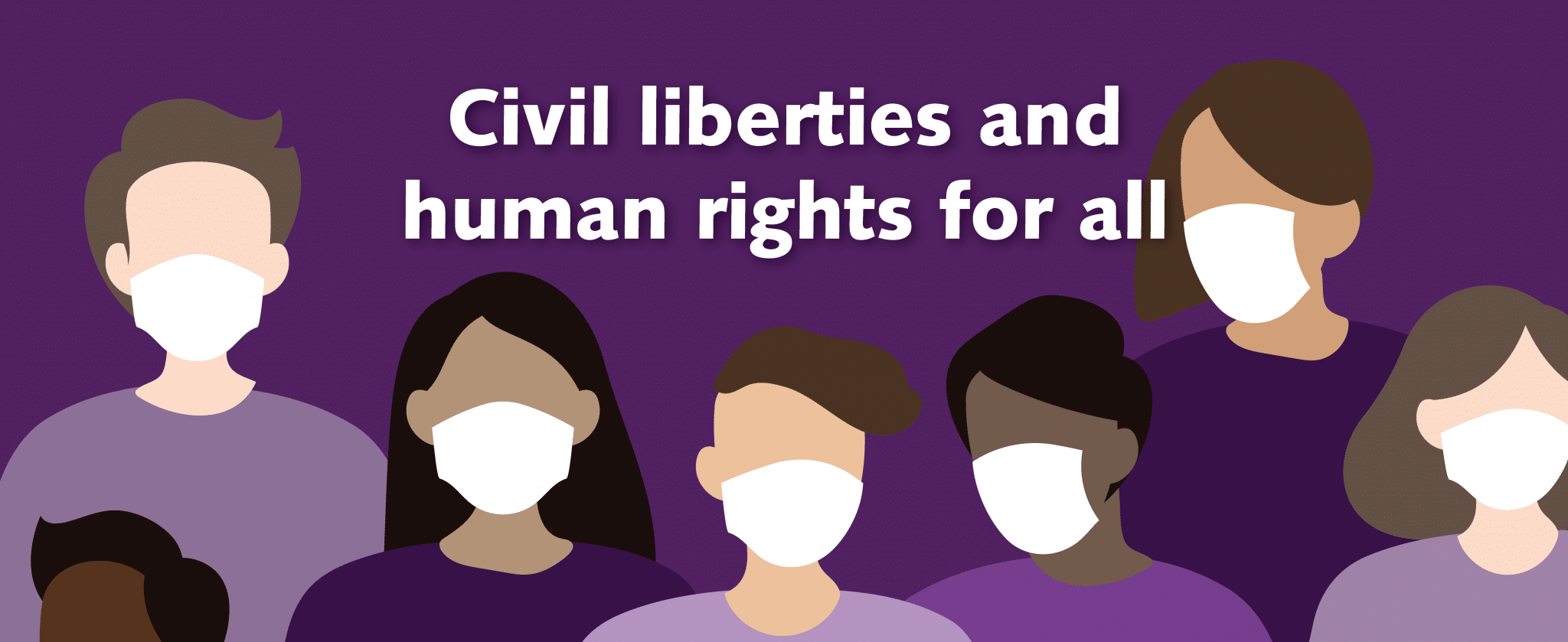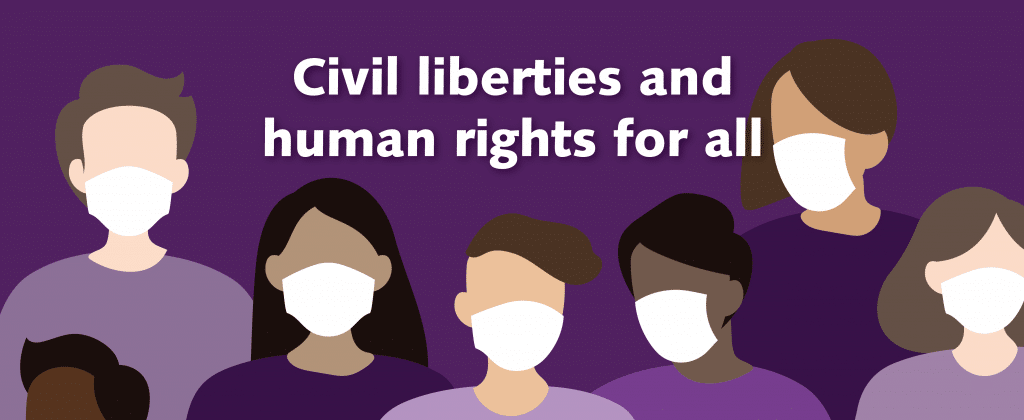 As governments take extraordinary measures to contain COVID-19, the BCCLA stands firm in our belief that while measures that promote public health are essential, over-policing the pandemic simply won't work.
As we've seen time and time again, when the state is given unreasonable and unnecessary powers, the most marginalized are over-policed and under-protected. It is crucial for us all to understand how government measures are impacting our civil liberties and human rights.
To make sure you are equipped with up to date legal information on your rights, read our factsheets on your rights in a pandemic.
What is an Emergency Order?
What is an emergency order and what powers does it give governments? Download our factsheet for an overview of the laws that governments have been using to mitigate the transmission of COVID-19:
---
Policing the Pandemic – Enforcement of Public Health Orders in BC
In BC, police and bylaw officers are not allowed to enforce provincial public health orders, unless they are assisting health officers. They can provide information but cannot ticket or detain you for these violations. Learn more about public health order enforcement power in BC:
---
COVID-19 and Tenant Privacy Rights
The law gives tenants control over whether to share their medical information, including a COVID-19 diagnosis, with their landlords, and whether the landlord may share it with others. Download our factsheet to learn more about your privacy rights as a tenant:
---
On the Legality of Mask Policies
Since the implementation of BC's mandatory mask order, many have raised questions about whether such policies are a violation of our Charter rights. Download our Mask Policy Factsheet to learn more about the rules of constitutional law in Canada and the legality of mask orders:
---
COVID-19 and Conditional Releases from Federal Prisons
We cannot forget the unjust conditions faced by people caged behind bars. Even with additional COVID-19 preventative measures, prisons remain unsanitary and overcrowded, and imprisoned people have limited access to healthcare. Download our factsheet to learn more about COVID-19 and conditional release from federal prisons:
RETURN TO COVID-19 RESPONSE HOME PAGE
---
The BCCLA acknowledges and thanks the Law Foundation of BC, BC Government and Service Employees Union, and the Health Sciences Association of BC for their financial support of this project.
---