The BCCLA has been invited by the United Nations to a special meeting of experts, held in Bangkok, Thailand, to discuss the treatment of the rights of communities and demonstrators in relation to natural resource development projects around the world. This is the second in a series of blog posts featuring reflections from BCCLA Executive Director Josh Paterson; click here to read about Day 1.
Day 2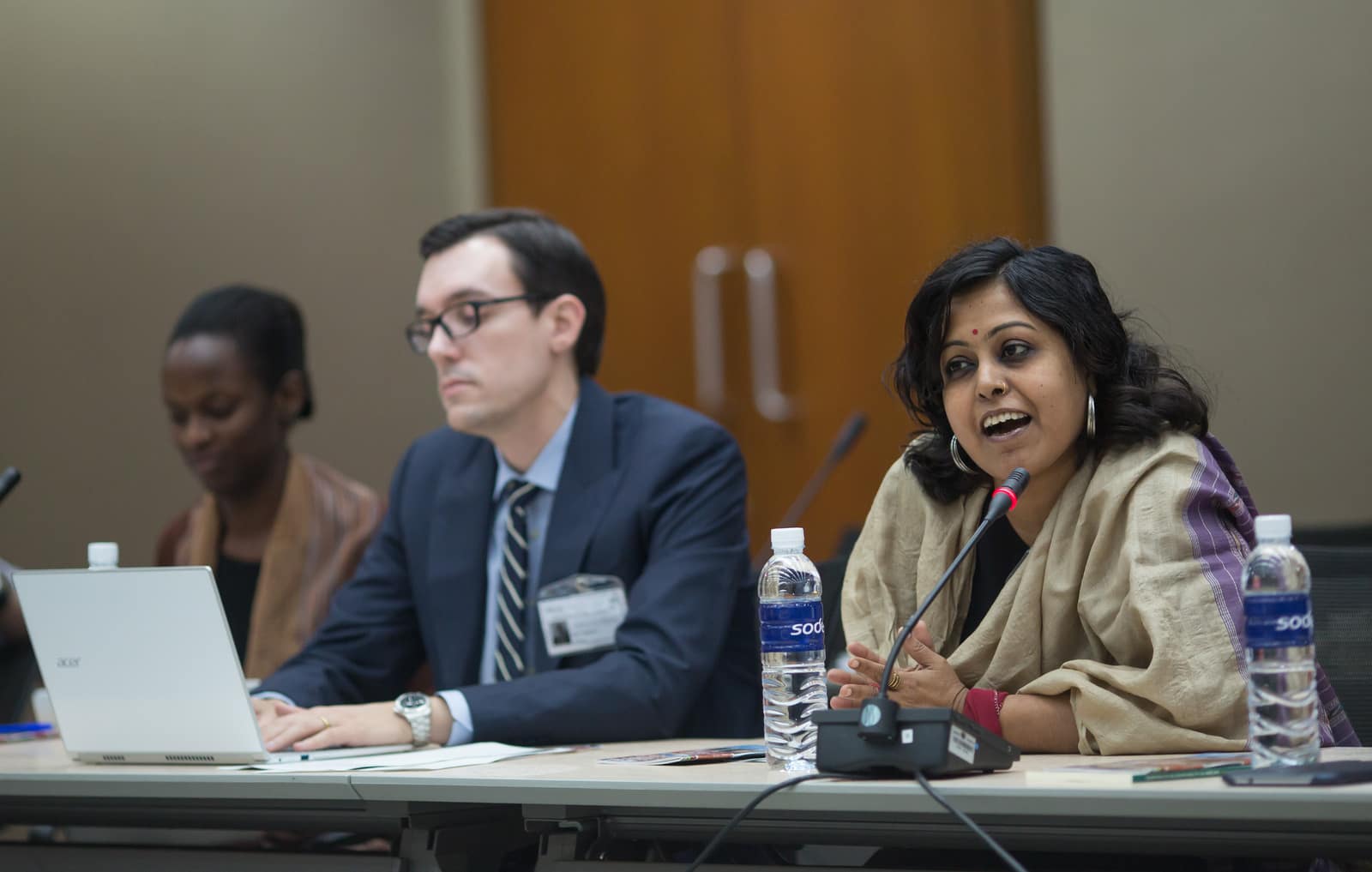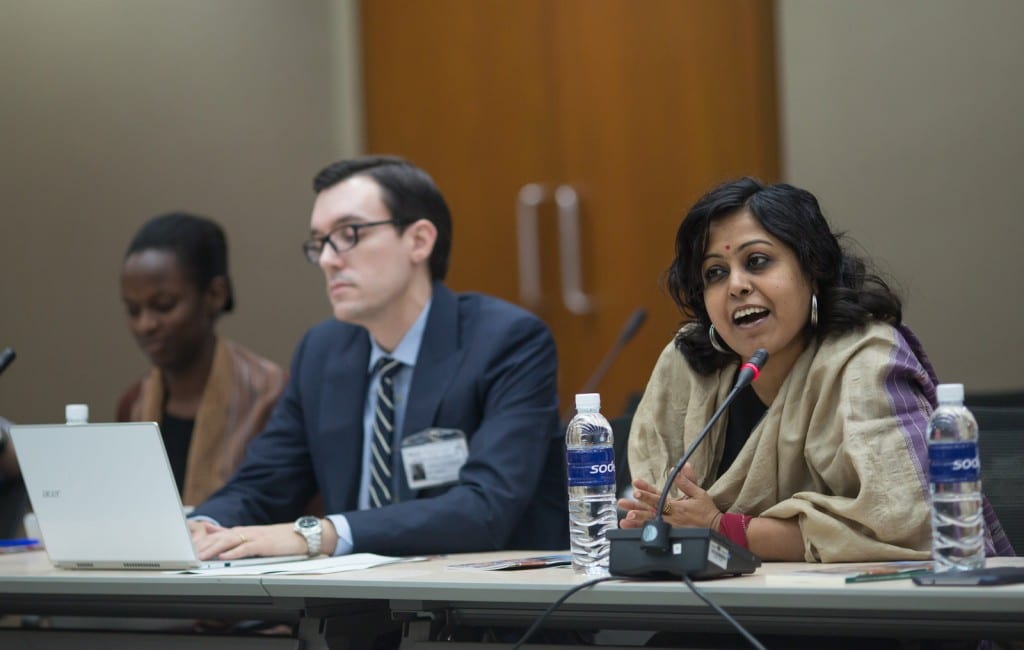 It's been interesting being the only Canadian in the room at a global experts meeting on violations of fundamental freedoms associated with natural resources development. That's because almost every single other delegate, no matter what continent or country they represent, is here to complain about rights violations associated with Canadian mining projects abroad.
The stories that I heard over and over again on Monday are not news. There have been serious allegations for many years, and there are many organizations working on these issues in different ways. Reports have been written documenting abuses, alleging Canadian state and corporate connections, and seeking to find ways to hold people legally responsible. For example, this authoritative report on the impact of Canadian mining in Latin America states: "Canada continues to provide political, legal and financial support to companies which commit or tolerate human rights abuses […] Canadian ambassadors have played a commercial relations management role between the companies, the respective state, and Canada itself."
BCCLA doesn't usually have the resources to weigh in on what's going on outside Canada's borders. But what struck me about the stories from other countries are the eerie similarities in approach between governments all around the world when it comes to clearing the path for natural resources development.
Name Calling
Here in Canada, high level officials have attempted to demonize opponents of development by calling them 'radicals'; in other places they use other names, but the effect is always to marginalize, create suspicion, and distract from the real issue.  In Canada and elsewhere, these pronouncements from on high capture media attention and divert the public conversation away from the merits of the project to a discussion of the patriotism and worthiness of the people and groups who are raising their voices to question government policy. In any country, this is an inappropriate use of a government's powerful pulpit.
Spying
In other countries, as in Canada, state authorities spy on activists, Indigenous peoples, and community groups opposed to natural resource developments. There are differences in approach–  in some countries there is police intimidation and even state-sponsored violence. Spying is a key part of the strategy to silence and intimidate.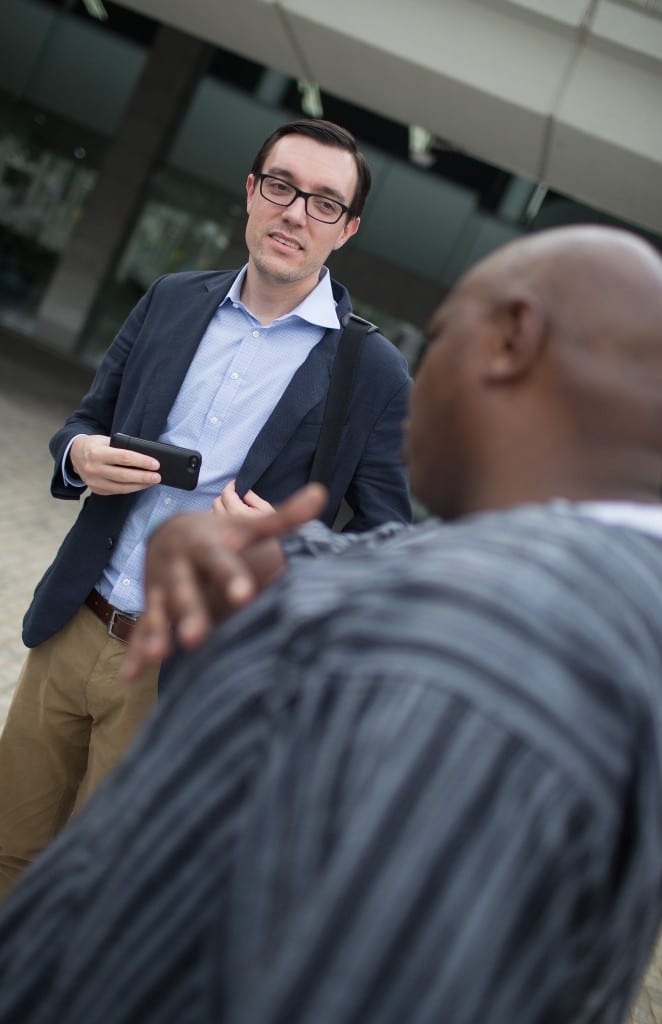 Exclusionary Process
In other countries, decision-making processes often fail to provide a genuine role, or any role at all, for individuals, communities and Indigenous nations. For freedom of association to have meaning, groups of people must be able to act together and participate in public decision making processes. In Canada, too, the federal government has changed the laws in the last several years to make participation in environmental decision-making processes more difficult. Changes to Canada's National Energy Board process are the subject of multiple legal challenges; see here and here. For some, the hurdles placed in the way of participation have made getting involved practically impossible.
Criminalization
Among the most galling trends is the unambiguous criminalization of dissent. Both Canada and several Australian states have recently proposed troubling legislation to criminalize a raft of activities that have previously been considered protected expression.
These global trends threaten the very core of the freedoms of assembly and association. They undermine the ability of individuals to hold the powerful to account. In reflecting on this journey to Bangkok, on the one hand, it has been uncomfortable to report on and to hear from others that Canada is borrowing tactics from dictatorial governments. On the other hand, it's been inspiring to listen to rights defenders from around the world, some of whom endure constant government and police harassment in their home countries, yet persist in order to advance human rights for the people in their community and in their country. So far, the long trip here has been really worthwhile.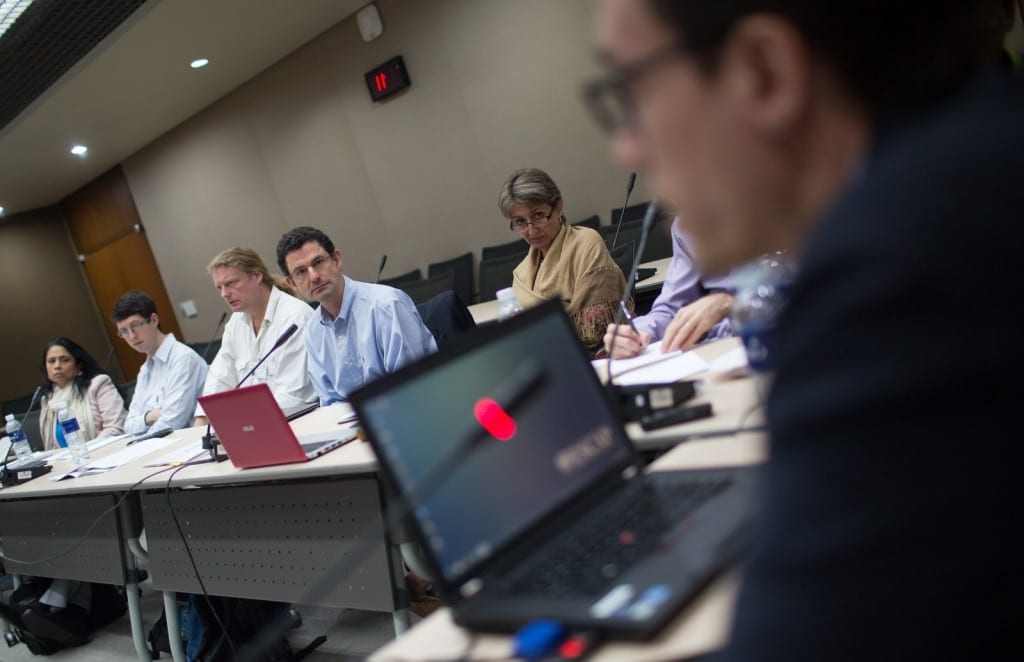 Read our post from Day 1 of our meetings here.
Read our third and final post here.