Every BCCLA staff meeting over videoconference, I am left speechless at the dizzying pace of my co-workers and the mind-bending issues they raise for us to advocate and litigate.
Take, for example, our legal intervention at the Federal Court of Appeal in Teksavvy v. Bell Media et al, raising novel civil liberties issues related to freedom of expression in the context of internet regulation and site-blocking orders.
Or, our most recent advocacy with partner organizations to express concerns with the cruel and coercive Bill 22. Bill 22 proposes amendments to BC's Mental Health Act to create a new form of detention and involuntary health care in BC for youth who have experienced an overdose. In response to widespread opposition, the provincial government just announced they are pausing this bill. This is an important victory, but, in our press conference, we stressed that the bill must be fully withdrawn.
Here's an inside look into what else has been brewing at the BCCLA since my last update:
Policing
Banning Police Street Checks: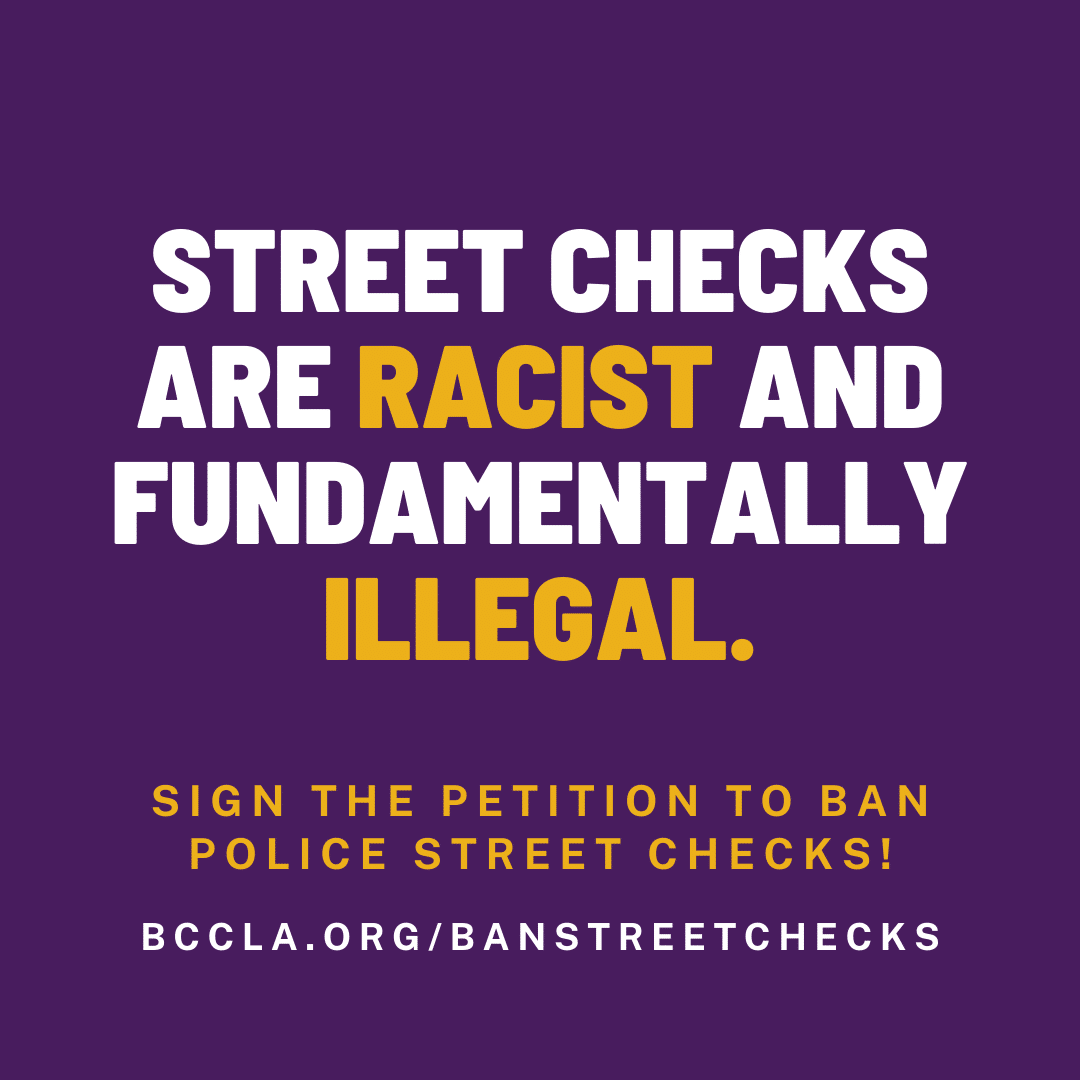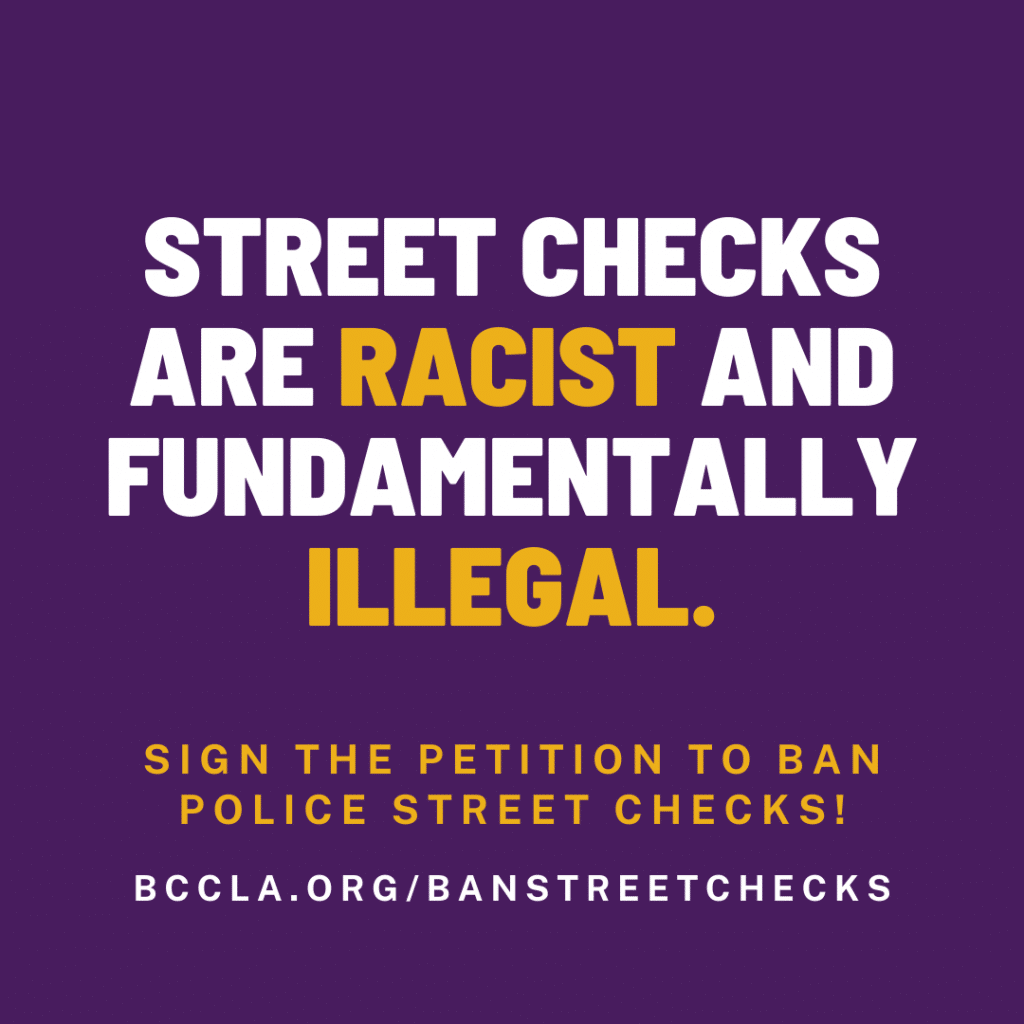 We released an open letter with 73 co-signatory organizations and a petition signed by over 7,800 people calling for an immediate municipal and provincial ban on police street checks. This campaign has propelled both Vancouver and Victoria city councils to pass resolutions calling for their respective municipal police boards to prioritize ending street checks. You can watch Policy Counsel Latoya Farrell's video on why street checks are illegal and, if you haven't already, you can sign the petition to immediately ban racist and illegal police street checks in BC here.
We also found out from the Police Complaint Commissioner that the Pyxis-authored Vancouver Police Board Street Check Review had inexplicably removed references of disturbing and inappropriate comments and conduct by two Vancouver Police Officers, and you can read our highly concerned response to the Vancouver Police Board.
Ending Harms of Policing:
There is rising global and local public momentum calling for immediate action to address the harms of policing and anti-Black, anti-Indigenous, and racialized policing practices. We continue to advocate for an end to the harms in policing, such as fatal wellness checks, police use of force, and meaningful police accountability, working with family members like Al Wright.
As Judith Kekinusuqs Sayers, Ardith Walpetko We'dalx Walkem and Doug White III Kwulasultun poignantly write, "Indigenous people have a plan for achieving true justice. When will Canada act?" You can also listen to me on CBC's Early Edition discussing systemic racism in policing and Meghan McDermott explaining your rights when filming the police.
Privacy Matters
Banning Facial Recognition:
With widespread concerns about policing powers and a joint investigation by federal and provincial privacy commissioners into Clearview AI's use of facial recognition technology, Clearview AI is ceasing its facial recognition services in Canada.
This is an important victory; however, we need the federal government to ban the use of all facial recognition surveillance by federal law-enforcement and intelligence agencies. The BCCLA and others have written to the federal government on this issue, emphasizing facial recognition technology is highly problematic, given its lack of accuracy and invasive nature, and poses a threat to fundamental rights.
Contact-Tracing Apps: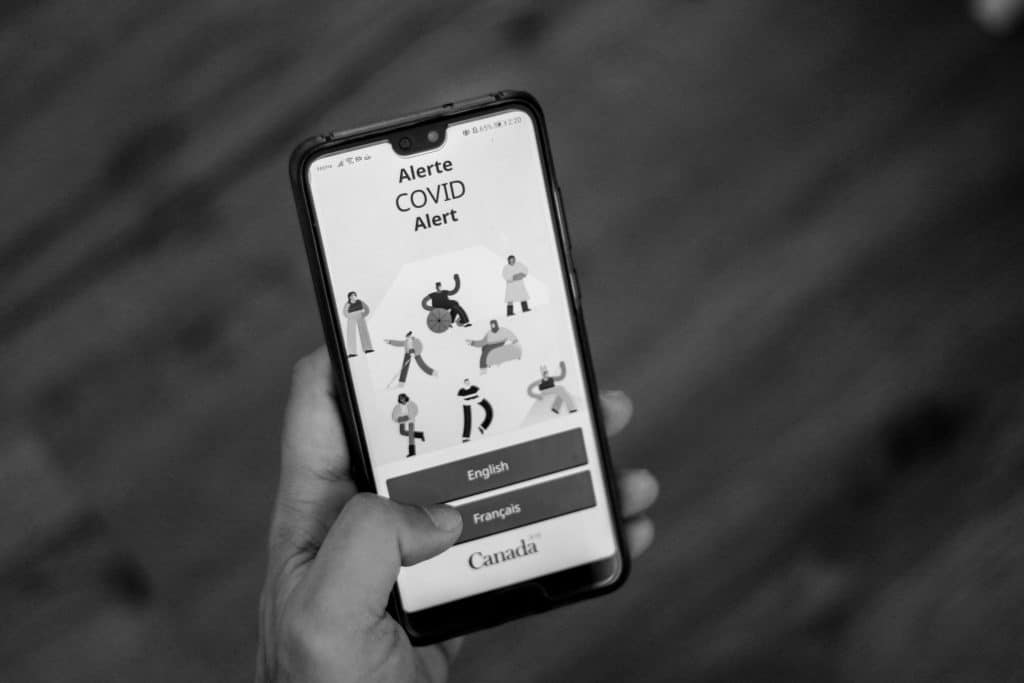 The Canadian government announced a nation-wide COVID-19 contact-tracing application. The BCCLA and partner organizations issued a joint statement urging the government to only adopt such measures where demonstrably necessary and as a last resort. We argued and discussed with government officials that a contact-tracing app must be voluntary, require meaningful consent, protect data, and, at a minimum, adhere to the principles issued by privacy commissioners.
We are cautiously optimistic that the new app, COVID-Alert, will now meet most of our key privacy and oversight principles. However, we remain gravely concerned by the federal government's claim that the new app is not subject to the Privacy Act.
Personal Information Protection Act:
We made oral submissions to the Special Committee to review the provincial Personal Information Protection Act, emphasizing the need for privacy breach notification, meaningful enforcement powers, privacy concerns associated with community organizations being required to share information, and de-identification.
Cullen Commission of Inquiry into Money Laundering:
The BCCLA is supportive of efforts to combat money laundering in the province. However, we have been granted standing in the Cullen Commission of Inquiry into Money Laundering in British Columbia to bring forward our unique perspective on civil liberties and privacy concerns.
The proposed recommendations call for significant expansions of police and regulatory powers and the over-collection, retention, and sharing of private information—without evidence that these changes would be effective in combatting money laundering—thus unduly infringing on the rights and liberties of ordinary people.
Prisoners Rights and Criminal Legal System
Ending Solitary Confinement:
The BCCLA and John Howard Society announced an end to our cross-appeal at the Supreme Court of Canada in our solitary confinement case, after the federal government finally abandoned its attempt to overturn our historic decision. As our Litigation Director Grace Pastine states, the case is a victory for all the brave prisoners who provided evidence and for everyone who objects to the barbaric practice of prolonged solitary confinement.
We also recognize much work remains. Bill C-83 will continue to allow prolonged, indefinite solitary confinement in federal prisons under a different name, and we are deeply disturbed about the use of solitary confinement to isolate prisoners during the pandemic. This cruel practice must be abolished.
Bail Conditions and Revolving Door to Prison: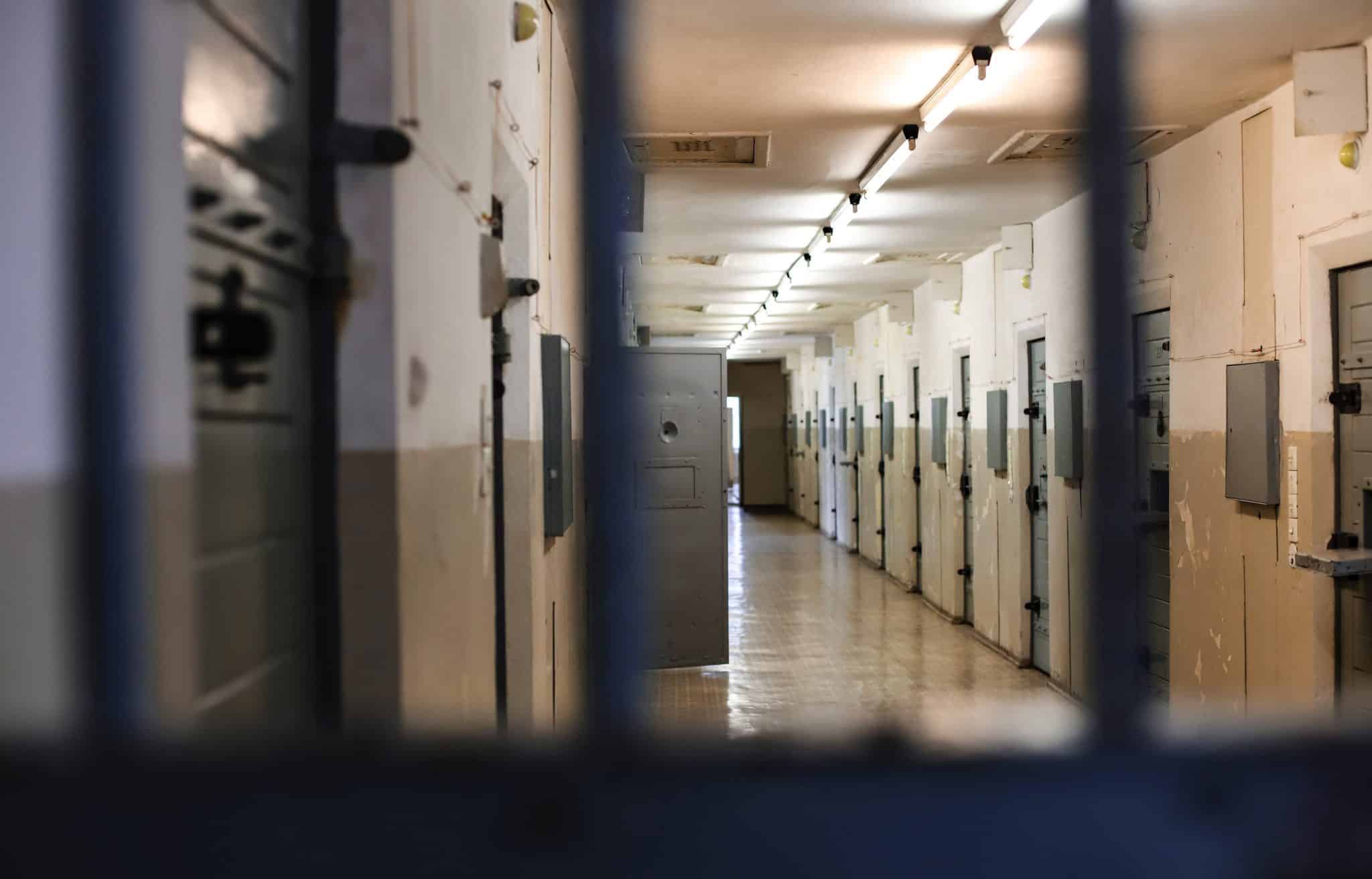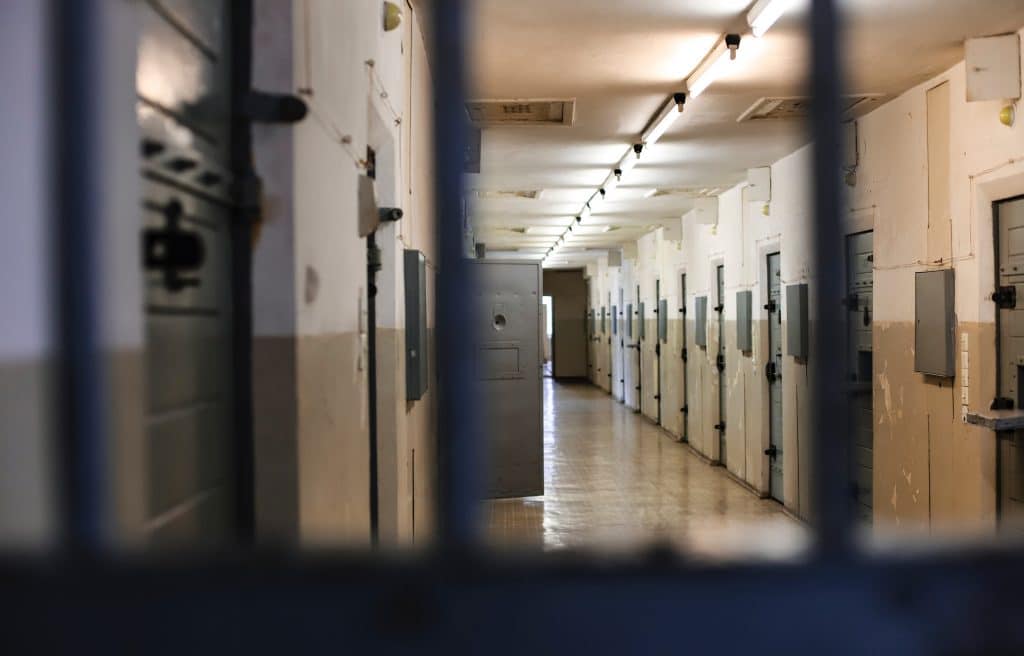 We are celebrating a victory in our legal intervention on an important criminal justice case on bail conditions at the Supreme Court of Canada. In a unanimous decision in R. v. Zora, the court held that the offence of breaching a bail condition requires a subjective mental fault element (mens rea). The court acknowledged the fault element for breach of bail conditions has significant civil liberties implications, and bail conditions must be consistent with the presumption of innocence.
This decision has a far-reaching impact on communities who are over-policed. As our Litigation counsel Megan Tweedie explains, is "an important step in ending punitive bail conditions as a revolving door to the criminal justice and prison systems."
Surveillance of Protestors and Indigenous Land Defenders
This summer marks three years since the Civilian Review and Complaints Commission for the RCMP completed an interim report into our spying complaint and forwarded it to the RCMP. We filed our complaint in 2014, detailing the illegal monitoring and spying of community groups and Indigenous land defenders opposed to the Enbridge Northern Gateway oil pipeline project.
We recently learnt the interim report details 18 findings and 7 recommendations, but the details are heavily redacted. BCCLA's lawyer Paul Champ told media, "It's a bit of a joke, really. Here we are, six years later, and we still don't know what the findings are of the commission, and the RCMP has been sitting on those findings for three years. I really think it's a disgrace."
Criminalization of Poverty in Parks
We are gravely concerned about the wellbeing of homeless people, whose lives are threatened by the COVID-19 pandemic and the opioid health emergency, both of which disproportionately impact Indigenous people. In Victoria and Vancouver, we are urging municipal governments and parks boards to suspend enforcement of the prohibition on sheltering in parks to allow overnight and daytime sheltering in parks. This prevents daily displacement, which precludes sheltering-in-place during a pandemic, and allows encampments to provide necessary safety, including overdose prevention.
It is an honour for us to be doing all this work alongside so many partner organizations and community groups, and with the support of thousands of people. With your support, we will continue our critical work to protect and expand civil liberties and human rights for all.