Reading the news these days is like flipping through a dystopian novel, with the pandemic producing anxiety in all of us. Crises like this one are times of upheaval, of uncertainty, and also, of urgency. Now more than ever, protecting civil liberties and human rights is imperative, and it has been a busy time at the country's oldest civil liberties organization.
Rights During the Pandemic
We are receiving many emails about the changing state of government policies at this time, such as privacy rights and policing measures, with questions about whether governments have struck an appropriate balance in protecting public health and our fundamental rights.
We are actively monitoring government measures, like changes to privacy, so we can respond to unreasonable breaches of civil liberties:
Digital Privacy: We are in discussions with government officials about privacy rights, contact tracing apps, and digital surveillance. We are calling for measured and justifiable responses when considering enhanced digital surveillance or data collection.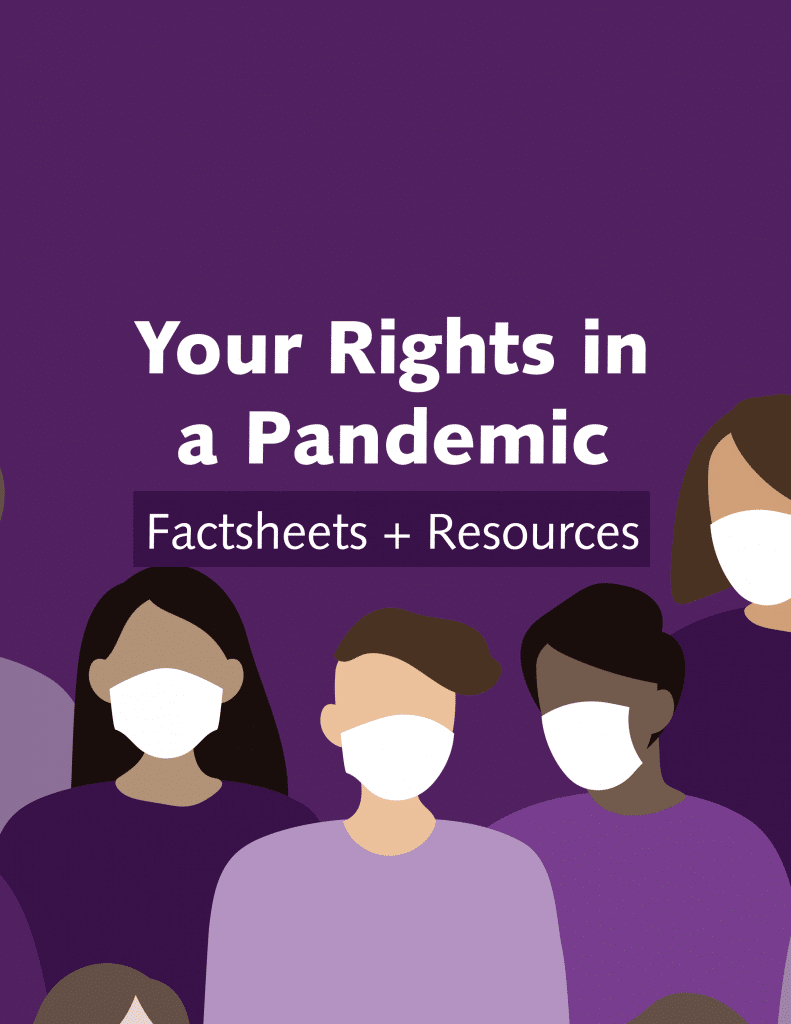 Know Your Rights: What exactly is an emergency order? There are news stories about police ticketing blitzes in different provinces, but what authority do officers have to enforce public health orders in BC? Can landlords compel or share private tenants' medical information? To make sure people are equipped with information during the pandemic, we have produced a series of free legal education factsheets.
Access to Justice: We are part of the new provincial Attorney General's Justice COVID-19 advisory group to support government responses and courts in minimizing the impact on the justice system. The closure of courts is having a deep impact on those going through the criminal justice system and on women and gender diverse people experiencing family violence, and we want to ensure access to justice in a timely, safe, and accessible way.
Social Distancing Doesn't Break Social Solidarity
This pandemic is a prism, refracting back to us the existing inequities of our society, and placing a disproportionate burden on precarious workers, seniors and elders, people with disabilities, refugees, prisoners, homeless people, women and trans people, and Indigenous communities.
The pandemic has also revealed that to keep any one of us safe and to flatten the curve of the virus spreading, we must keep every one of us safe. Here is some of our advocacy alongside many local and national groups to ensure no one is left behind during this difficult time: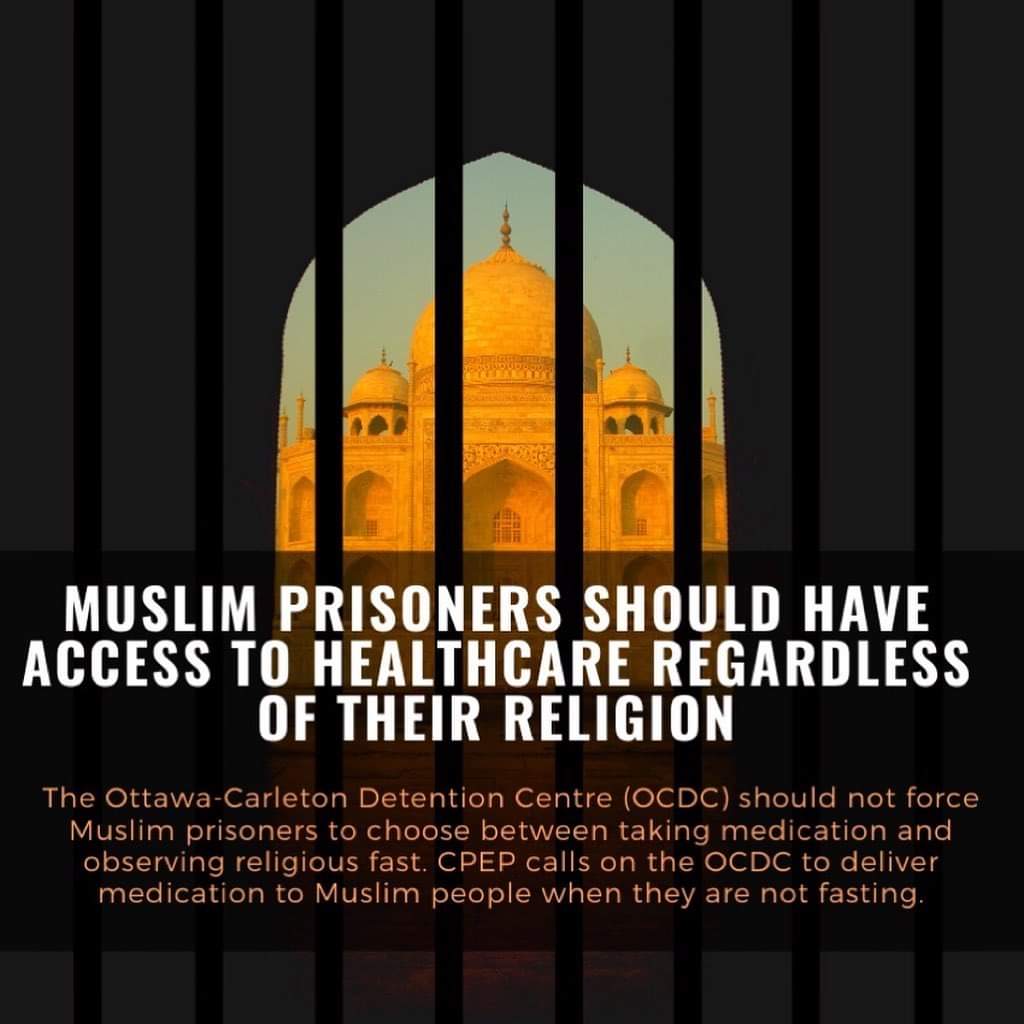 Prisoners Rights: Prisons continue to be a dangerous hotspot for COVID-19 transmission, and we are deeply troubled that the government and Correctional Service of Canada have taken an entirely passive approach, or are relying on harsh medical isolation that is indistinguishable from solitary confinement. One month ago an incarcerated person at Mission prison died from COVID-related complications and we are pressing for a full and public Coroner's inquest to ensure similar deaths are prevented. We are also calling for the immediate and safe release of prisoners who are releasable, health protections for people incarcerated in and/or working in prisons, and necessary legal accommodations for Muslim prisoners during Ramadan. In the courts, though we are disappointed that an important constitutional challenge about Canada's flawed prison needle exchange program was dismissed, we are pleased the federal government has dropped its appeal of our historic win striking down Canada's cruel and unconstitutional solitary confinement laws.
Decriminalization of simple drug possession: As the pandemic and the overdose crisis sweep across Canada, there is a pressing need to adopt evidence-based measures that treat drug use as a matter of public health rather than criminal justice. In light of the pandemic, we are calling for a federal exemption for simple drug possession from drug laws.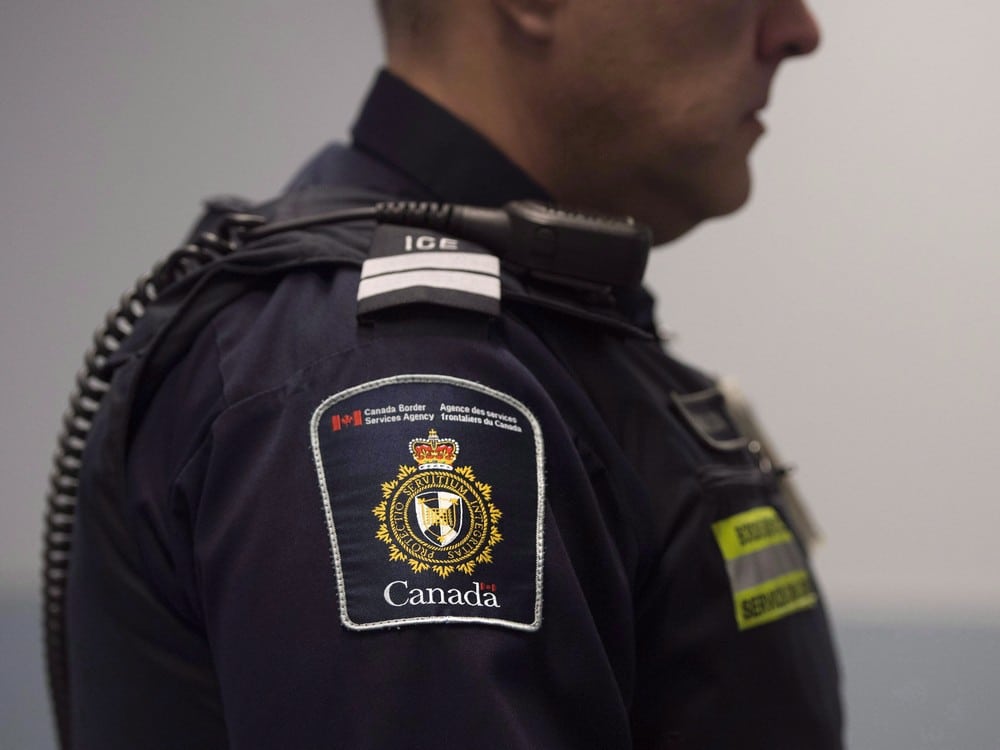 Accountability at the Border: The federal government has barred refugee claimants from entry throughout the land border, rather than ensuring they are included in public health responses and offered protection from persecution. We are urging the government to protect the essential movement of refugees by reversing this decision. We are also horrified as revelations of gross misconduct by Canada Border Services Agency (CBSA) officers have recently surfaced – ranging from sexual harassment to excessive use of force, resulting in over five hundred investigations. We are determined as ever to keep pushing for independent, civilian oversight of CBSA.
Safety for people in homeless encampments: We are urging governments and police agencies to not enforce a Ministerial order forcing the eviction of homeless encampments. In the absence of adequate housing for all, we are highly concerned about the well-being of people, disproportionately Indigenous, being displaced and evicted from encampments under the threat of criminal sanction. We are also urging municipalities to suspend enforcement of bylaws requiring homeless people to move from parks in the daytime, which essentially prevents them from sheltering-in-place, and to not seize peoples' shelters and belongings.
During these challenging times, we will continue our critical work to protect and expand civil liberties and human rights for all.