Thanks to you the BC Civil Liberties Association has made incredible gains in 2014. Because of your support, we've been able to sustain and expand our work for human rights and democratic freedoms. Here's just some of what we've achieved together in the past year:
In the Courts
Right now, we're involved in more than 40 court cases aimed at protecting the rights and freedoms of Canadians. We accomplish this work through the generous help of dozens of pro bono lawyers across the country. Here are just three of those important cases.
Carter v. Canada: The Death with Dignity Case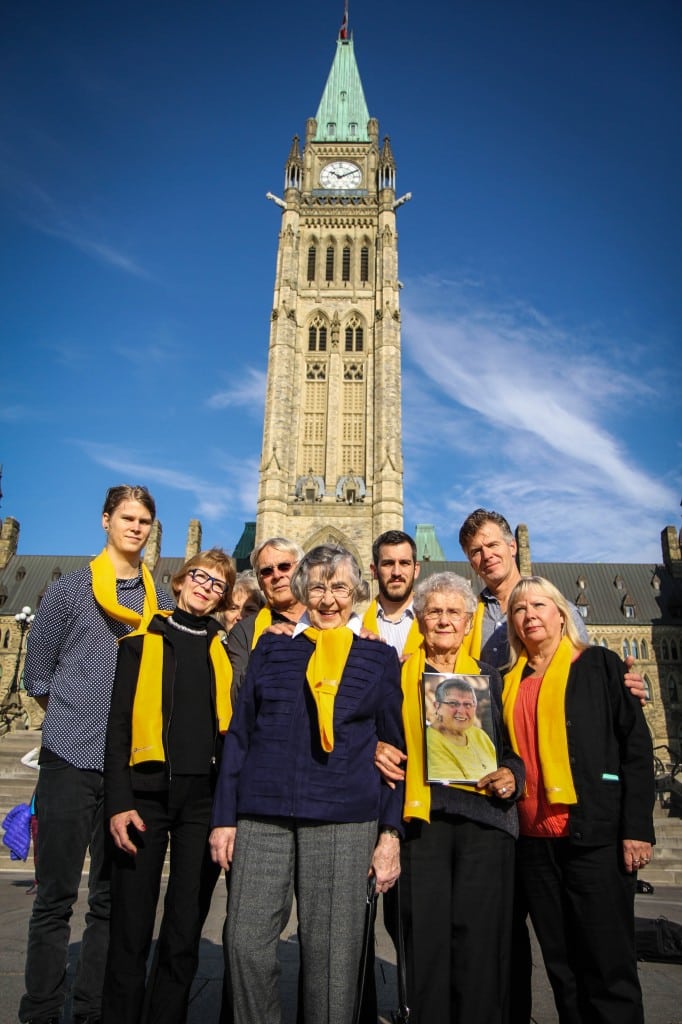 The BCCLA believes that Canadians who are suffering unbearably at the end of life should have the right to choose a dignified and peaceful death.
After three long years in court, we took our Death with Dignity case all the way to the Supreme Court of Canada on October 15th, 2014. After decades of work on this issue, we now await the Court's ruling.
Watch Elayne Shapray talk about her commitment to this case.
Equal Citizenship for All Canadians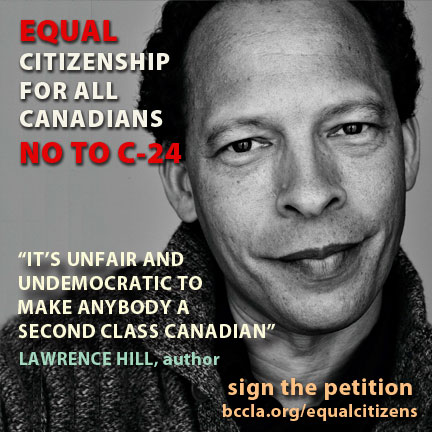 Bill C-24 turned Canadian citizenship law upside down, shattering two key democratic principles: the permanence of citizenship and the equality of all citizens before the law. The new law will make citizenship harder to obtain and will create a tier of second-class Canadians whose citizenship can be revoked.
We will not stand by while the foundations of Canadian citizenship are threatened. The BCCLA and the Canadian Association of Refugee Lawyers (CARL) have committed to launching a legal challenge to the citizenship amendments.
Learn more about our citizenship campaign here.
CBSA Accountability and Justice for Lucía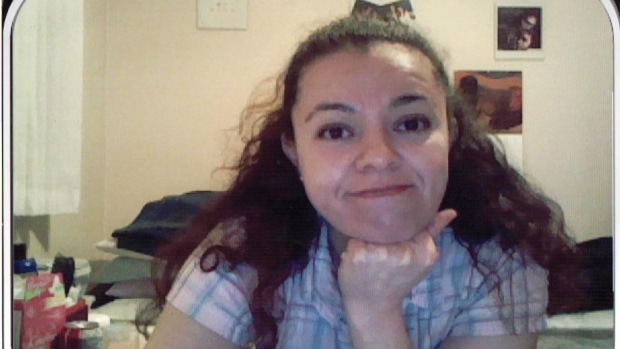 In December of 2013, Lucía Vega Jiménez tragically lost her life while in the custody of the Canada Border Services Agency. The silence and secrecy that followed from the CBSA raised the alarm among the public.
The BCCLA called for and then participated in the coroner's inquest into the death of Ms. Vega Jiménez. The jury adopted nearly all of the BCCLA's recommendations.
Unfortunately, there is no guarantee that these recommendations will compel the CBSA to change. It took investigative journalism to reveal that at least nine individuals have died in CBSA custody since 2000. The inaction and secrecy of one of Canada's security authorities is shocking and unacceptable. In 2015, the BCCLA will push for CBSA accountability and oversight.
Learn more about our CBSA accountability campaign here.
In Our Communities
The BCCLA is continually working to empower the public through education and advocacy. Here are just a few of our successes from 2014:
Provided direct assistance to almost 2000 people with civil rights complaints, with a particular focus on complaints involving police and privacy issues
Reached thousands of people at more than 40 free public education events nationwide, including Know Your Protest Rights workshops held across BC's north from Prince George to Haida Gwaii
In 2015: Building on the Successes of Our Legal Observers

This is no time to slow down! The BCCLA's work on Burnaby Mountain reminded us of the power of our Legal Observers program for protecting freedom of expression.
The Legal Observers witnessed the arrest of anti-pipeline protesters and helped the BCCLA to conclude that many of these arrests may have been illegitimate. Days later, our conclusion was confirmed when a BC Supreme Court judge threw out dozens of civil contempt charges.
The BCCLA's highly successful Legal Observers program was launched to monitor the actions of police and security officers during the 2010 Olympics. But because project funding ran out more than two years ago, this vital program has had to be scaled down, operating on a shoestring budget off the sides of our desks.
Thanks to the support of our donors, our Legal Observers will be back in full force! Sign up on our volunteer page to be kept up to date, or donate here to help us revive the program.
We Can't Thank You Enough
As the oldest and most active human rights and civil liberties organization in Canada, the BCCLA vows to keep pressing for positive change and creating powerful, lasting impacts.Thank you to our donors, supporters, volunteers, pro bono counsel, family and friends for making our work possible.
We can't wait to see what we'll achieve together in 2015!
Sincerely,
Josh Paterson, Executive Director,
and the BCCLA team