Recently, Canadian parliament passed two important pieces of legislation, namely Bill C-24 and Bill C-51. While a lot of discussion regarding these laws have focused on their impact on Canadians in general, how will these laws impact students on university campuses, particularly those who are involved in political activities, those who are dual nationals, or international students thinking of obtaining Canadian citizenship? All this, and more questions will be answered in a discussion with Michael Vonn, policy director at BC Council for Civil Liberties.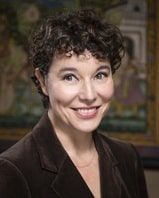 Join us for a public discussion/workshop on this important topic on Thursday, September 24, 2015 at SFU
Exact location to be announced.