Wednesday, June 23 2021
7:30pm – 8:30pm PST / 10:30pm – 11:30pm EST
 Livestream on YouTube.
ASL and live captioning available. 
[button href="https://youtu.be/kAp8ippraDA" style="emboss" size="medium" color="#481c5f"]Watch on Youtube (June 23) [/button]
The COVID-19 pandemic has served as a flashpoint for human rights and civil liberties, with many communities fighting for vital public health measures. Addressing the social determinants of health, such as race, class, gender, housing, colonialism, disability, age, working conditions, and immigration status, are essential for a meaningful public health response to COVID-19.
Over the past year, the BCCLA collaborated with or supported the work of various individuals and organizations to ensure no one was left behind in Canada's public health response. We've organized a panel to highlight that work and give the speakers a chance to reflect on the impact of the pandemic on some of the most important human rights and civil liberties issues affecting vulnerable and oppressed people across Canada, particularly Black, Indigenous, and racialized communities. The panel will explore how the pandemic impacted a range of crucial civil liberties and human rights issues such as Indigenous title and rights, migrant justice, systemic racism,  sex worker rights, policing and criminalization, prisoners' rights, and democratic rights during the pandemic.
Panelists: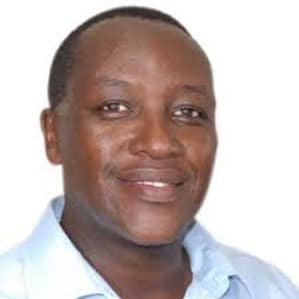 Lama Mugabo is a Community Planner with twenty years of progressive leadership experience. In 2005, Mugabo co-founded BBR – Building Bridges with Rwanda, a non-profit organization designed to create a platform for collaboration between international volunteers and Rwandan people who are working to rebuild their society. He has worked as the African Descent Community Organizer with the Carnegie Community Action Network and is one of the founding directors of the Hogan's Alley Society. Through public speaking and community engagement, Lama brings together a diversity of people to facilitate conversations that use experiential learning to build community, locally and globally. He is currently the Community Action Network Organizer with the BC Poverty Reduction Coalition.
---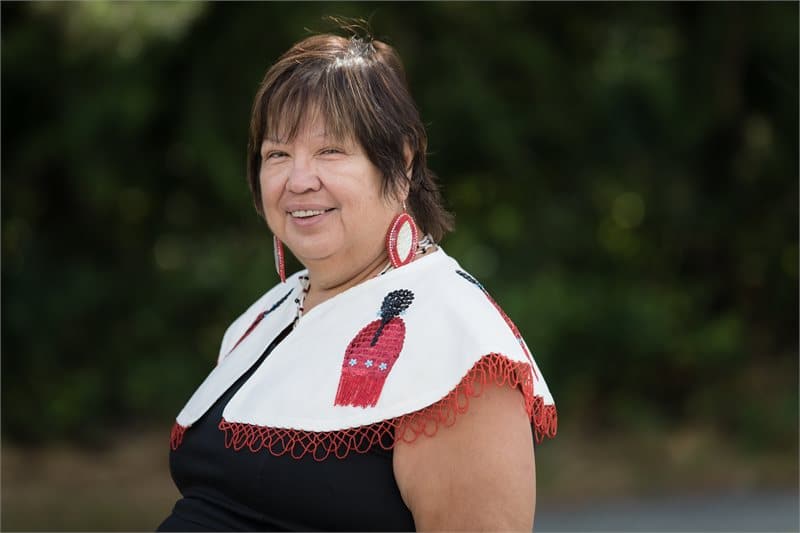 Kekinusuqs, Dr. Judith Sayers, is the President of the Nuu-chah-nulth Tribal Council and an adjunct professor with the School of Business and Environmental Studies at the University of Victoria.  Judith is the Chancellor for Vancouver Island University. Judith served fourteen years as Chief of the Hupacasath First Nation. Judith is on the boards of BC Ferries, Island Corridor Foundation, and BC Achievement Foundation.
---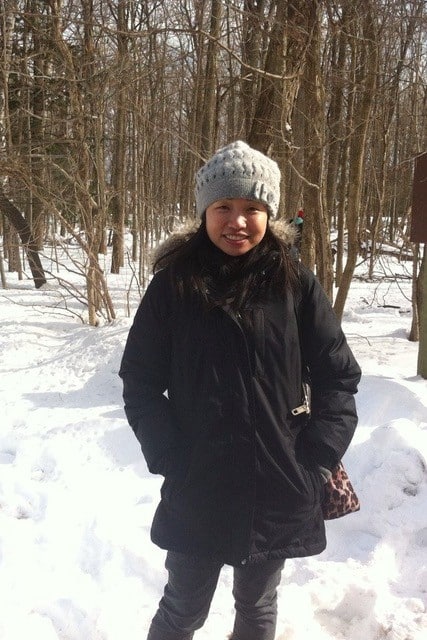 Elene Lam is the Executive Director of Butterfly (Asian and Migrant Sex Workers Support Networks). She has been involved in sex workers, labour, migrant , gender and racial justice movement for over 20 years. She is the PhD candidate at McMaster University.
---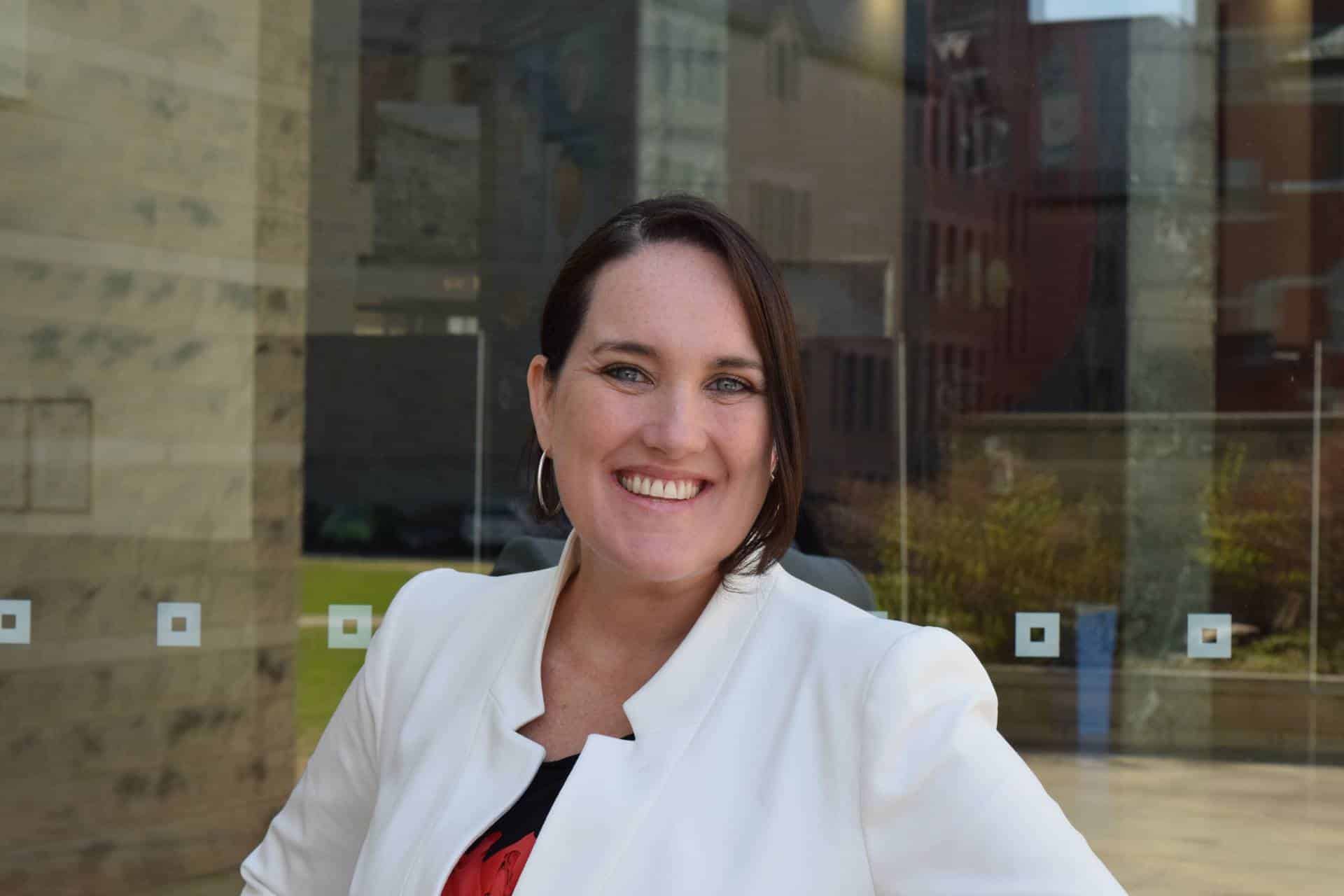 Emilie Coyle is the Executive Director of the Canadian Association of Elizabeth Fry Societies. She is passionate about the power of community and eagerly works in partnership with others to ensure that the human rights of all are recognized and upheld.  Emilie loves a good book and welcomes suggestions for ones to add to her ever-growing collection.
---
Moderator: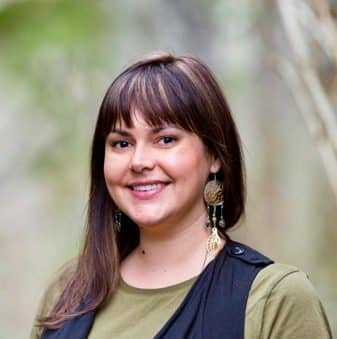 Veronica Martisius is Staff Counsel (Policy) at the BCCLA. She joined the BCCLA as an articled student and was called to the Bar in May 2021. Veronica is Mohawk (Wolf Clan) from Grand River territory.
Veronica attended law school at UVic where she was an active member and co-chair of the Indigenous Law Students Association, completed a cop-op term with the Indigenous Law Research Unit, and was a student participant in ĆELÁṈENEȽ: A Field Course in the Re-emergence of W̱SÁNEĆ Law.
Prior to attending law school Veronica was support worker with the Victim Services of Brant and the Ministry of the Attorney General's Victim/Witness Assistance Program in Ontario. She also completed her Master of Arts degree at the University of Guelph where she researched and wrote about the over-incarceration of Indigenous peoples and the establishment of Gladue or Indigenous persons courts in territories occupied by the Canadian state.
Veronica is passionate about Indigenous rights, human responsibilities, and approaching her work with a good mind in accordance with the Great Law of Peace.
---
A special thank you to the Canadian Race Relations Foundation, the British Columbia Government and Service Employees' Union, and Canadian Union of Public Employees BC for making this virtual panel possible.