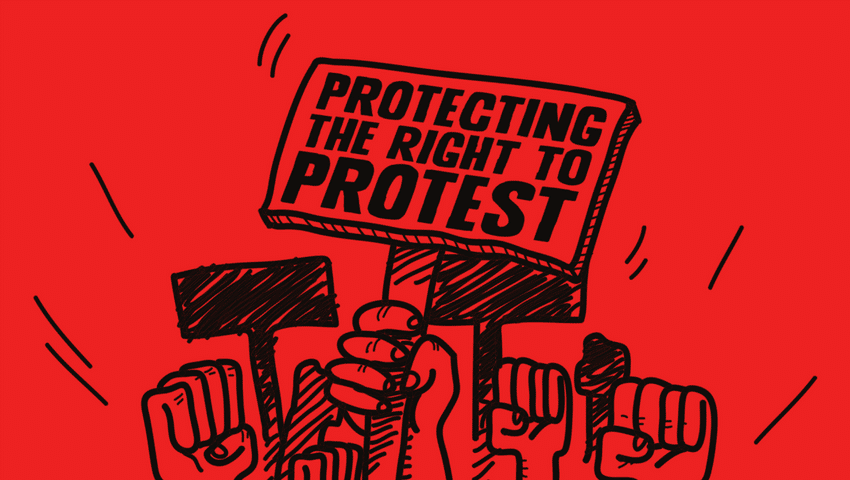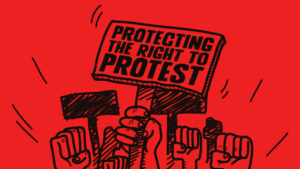 What: Panel discussion – Protecting the Right to Protest: Free Speech versus Corporate Power
When: February 16, 7:00 PM – 8:30 PM
Where: Vancouver Public Library – 350 W Georgia St, Vancouver, BC V6B 6B1. Alice McKay Room, Lower Level.
Description: Freedom of speech, assembly, information and dissent are fundamental rights protected by law in all democracies. However, the competing right to protect against defamation has been given priority in Canada. This has allowed corporations to use the courts to intimidate, silence and bankrupt activists involved in protesting against the tar sands, unsustainable development and mines. The aim of this roundtable discussion is to explore how we can mobilize the media to address the corporate assault on democratic rights and to educate the public for the need to reform the courts to regain citizen rights to free speech and the right to dissent.
This event is a partnership between the Vancouver Public Library and the BC Civil Liberties Association.
Speakers: Alan Dutton, Canadian Anti-racism Education and Research Society; Josh Paterson, Executive Director, BCCLA; Linda Solomon Wood, Editor-in-Chief, National Observer; Micheal Vonn, Policy Director, BCCLA