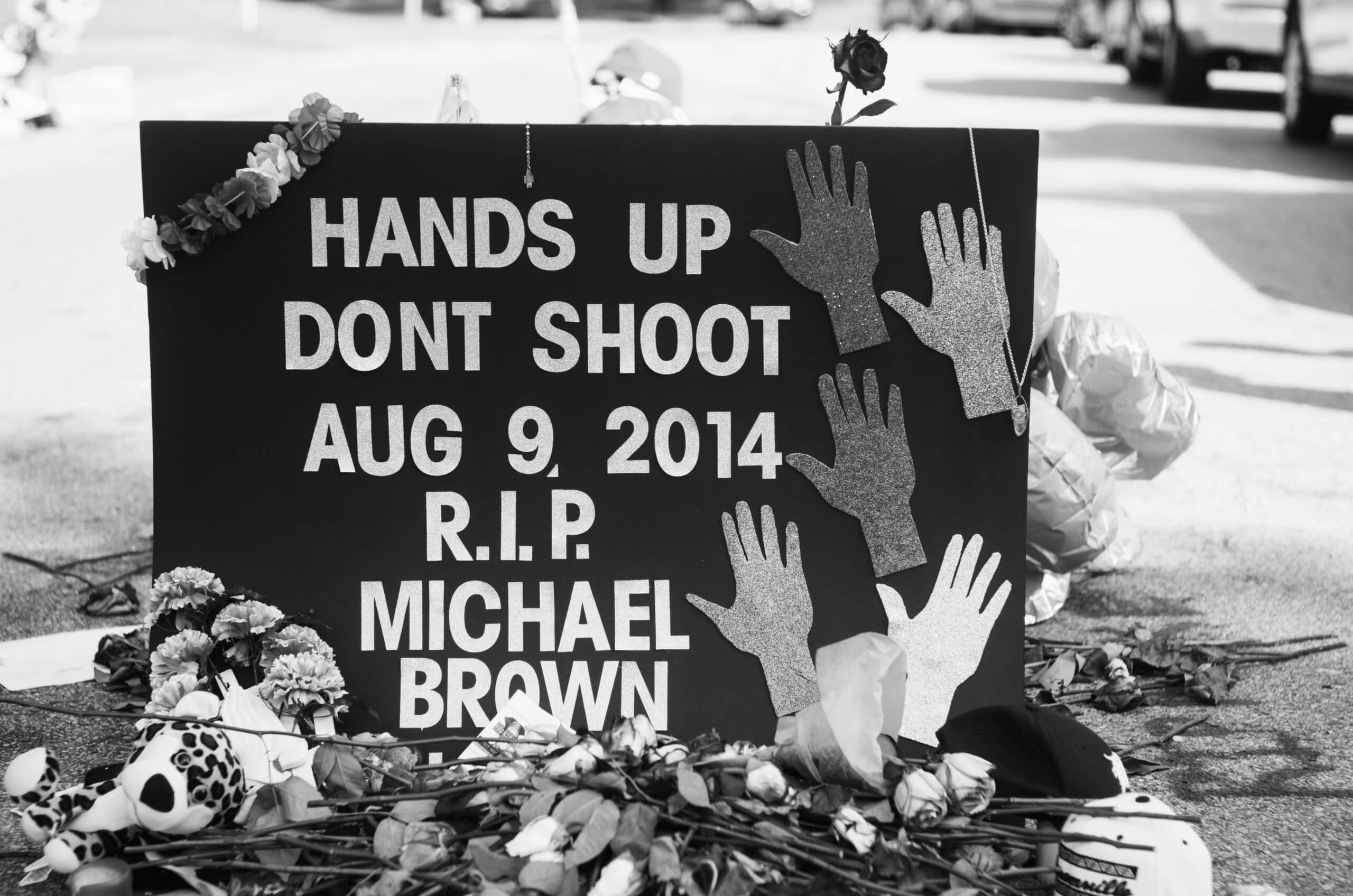 Recently, nationwide protests, vigils, "die ins" and marches in Canada and the U.S. have escalated dialogue about racial profiling and police brutality. More generally, there has been a focus on how the criminal justice system — beginning with the police — interacts with the Black community. The Canadian Association of Black Lawyers invites you to a panel discussion with criminal justice, policing and community response experts who will talk about these issues in the Canadian context.
A reception will follow.
Save the Date: Thursday, October 27, 2016
Panel Discussion: 5:30 – 7:30 p.m.
Reception: 7:30 – 9:00 p.m.
BCCLA Executive Director Josh Paterson will be speaking at the panel discussion portion of the event.