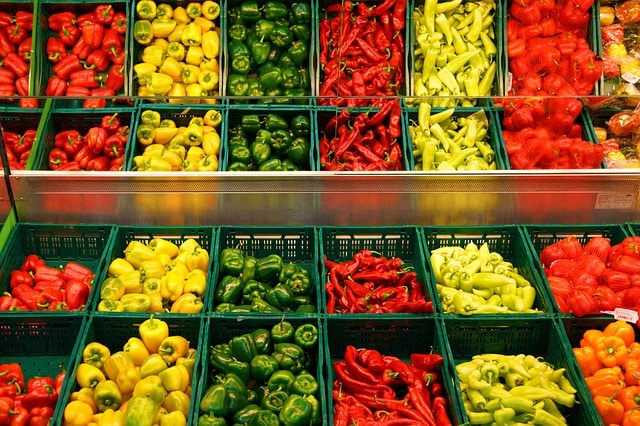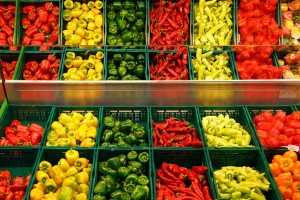 On June 16th, join us as we explore what it means to have a right to food in Canada. Come and learn about the BC Civil Liberties Association's Right to Food project and our research on how Canadian law can be used to enforce the right to food.  You'll also hear from a panel of Kelowna experts about what communities are doing in the absence of a rights-based national food strategy and the ways they are working towards food justice and an end to poverty.
Laura Track, BCCLA lawyer and Right to Food project lead will join in conversation with: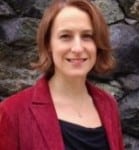 Jill Worboys, Community Nutritionist and Board Member of Central Okanagan Food Policy Council
Donna Christison and Betty Baker, Outreach Urban Health Nurses
Sheila Lewis, Ki-Low-Na Friendship Society
Robyn Bunn, Radical Action with Migrants in Agriculture
Light refreshments will be provided.
This event will take place June 16th, 7-8:30 pm at Metro Community Centre, Norreen Rae Branson Safe Centre for Women, 1470 Water Street, Kelowna.  Click here to visit our Facebook event page.  Click here to download an event poster in PDF format.