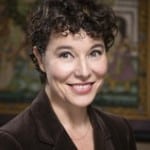 BCCLA Senior Counsel Carmen Cheung and Policy Director Micheal Vonn will be presenting a talk at this year's Spring-Summer Philosophers' Jam, hosted by Langara College's Department of Philosophy. The topic of the forum will be privacy and national security; there will be a presentation by Carmen and Micheal, followed by an open dialogue.
Philosophers' Jams are free and open to the Langara community and the general public.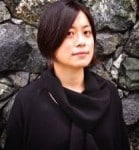 The event is Wednesday, June 17th 2015 from 7 pm – 9 pm. It will be held in the Employee Lounge (Building A) of the Department of Philosophy, Langara College.
More information can be found here, including location directions, access and parking.