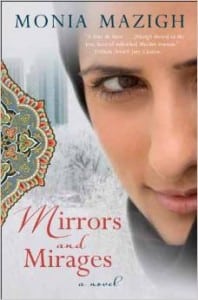 Monia Mazigh, award-winning author and human rights activist, will be reading from her novel Mirrors and Mirages, a story that follows the lives of six Muslim-Canadian women and their daughters. Mona Mazigh was catapulted onto the public stage in 2002 when her husband, Maher Arar, was rendered by the U.S. to Syria, where he was tortured and held without charge for over a year. During that time, Dr. Mazigh campaigned vigorously for her husband's release and later fought to re-establish his reputation. Mirrors and Mirages is Dr. Mazigh's first book of fiction.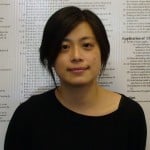 BCCLA Senior Counsel, Carmen Cheung, will introduce Dr. Mazigh and moderate a discussion about Muslim women, human rights, and Canadian politics following the reading. Dr. Mazigh will be available to sign books afterwards.
Arrive early to get a seat. This event takes place Monday May 11th at 7pm in the Alice MacKay Room, Lower Level, Vancouver Public Library (Central Library), 350 West Georgia St.