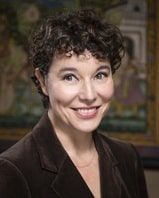 Please join the British Columbia Library Association and BCCLA Policy Director Michael Vonn for a discussion on internet policy and intellectual freedom in BC libraries.  The event is open to all and free to attend.
The event will be held on Monday, November 24th in room 240 at the downtown campus of Vancouver Community College located at 250 West Pender.  Doors open at 6pm with the talk running from 6:30 until 8:30, including an ample question period.
There will also be light refreshments!
Hope to see you there!