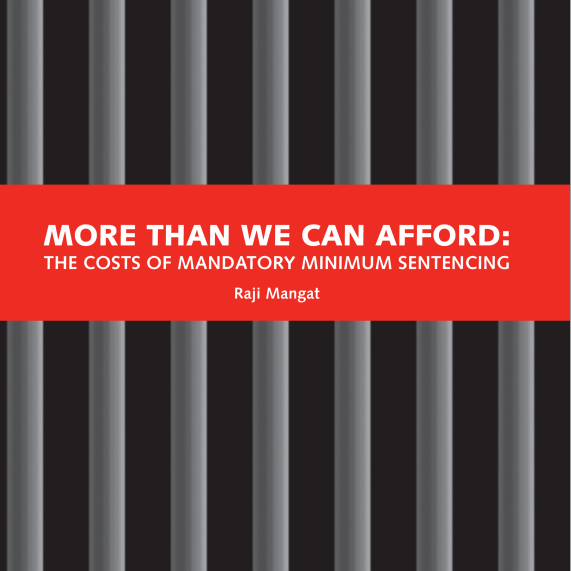 Join us on Friday, September 12 from 12:00-1:00pm for an online webinar.
With the enactment of the so-called "Safe Streets and Communities Act" in 2012, the number of offences attracting mandatory minimum sentences in Canada is at an all-time high. Even as crime rates are falling, and are at their lowest point since the early 1970s, the Canadian government persists in enacting costly and punitive sentencing measures.
Has this approach helped us get tough on crime? Or is it distorting the justice system at great economic and social cost?
On Monday, September 8 the BCCLA released our report on mandatory minimum sentencing in Canada. The report, funded by the Canadian Bar Association Law for the Future Fund, provides a comprehensive overview of the financial, social and legal implications of mandatory minimum sentencing in Canada. You can read the report here.
If you're interested in knowing more about mandatory minimum sentencing, join BCCLA's Raji Mangat and Pivot Legal Society's Adrienne Smith on Friday, September 12 for a free, online public webinar.
Sign up here and you will be emailed an invitation to the webinar on Friday morning.