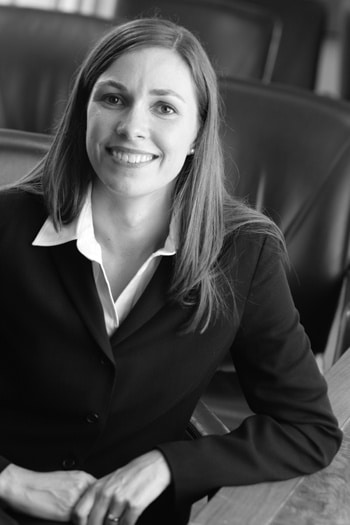 Grace Pastine, litigation director for the BCCLA, will be speaking at the event "Dying to Have a Conversation: Let's Talk About End of Life Issues", presented by White Rock/Surrey Chapter of CARP.
The panel will take place on Thursday, March 6th, 2014 at the White Rock Community Centre, 15254 Russell Ave from 7:00-9:00 pm. Doors will open at 6:30 p.m.
April Lewis, B.C. Representative CARP will moderate the panel which will also feature:
• Dr. Jim Stephenson, Chairman of the Board, Dying with Dignity
• Dr. Will Johnston, Past Chairman, Canadian Physicians for Life
Admission is free. Please RSVP to Denice at 604-538-5778 or visit the CARP website for more information.