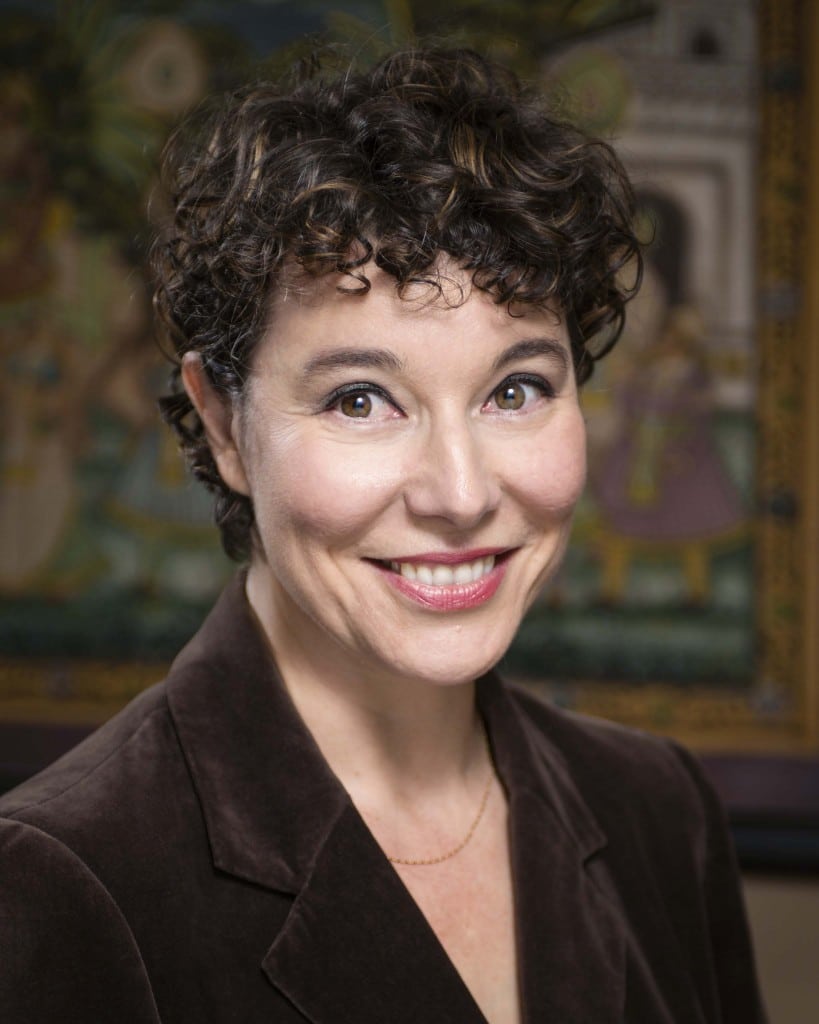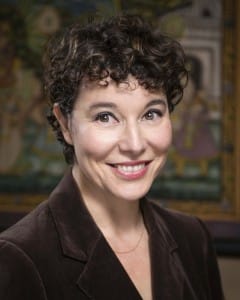 Join us on Wednesday, January 22nd, 2014 at 11:30 AM for session two of the "Care to Chat" Speaker Series titled "Big Brother in Seniors Care: Surveillance Technology, Ethics, and Privacy". This event will feature the BCCLA's own policy director Micheal Vonn as a panellist. This event is hosted by the BC Care Providers Association.
The "Care to Chat" Speaker Series are sessions featuring some of Canada's opinion leaders and experts on thought-provoking issues of interest to care providers, business leaders, and key decision makers in the continuing care sector. Session two will cover privacy and ethical issues of surveillance technology such as GPS tracking of residents in long term care. Panellists will also discuss strategies for striking an appropriate balance among respecting individual privacy rights, ensuring safety, and enhancing quality of care.
Other speakers at this event include:
Elizabeth Denham, B.C. Information and Privacy Commissioner
Bill Good, CKNW Radio Host
Professor Benjamin Goold, UBC Faculty of Law
Don MacAlister, Vice-President of Healthcare & Institutional Security, Paladin Security Ltd.
Paul Pulver, Coutts Pulver LLP
The event will be held at the Terminal City Club at 837 West Hastings Street, Vancouver.
Click here for more information, ticket pricing, and registration information.