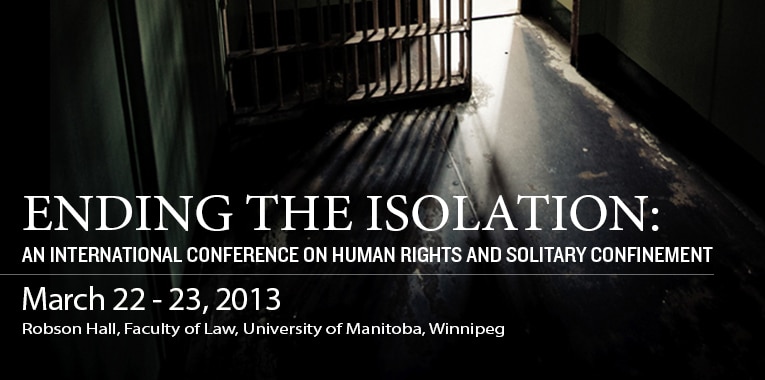 BCCLA Counsel Raji Mangat will present at The University of Manitoba's 'Ending Isolation' conference on the subject of the BCCLA"s constitutional challenge to the practice of women's indefinite solitary confinement.
Raji's presentation follows her work on the Worm v. Canada case.
Learn more about this case here.
This conference is open to the public but requires registration.