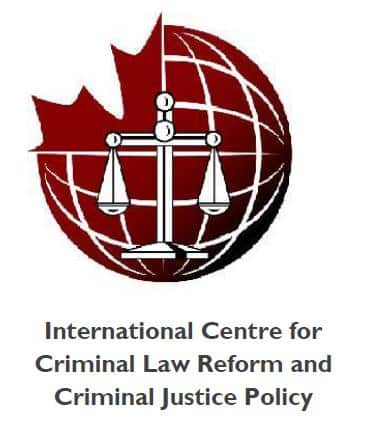 BCCLA Senior Counsel and Acting Litigation Director Carmen Cheung will join the Honourable Anne Rowles, retired Justice of the BC Court of Appeal, to discuss public interest advocacy in appeal courts as part of the Law at Lunch series.
The series provides an opportunity for students to engage in a practical and informal discussion with ICCLR senior associates. The appellate advocacy session will include a discussion of the purpose and limits of the appeal process and the role of intervenors in appeals involving public interest issues.
Lunch will be provided – limited seats available.
Please RSVP to [email protected] to reserve a space.