The BCCLA is pleased to extend this exclusive invite to our members
On Monday Oct. 22, 2012  from 11:00 am-12:00 noon, Cory Doctorow will be delivering a lecture entitled 'AN APPLIANCE IS A COMPUTER WITH SPYWARE ON IT OUT OF THE BOX' at the Centre for Digital Media (CDA).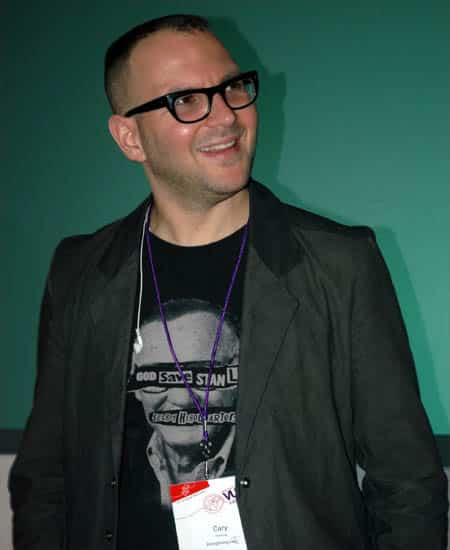 Cory Doctorow is a science fiction author, activist, journalist and blogger — the co-editor of Boing Boing (boingboing.net) and the author of novels FOR THE WIN and the bestselling LITTLE BROTHER. He is the former European director of the Electronic Frontier Foundation and co-founded the UK Open Rights Group.
Our friends at the CDA have graciously allowed the BCCLA to invite up to 50 members to attend this highly anticipated event.
Event Details:
What: Cory Doctorow lecture and book signing
When: Monday, October 22nd 11:00-12:00noon
Where: Centre for Digital Media
685 Great Northern Way
Cost: $10.00 with membership
This event is for members only. Those wishing to attend are welcome to purchase memberships online or by calling BCCLA Membership and Community Outreach Coordinator Charlotte Kingston at 604.630.9750