In celebration of 50 years of protecting and promoting civil liberties, the BC Civil Liberties Association is proud to present a day-long speakers series featuring leading human rights and civil liberties advocates from across Canada speaking on the state of freedom and democracy today.
This event is open to the public, with a suggested donation of $10-35 to help us continue to host events like this.
Our Program:
| | |
| --- | --- |
| 8:30 | Event Registration |
| 9:00-9:15 | Welcome |
| 9:15-10:15 | Michael Geist: The Year the Internet Fought Back |
| | Introduced by Micheal Vonn, BCCLA Policy Director, and Steve Anderson, OpenMedia.ca |
| 10:15-11:15 | Cindy Blackstock: Turning the Page on Racial Discrimination Against First Nations Children by the Government of Canada |
| | Introduced by David Eby, BCCLA Executive Director, and Grand Chief Stewart Phillip, Union of British Columbia Indian Chiefs |
| 11:15-11:30 | Break |
| 11:30-12:30 | Kim Pate: Criminalizing Women for Inequality, Poverty, Racism, Violence and Mental Health |
| | Introduction by David Eby, BCCLA Executive Director, and Annabel Webb, Justice for Girls |
| 12:30-12:45 | Break (Everyone) |
| 12:45-1:30 | BCCLA AGM |
| 1:30-2:30 | Maureen Webb: Civil Liberties and Canada's "State of Exception" |
| | Introduction by Micheal Vonn, BCCLA Policy Director |
| 2:30-2:45 | Break |
| 245-3:45 | Alex Neve: Fifty Years On – No Time for Complacency  |
| | Introduction by Carmen Cheung, BCCLA Senior Counsel, and Seth Klein, Canadian Centre for Policy Alternatives |
| 3:45-4:00 | Closing Remarks |
Notes:
All events are taking place in the World Arts Centre on the 2nd floor of SFU Woodward's Goldcorp Centre for the Arts.
Lunch is not provided.
The 2012 BCCLA AGM is scheduled during the lunch break from 12:45pm-1:30pm.  All are welcome to attend, only members may vote.
Our Speakers: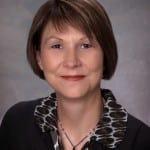 Cindy Blackstock, PhD, is the Executive Director of First Nations Child and Family Caring Society of Canada and Associate Professor at the University of Alberta. A member of the Gitksan Nation, she has worked in the field of child and family services for over 20 years. An author of over 50 publications, her key interests include exploring and addressing the causes of disadvantage for Aboriginal children and families by promoting equitable and culturally based interventions. Current professional interests include holding fellowships with the Ashoka Foundation, JW McConnell Family Foundation and the Trudeau Foundation.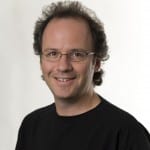 Michael Geist is a law professor at the University of Ottawa where he holds the Canada Research Chair in Internet and E-commerce Law. He has obtained a Bachelor of Laws (LL.B.) degree from Osgoode Hall Law School in Toronto, Master of Laws (LL.M.) degrees from Cambridge University in the UK and Columbia Law School in New York, and a Doctorate in Law (J.S.D.) from Columbia Law School. Dr. Geist is an internationally syndicated columnist on technology law issues with his regular column appearing in the Toronto Star and the Ottawa Citizen.  Dr. Geist is the editor of From "Radical Extremism" to "Balanced Copyright": Canadian Copyright and the Digital Agenda (2010) and In the Public Interest: The Future of Canadian Copyright Law (2005). He is the editor of several monthly technology law publications and the author of a popular blog on Internet and intellectual property law issues.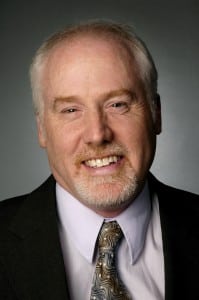 Alex Neve, OC is the Secretary General of Amnesty International Canada. A member of Amnesty for over 20 years, Alex has worked for the organization nationally and internationally in a number of different roles, including a stint as Refugee Coordinator for Amnesty Canada. As Secretary General, Alex participated in the 2001 Summit of the Americas and the concurrent People's Summit, as well as the G8 and G6B meetings in 2002. Alex has a Bachelor of Commerce & Bachelor of Laws from Dalhousie University and a Master's Degree in International Human Rights Law University of Essex, UK. He has practised law in Toronto, privately and in a community legal aid clinic, primarily in the areas of refugee and immigration law. He has taught international human rights and refugee law at Osgoode Hall Law School in Toronto and has been affiliated with the Centre for Refugee Studies at York University.
Kim Pate is mother to Michael and Madison.  She is a lawyer and teacher by training and has completed post graduate work in the area of forensic mental health.  Kim is the Executive Director of the Canadian Association of Elizabeth Fry Societies (CAEFS) and a part-time professor at the University of Ottawa, Faculty of Law.  CAEFS is a federation of autonomous societies which work with, and on behalf of, marginalized, victimized, criminalized and institutionalized women and girls throughout Canada. Kim has also worked with youth and men during her 29 years of working in and around the legal and penal systems.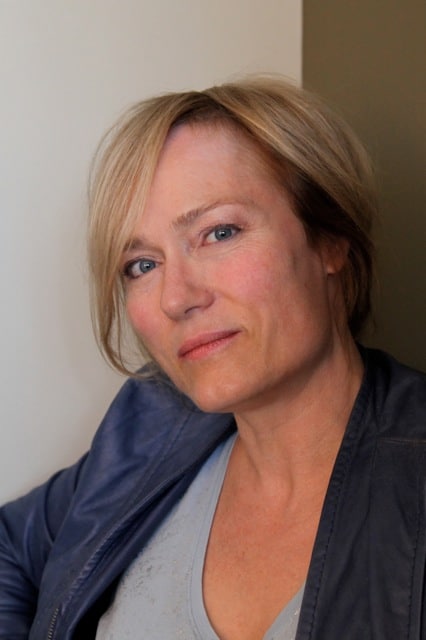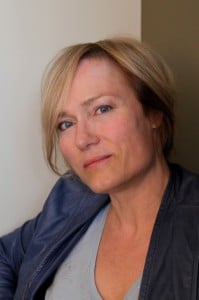 Maureen Webb is a labour, human rights and constitutional lawyer who has been a strong advocate for civil liberties in Canada over the past decade. As elected Co Chair of the International Civil Liberties Monitoring Group, she was involved in coalition interventions in the Arar Inquiry, the challenge to the security certificate regime, and the Afghan detainees and Abdelrazik cases. An article she wrote on the Canadian Anti-terrorism Act was cited extensively in the trial judgment in R. v. Khawaja and her book, Illusions of Security: Global Surveillance and Democracy in the Post 9-11 World (San Francisco: City Lights, 2007) has also been influential, leading to speaking invitations across North America in forums as diverse as the Chicago Council on Global Affairs, Democracy Now and Playboy magazine.