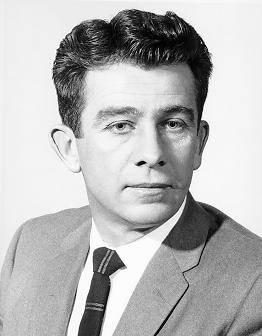 The BCCLA would like to honour the memory of Mr. Robert (Bob) J. Rowan, a founding director of our organization, who recently passed away on 11th December 2022. Bob served on the BCCLA board for many years, including as President in 1968. He infused life into an organization that has come to achieve legal victories that have shaped profound changes to the society we live in today. Bob left a lasting legacy, with his son Alan, following his footsteps to also serve the community as a Board member of the BCCLA.
Jay Krishan, a current Board member, writes:
"The BCCLA is deeply indebted to Robert Rowan. His unremitting attention to the advancement of civil liberties and the clarity of his vision will continue to foster change through our mandate."
In his memory, we will continue to defend, protect, and extend the inalienable human rights and inherent civil liberties of those most disadvantaged and marginalized within our communities today.
Family statement: https://robertjrowan.wordpress.com
To learn more about the life and work of Bob Rowan, please visit this selection of Bob's writing and speeches from across the years: https://bccla.org/the-writing-and-speeches-of-bob-rowan/