Mother. Activist. Powerful. Loyal. Loving. Courageous.
The BCCLA is mourning the loss of BobbyLee Worm, a Cree woman who loved life and had three beautiful children. She is remembered for her willingness to speak up against injustice. Because of her courage, long-term solitary confinement is now illegal in Canadian prisons.
Despite the hardship she experienced, BobbyLee leaves a legacy of hope and inspiration. She was a friend of and activist alongside the BC Civil Liberties Association for many years. Her efforts to share her story have directly led to improved prison conditions for many incarcerated people across Canada.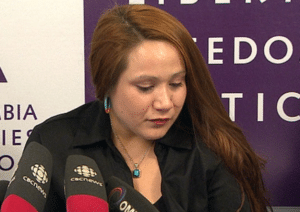 BobbyLee helped to transform the fight to end solitary confinement in Canadian prisons. She gave the movement a voice and she convinced judges, legislators, and ordinary Canadians that this practice was unacceptable. She spoke with honesty and clarity about her experience of imprisonment, in a way that transformed public understanding.
At age 19, BobbyLee was sentenced to six years in federal prison for a first offence. She spent more than three and a half years of her sentence in solitary confinement, including a period of 747 consecutive days. During this period, BobbyLee was confined for up to 23 hours a day in an eight by ten-foot cell. She was held under a discriminatory policy known as the "Management Protocol," which was designed exclusively for women prisoners. The vast majority of the women placed on the Management Protocol were Indigenous. The policy was blatantly unlawful from its inception, and yet the Correctional Service of Canada (CSC) made use of it for several years.
Despite the risks of speaking out while still incarcerated, in 2011, BobbyLee asked the BCCLA to file a lawsuit. Her goal was not just personal – it was to abolish solitary confinement for the benefit of all incarcerated people. Two days later, BobbyLee was released from the Management Protocol. Later that month, the CSC announced it would end the program across Canada.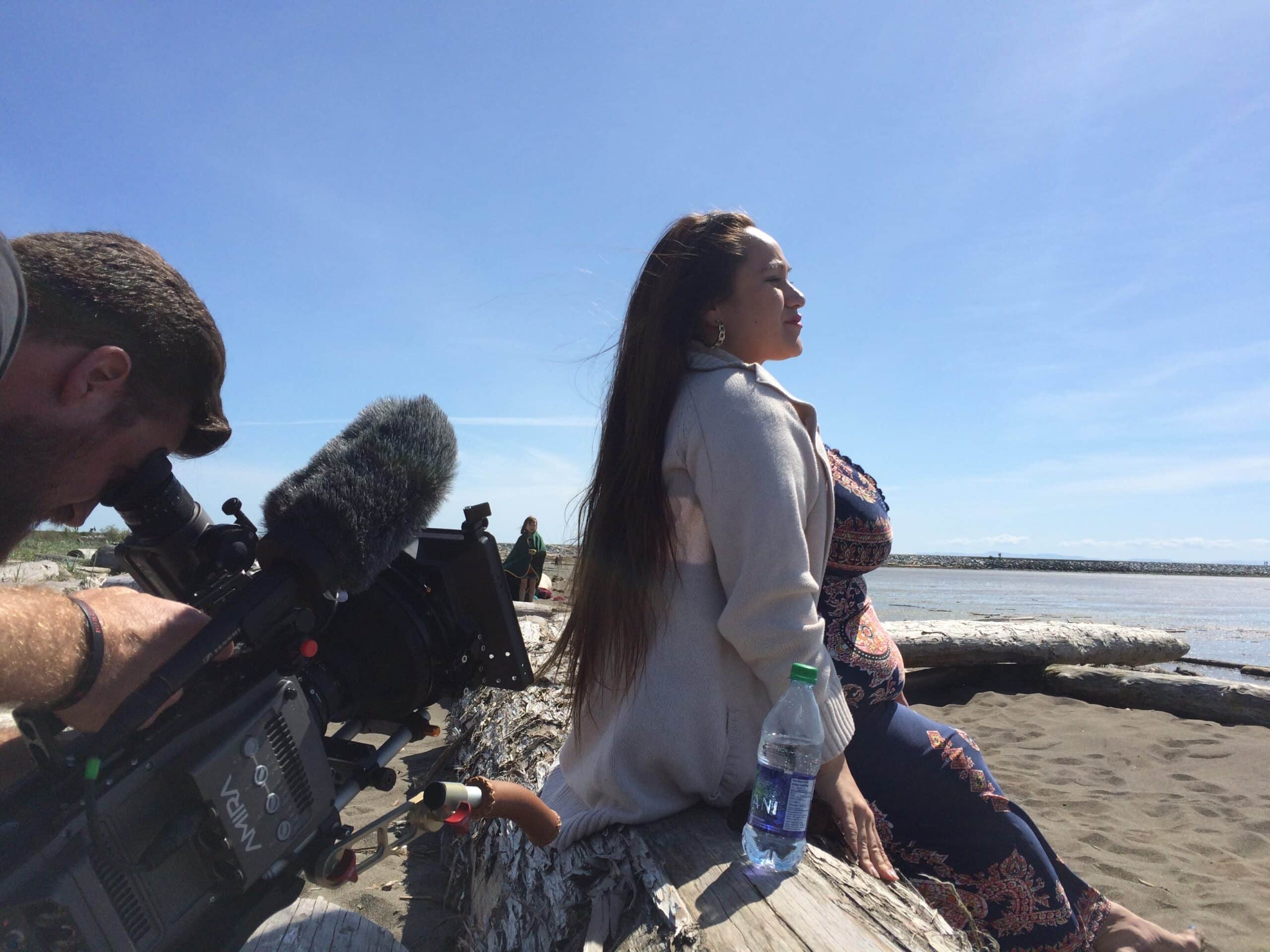 BobbyLee went on to testify in the BCCLA and John Howard Society's legal challenge to the administrative segregation law, which allowed for long-term solitary confinement. Her testimony was crucial for the judge to find that solitary confinement places people in prisons at a significant risk of serious harm. In 2019, the BC Court of Appeal upheld the trial court's ruling that the administrative segregation law was unconstitutional. The laws that BobbyLee challenged have since been repealed by the federal government.
"Even in the most difficult moments, BobbyLee Worm was full of love, good humour, and courage. Long after she was released from solitary confinement, she kept fighting on behalf of others," says BCCLA Board Member Lisa Kerr. "The BCCLA sends its love and respect to her children and the communities she left behind."
BobbyLee leaves a legacy of three beautiful children. A GoFundMe fundraiser has been created for her children and all funds raised will go directly towards their support and care. Please consider donating whatever is within your means: https://www.gofundme.com/f/for-bobbylees-children
A short film documenting some of BobbyLee's life and advocacy journey can be viewed here.