On September 21, 2021, pro bono counsel Paul Champ and I appeared in Federal Court to argue the BCCLA's case against the RCMP Commissioner. This lawsuit was about the RCMP Commissioner's extreme delays in responding to public complaints. In February 2014, the BCCLA filed a complaint against the RCMP for spying on Indigenous and climate advocates opposed to the Northern Gateway pipeline. The complaint was investigated by the Civilian Review and Complaints Commission (CRCC) – the RCMP watchdog. But due to the RCMP Commissioner's extreme delay in dealing with this complaint, the CRCC was only able to release its final report in December 2020, nearly seven years after the complaint was filed.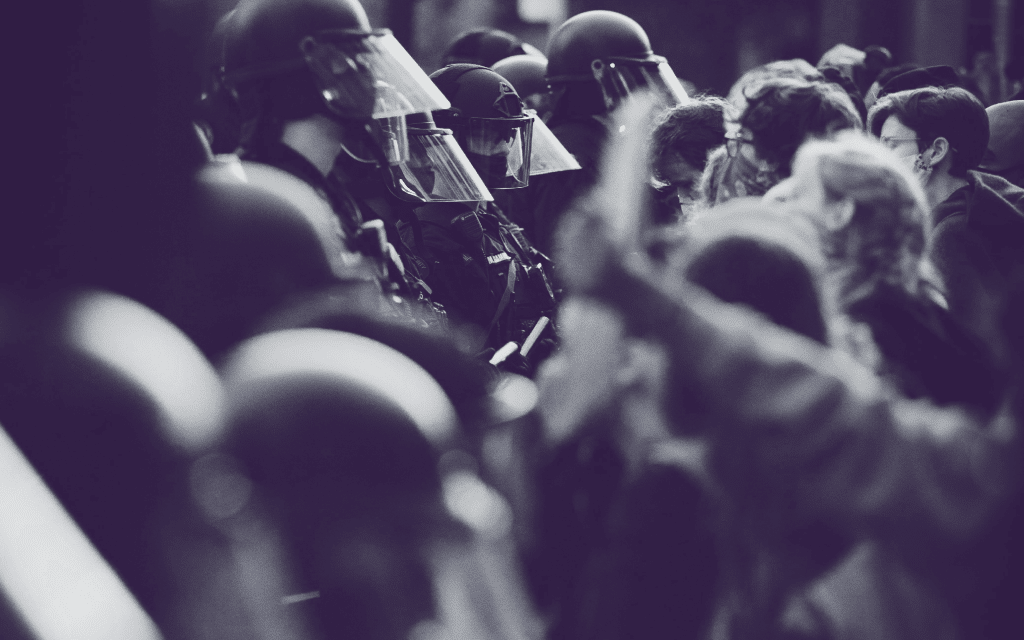 At the Federal Court, we argued that the RCMP Commissioner had violated her statutory obligations and the BCCLA's constitutional rights by causing this inexcusable delay.
Unfortunately, this case is not the only example of extreme delay by the RCMP Commissioner. Indeed, delays have plagued the RCMP complaints system for over a decade. These delays have significant consequences. They undermine public confidence in the RCMP and the complaints process. They harm individuals and families waiting for accountability and justice. Complaints about very serious matters have sat on the RCMP Commissioner's desk for years. Recommendations from the CRCC for addressing RCMP misconduct are only implemented once the complaints process is complete. We told the Federal Court that the culture of complacency within the RCMP needs to change.
During the hearing, counsel for the Attorney General of Canada finally acknowledged that the RCMP Commissioner had violated her obligations under the RCMP Act by waiting so many years to respond to the BCCLA's complaint. This was a significant concession.
We now anxiously await the Federal Court's decision. But regardless of the outcome, we know our litigation has had a positive impact. Since the BCCLA launched this case, the RCMP Commissioner has hired additional staff members to help her respond to complaints more quickly. She has also made significant progress in dealing with the backlog of complaints. We hope the Federal Court issues a strong judgment condemning the extreme delays caused by the RCMP Commissioner, so she is finally held to account.