Join us in saying thank you to Tomila and Alexandra who have been supporting us in virtual engagement, outreach, and event planning over the last few months. We are sad to see them go but excited to see what they do next! Learn more about them below. 
---
Tomila Sahbaei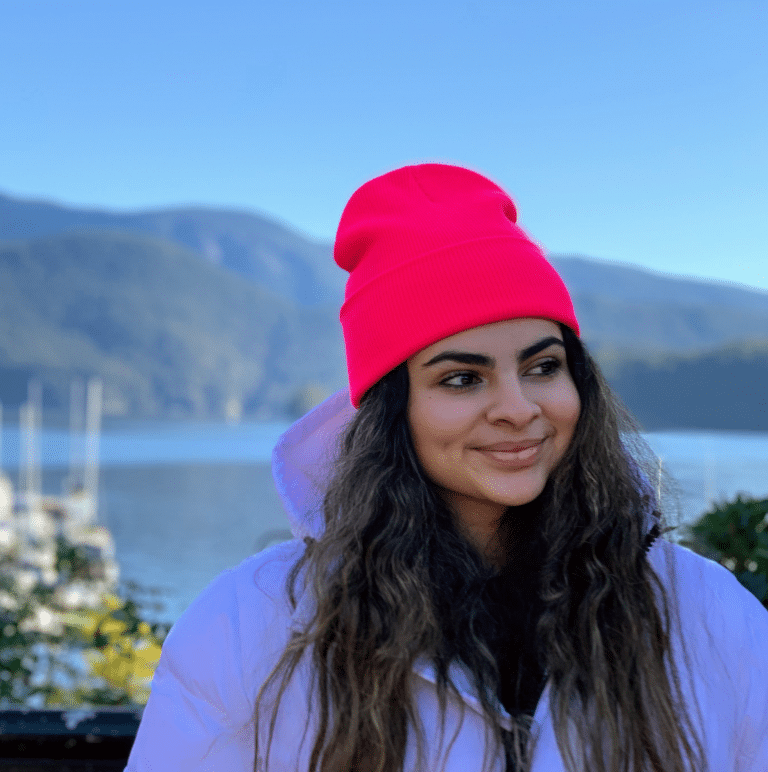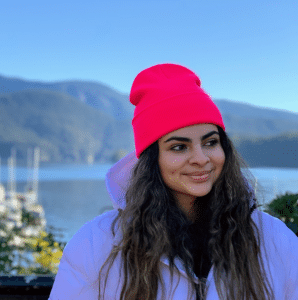 Tomila is currently in her third year at the University of British Columbia Vancouver. She is pursuing a Bachelor of Arts with a major in Political Science and a minor in English Literature. She has focused her studies on comparative politics, with a particular interest in the way different countries have undergone democratization. She is passionate about her community, academics, literature, and having an impact on the world around her.
Tomila is looking forward to her time with the BCCLA. She hopes to use her creativity and her past work experience to help the team continue their meaningful work in the community. In her free time, you can find Tomila skiing or snowboarding, as she thoroughly enjoys winter sports. She also loves to read and spend time trying to find stars and planets through her telescope.
Alexandra Calbery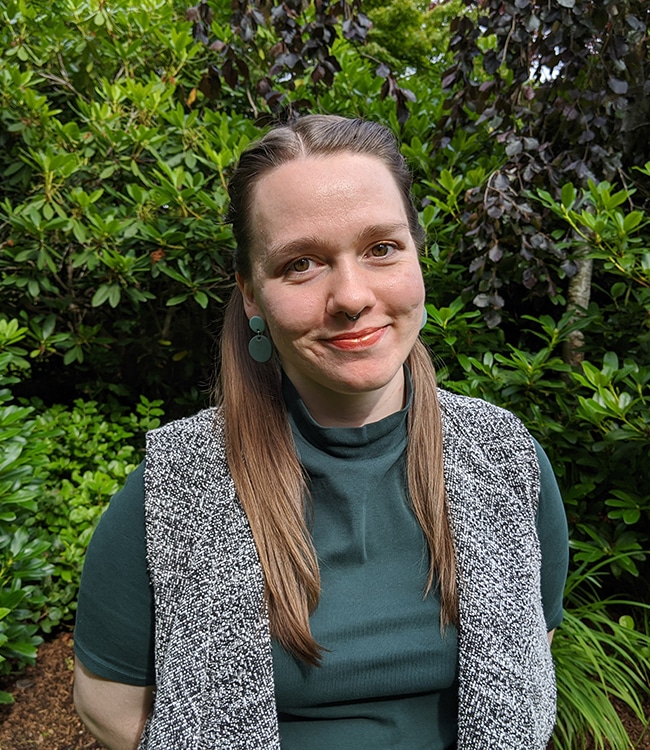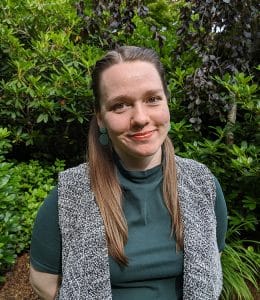 Alexandra holds a Bachelor of Arts from Simon Fraser University with majors in Political Science and French. She is currently in her last semester at Douglas College, completing an Associate of Arts in Economics. She is passionate about public policy and the transformative potential of law in creating systemic change.
She also volunteers with the Urban Native Youth Association as a youth mentor. Her experience supporting and growing alongside her mentee has deepened her knowledge of the injustices that Indigenous youth face and has played an important role in her decision to pursue a career in law.
Alexandra enjoys walking and running in nature whenever she has the opportunity, and has participated in the Scotiabank 5K and Eastside 10K in support of the Downtown Eastside Women's Centre several times. She hopes to continue her charitable running this year by participating virtually. Alexandra is honoured to join the BCCLA team and learn from such a dedicated group of people.