Join us in welcoming the new members of BCCLA team. Amy and Melissa will support us in virtual engagement, outreach, and event planning. We are very excited to have them on board! Learn more about them below.
---
Melissa is currently in her final year at the University of British Columbia, Vancouver, completing a BA with a major in Political Science and a minor in Law and Society. She has focused her academics in critical gender, race, and social justice studies, and is particularly interested in the ways political and legal institutions create or limit change in society. She is passionate about education, community engagement, and the law and how they intersect.
She also volunteers with the feminist legal organization West Coast LEAF as a Youth Workshop Facilitator. After finishing her BA, Melissa plans to go to law school and to continue working with similarly impactful organizations.
On weekends you can find Melissa serving brunch at a local, female owned restaurant in Kitsilano, or—when time permits— out enjoying the beautiful mountains in BC. Melissa is excited to be working at the BCCLA this winter and learn from such an accomplished team.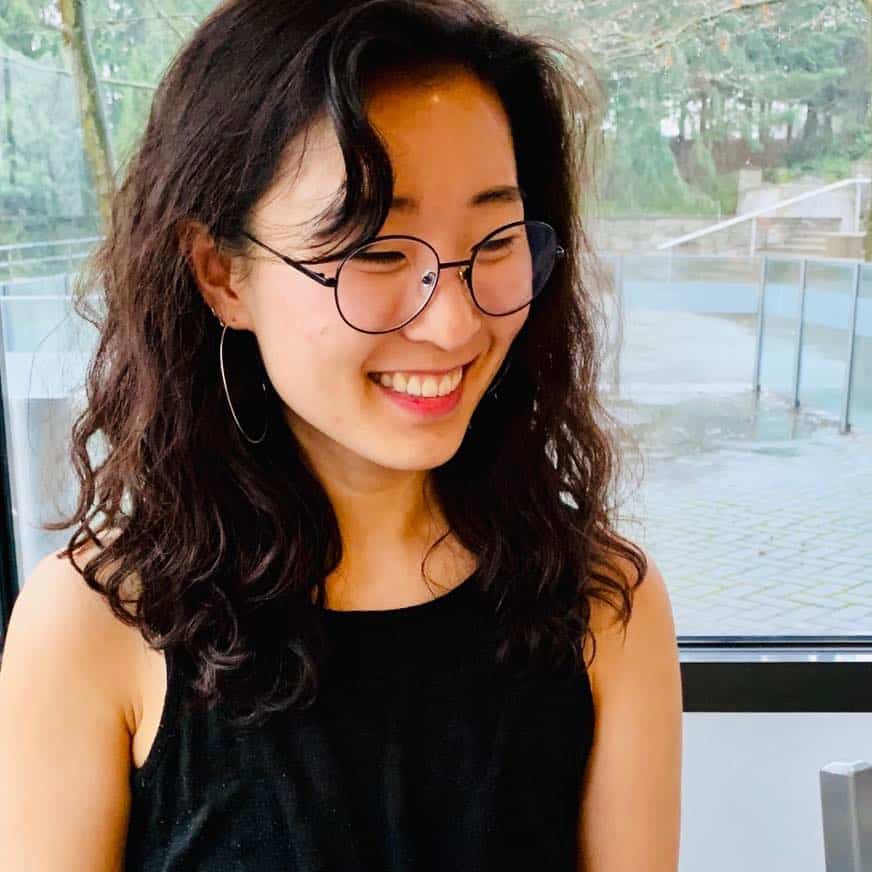 Amy is a recent graduate with a BA in Philosophy from Simon Fraser University, and her interest lie in jurisprudence, legal theories, and the intersectionality of law and philosophy. Graduating in the middle of the pandemic, she was inspired to pursue community engagement in this increasingly digital world. Her passion for equity, diversity, and inclusivity principles shaped her desire to be more involved with the youth community. From a course project, with a group of close friends, she is aiming to create an online youth community called Together Tomorrow Project to share stories and to learn from one another during these tiring times.
Amy is excited to support the work of capeless heroes at BCCLA with her experience in online engagement and youth engagement. She is currently working as an urban researcher with PIVOT 2020, and she aims to gain more professional experience before pursing for law school in the near future. When she's not busy with Zoom calls, Amy enjoys brisk walks in Coquitlam parks.