We're pleased to welcome our new Summer Law Students, Harry Critchley and Leila Nasr to the BCCLA team! Please join us in extending them a warm welcome, and learn more about them below.
---
Harry Critchley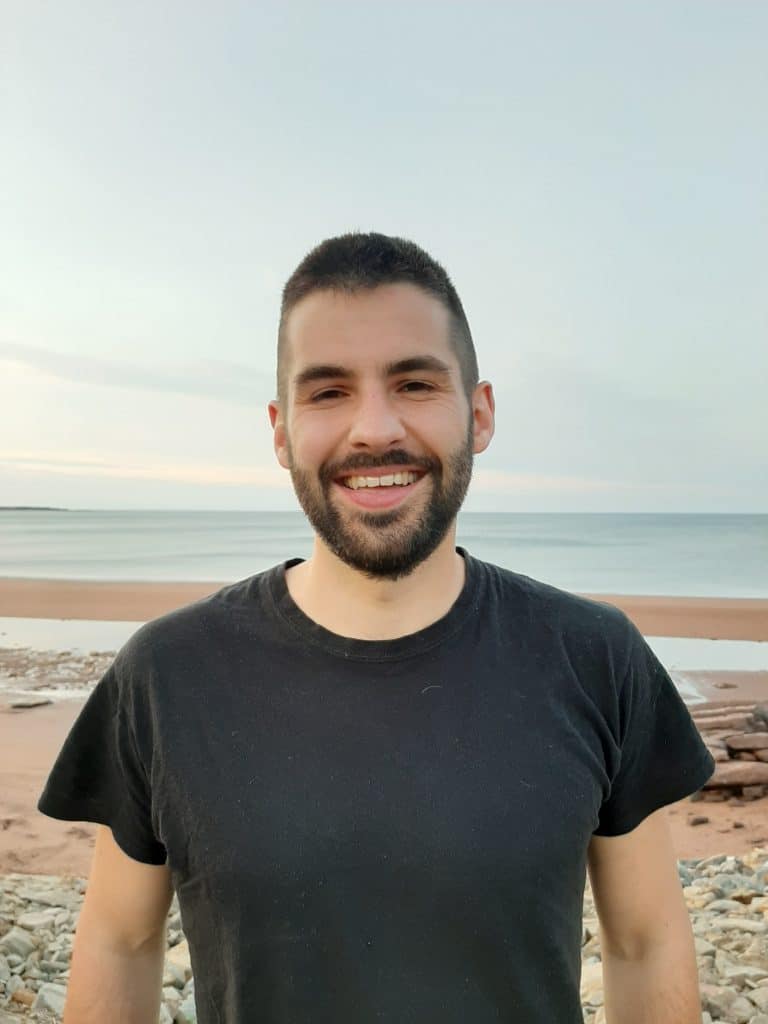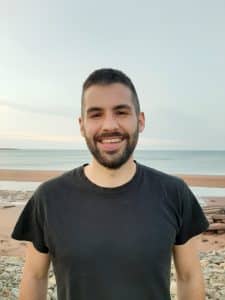 Harry joins the BCCLA as a summer law student. He recently completed his first year of law school at Dalhousie. Harry began his career working with children in care in Nova Scotia, then transitioned into a staff/teaching role at Dalhousie University. From there, he was seconded to the Nova Scotia Community College ("NSCC"), where he helped develop and manage a transition-to-college program for people in provincial jail. While working at NSCC, he completed his Master's degree in Philosophy and Law at Queen's, writing his Master's thesis on systemic gaps in perinatal care delivery in Ontario jails. Most recently, he worked at the Access to Justice and Law Reform Institute of Nova Scotia, where his primary research areas included family law and poverty law. Harry brings over six years experience volunteering and delivering educational programs in provincial jails, and sits on the Board of Directors for the Elizabeth Fry Society of Mainland Nova Scotia, the East Coast Prison Justice Society, and the Burnside Prison Education Program. He is excited to join the BCCLA this summer, and looks forward to expanding his areas of interest alongside such a wonderful team of brilliant advocates.
---
Leila Nasr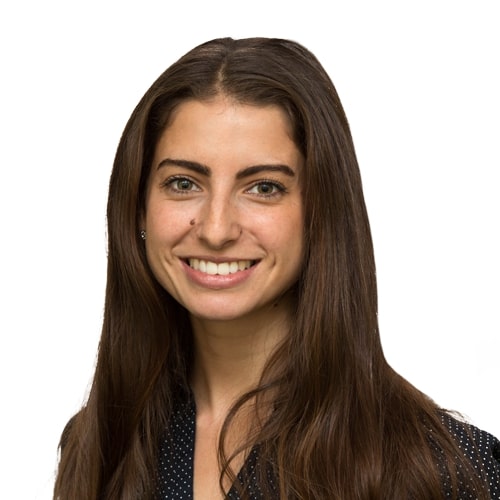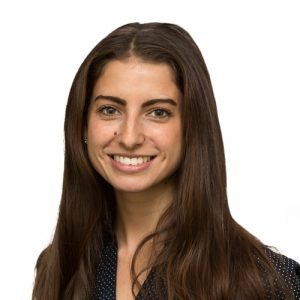 Leila joins the BCCLA as a summer law student. She recently completed her first year of law school at UBC, and brings experience in human rights advocacy, research, communications and media relations. Leila began her career in the humanitarian sector in the occupied Palestinian territories, conducting training for young adults on how to monitor and record human rights violations by soldiers in their communities. She later completed her Master's degree in Human Rights at the London School of Economics and Political Science, and gradually turned her focus to domestic civil liberties advocacy, focusing on Canada's religious minorities and racialized communities. Through this work, she gained exposure to urgent issues like Islamophobia; the disproportionate securitization and over-policing of Muslim, Black, Middle-Eastern and South Asian communities; and hate crimes and hate speech against racialized Canadians. She is excited to join the BCCLA this summer, and looks forward to expanding her areas of interest and expertise alongside the team.
---
We are so excited to have them as a part of our team this summer!