In the wake of COVID-19, it is important that our healthcare workers have free speech protections. Responding effectively to a health crisis requires the free flow of information, especially from those with insider knowledge.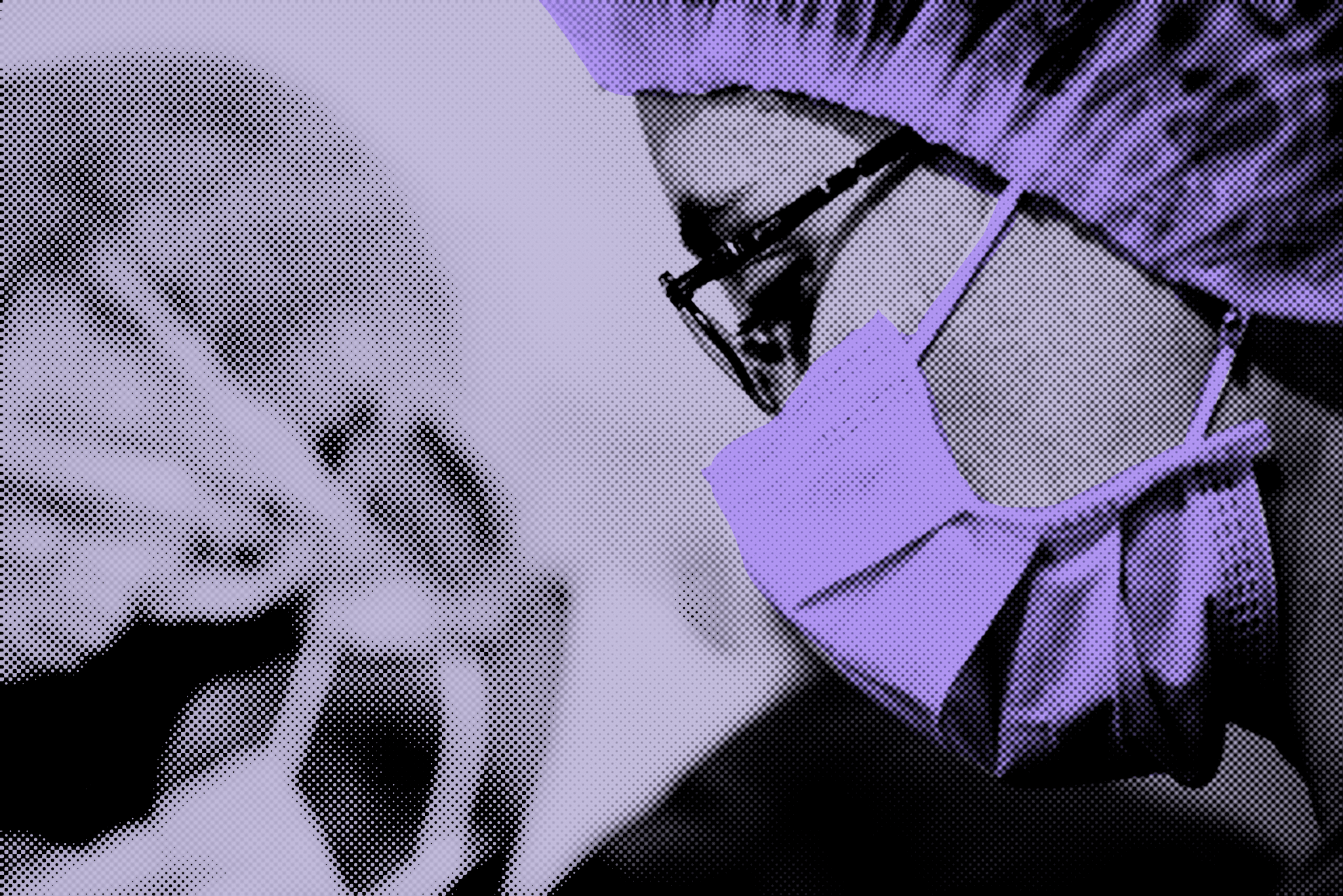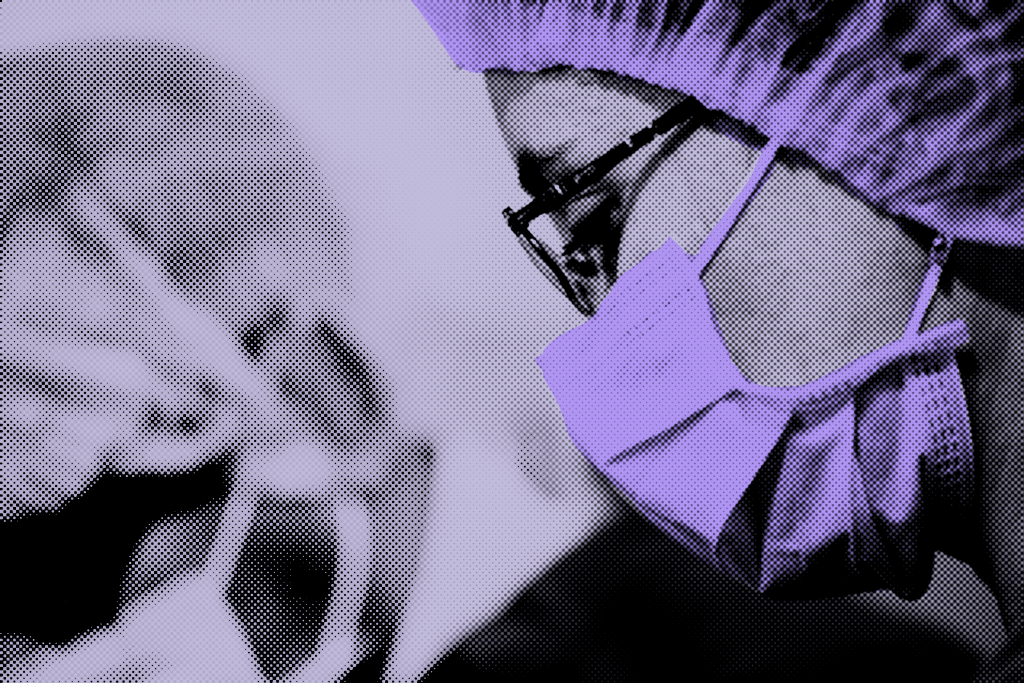 A growing number of British Columbian nurses have been taking to social media to express their concerns about what they are seeing from the front lines of the COVID-19 crisis. Nurses have urged people to stay home, called for donations of personal protective equipment (PPE), and spoken out about the dire state of hospitals.
One nurse at Surrey Memorial Hospital took to social media to speak to the conditions of the hospital. "We are seeing a lot of people walk through these doors with COVID-19 symptoms," she said. "We have a lot of people in critical care currently at the hospital. Our wards are getting full."[1]
However, a spokesperson for the Fraser Health Authority quickly refuted the nurse's statement and said that her call to action was inaccurate and misinformed, writing "[i]t's an unfortunate video that doesn't reflect the situation accurately." The President of the B.C. Nurses Union also spoke out against the posts, stating:
"I'm asking every one of our members at this time to refrain from posting public messages of this nature, even if they are intended to reinforce the message of the public health officer… My message to all nurses is this: please focus on your patients and providing the best quality patient care you can and let the provincial health officer focus on the message to the public."[2]
Our Strom Case Intervention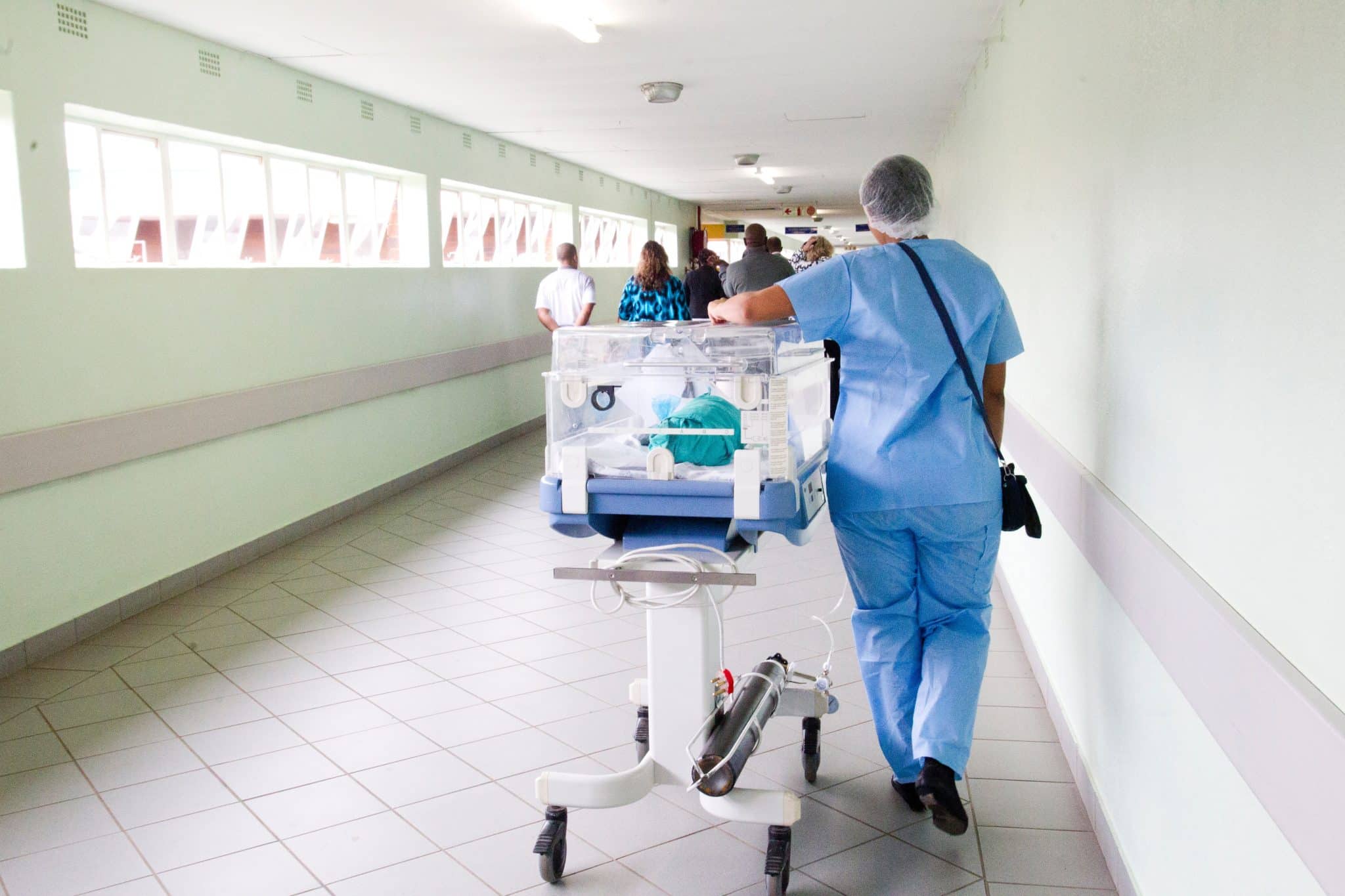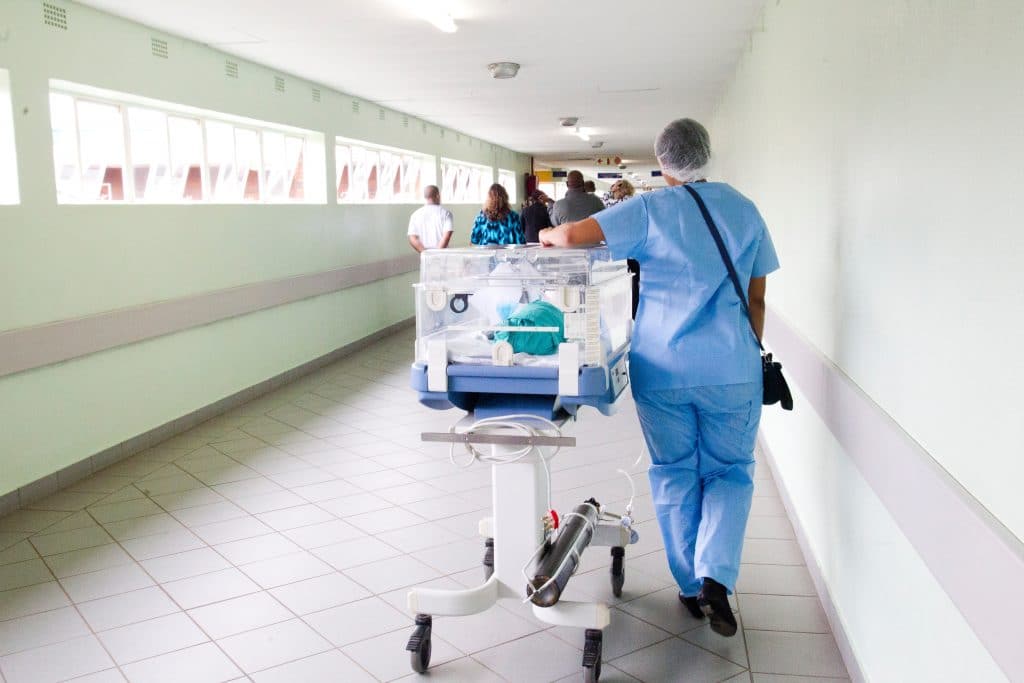 The BCCLA has long been a strong advocate for the free expression rights of health care professionals. Last year, the BCCLA intervened in an important case at the Saskatchewan Court of Appeal regarding the censorship of a nurse by her professional body. In Strom v. Saskatchewan Registered Nurses' Association, Ms. Strom, a nurse in Saskatchewan, was found guilty of professional misconduct and ordered to pay a $26,000 fine and cost award by the Saskatchewan Registered Nurses' Association (SRNA) for comments she made on Facebook that were critical of the care her deceased grandfather received at the end of his life. The Saskatchewan Court of Queen's Bench upheld this disciplinary decision, finding it to be reasonable. The Saskatchewan Court of Appeal heard the appeal on September 17, 2019, and has reserved its decision.
If the Court of Appeal chooses to uphold the disciplinary decision, it will send a message to nurses that they are not free to criticize aspects of the healthcare system. The BCCLA intervened to fight against this unjust result and to advocate for the free expression rights of nurses. We spoke to the potential chilling effect and improper encroachment on private life that results from professional regulators disciplining their members for off-duty speech. Professionals, such as nurses, must feel free to speak to the public about their concerns with our public systems.
The BCCLA's submissions at the Court of Appeal emphasized that freedom of expression should not be limited by professional discipline, and regulatory bodies such as the SRNA must not be empowered to prevent nurses from speaking up as individuals about public institutions. Disciplining members who speak out would set a dangerous precedent that could prevent nurses from advocating on issues of public importance. We eagerly anticipate a ruling in the Strom case that recognizes these principles.
Free Expression During COVID-19
The BCCLA will work to protect and advance the rights of those working on the front lines of the COVID-19 pandemic.
A nurse working in a downtown Toronto hospital posted several videos to Facebook citing a dire need for supplies. "Me and my colleagues need your help. We are running out of supplies; sanitizer, gloves, masks, face shields," she said.[3]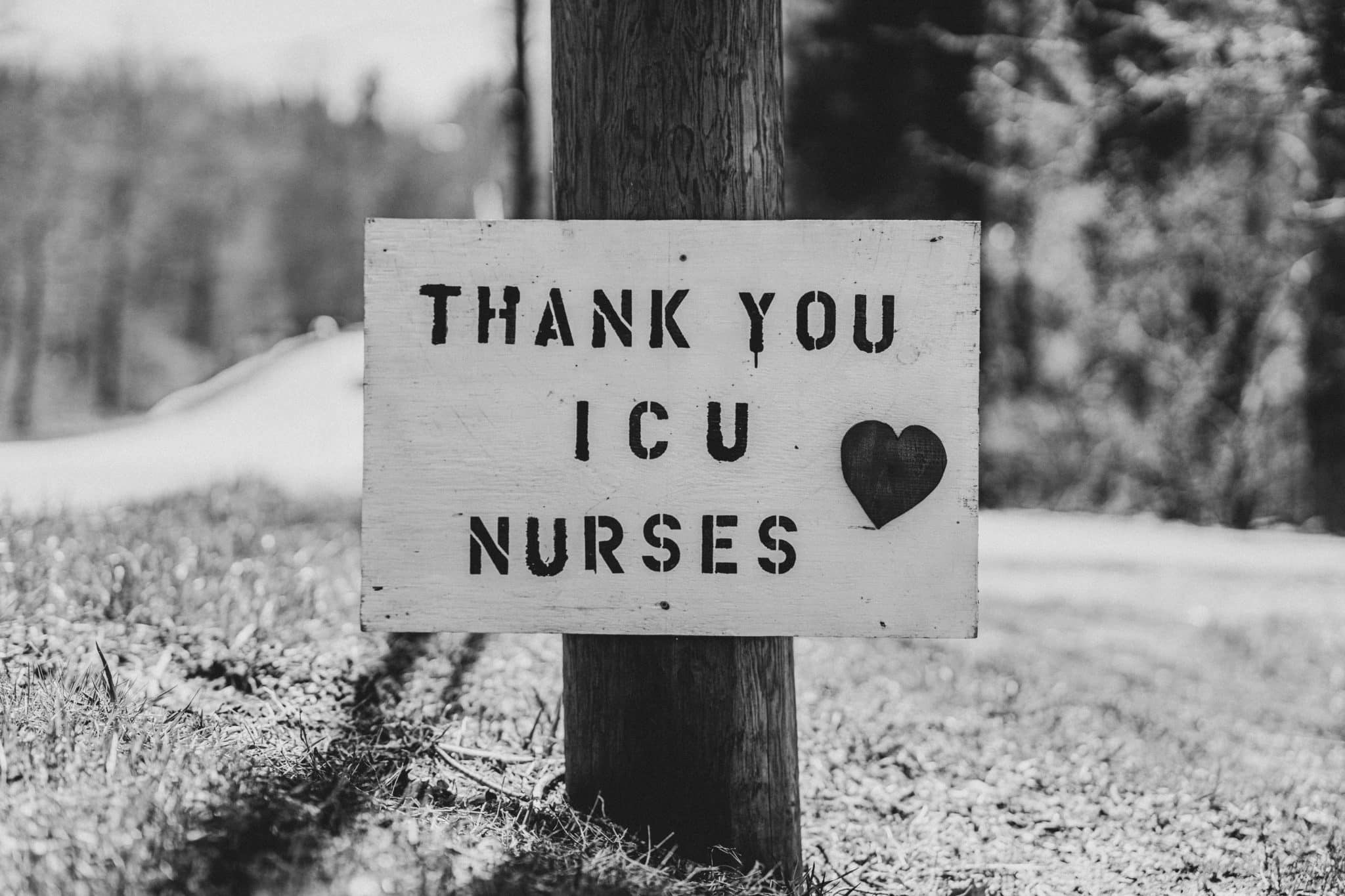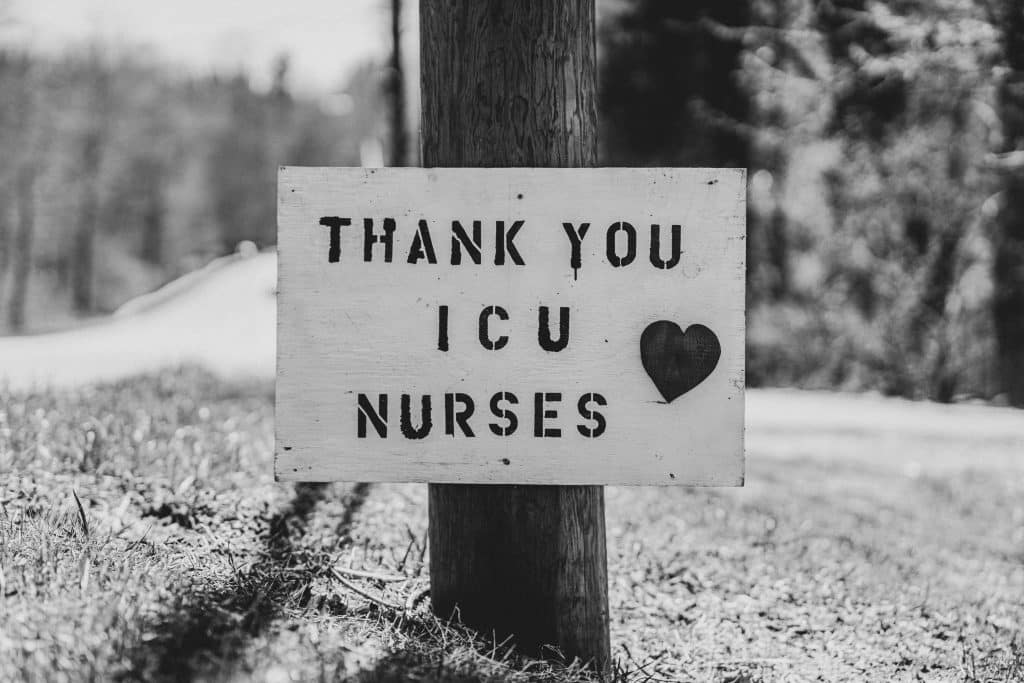 The hospital, however, was once again quick to refute the nurse's message. A spokesperson for the hospital's management network stated: "We do currently have sufficient supplies of personal protective equipment and supplies, however, this pandemic is a fluid, changing situation." On the website for the management network, however, there is a public request for masks (N95 and surgical), goggles, isolation gowns, gloves, face shields and scrubs.[4]
Many of such nurses' videos have since been removed, likely in response to backlash from their employers or regulators. It has been reported that nurses in Ontario hospitals are being told not to speak out about shortages of N95 masks and other PPE. One Ontario nurse stated "[h]ospitals are telling us to keep quiet about this information and even threatening to fire staff should we speak out on social media or to the public."[5]
Across the world, healthcare workers are facing consequences for speaking out about their working conditions. In the United Kingdom, doctors and nurses are being warned by hospitals and other National Health Service bodies not to raise their concerns about widespread shortages of PPE publicly, threatening possible disciplinary action.[6]
In the US, nurses have spoken out over inadequate PPE and the limited means they have to raise concerns within their chains of command. Nurses have been told that they could be disciplined for talking to the media, and some have stated that they had been explicitly warned about that in emails sent by hospital administrators.[7]
Healthcare workers are the heroes of the COVID-19 pandemic; they deserve not to be silenced.
Read more about the BCCLA's COVID-19 response here.
---
[1] Ibid.
[2] Ibid.
[3] "'We are in dire need': Toronto nurse sends public video plea for supplies from inside a COVID-19 unit", March 31, 2020, https://nationalpost.com/news/we-are-in-dire-need-toronto-nurse-sends-public-video-plea-for-supplies-from-inside-a-covid-19-unit
[4] Ibid.
[5] "'I was made to feel belittled': Nurses reveal fears working on the front lines of COVID-19 pandemic", April 3, 2020, https://www.cbc.ca/amp/1.5518900?__vfz=medium%3Dsharebar&__twitter_impression=true
[6] NHS staff 'gagged' over coronavirus shortages, March 31, 2020, https://www.theguardian.com/society/2020/mar/31/nhs-staff-gagged-over-coronavirus-protective-equipment-shortages
[7] "Expired Respirators. Reused masks. Nurses offer sobering accounts of what could come" April 3, 2020, https://www.motherjones.com/coronavirus-updates/2020/04/expired-respirators-reused-masks-nurses-offer-sobering-accounts-of-what-could-come/