We're pleased to welcome Aisha Weaver, Leila Toledo, and Sambriddhi Nepal to the BCCLA team! Please join us in extending them a warm welcome, and learn more about them below.
---
Aisha Weaver, Policy Director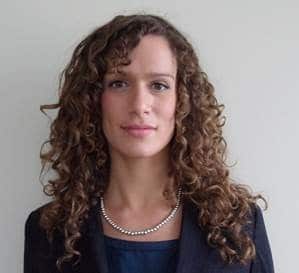 Aisha Weaver joined the BC Civil Liberties Association as the Policy Director in April 2020. Aisha is responsible for directing and developing the policy work of the BCCLA. She is passionate about advocating for the civil liberties and human rights of all Canadians, and particularly marginalized and vulnerable people.
Aisha's commitment to social justice is long standing. Aisha has researched, written, advised and advocated on a variety of human rights and civil liberties issues, including state accountability, corporate accountability, access to justice, discrimination, equality, prisoners' rights, conflict resolution, socio-economic rights, land rights, property rights, women's rights, and labour rights in various contexts around the world. Aisha has worked with communities on these issues in Canada, China, Democratic Republic of Congo, Rwanda, South Africa, and the US.
Most recently, Aisha served as General Counsel of Strategic Initiatives at a leading health care center and non-profit in Canada. Aisha holds a JD from Columbia University School of Law, LLM from the University of London School of Oriental and African Studies, and BSc in Economics & International Development from Tulane University. Aisha is called to the bar of Ontario, has applied to transfer to the bar of British Columbia, and is a member of the New York State bar.
---
Leila Toledo, Director of People and Operations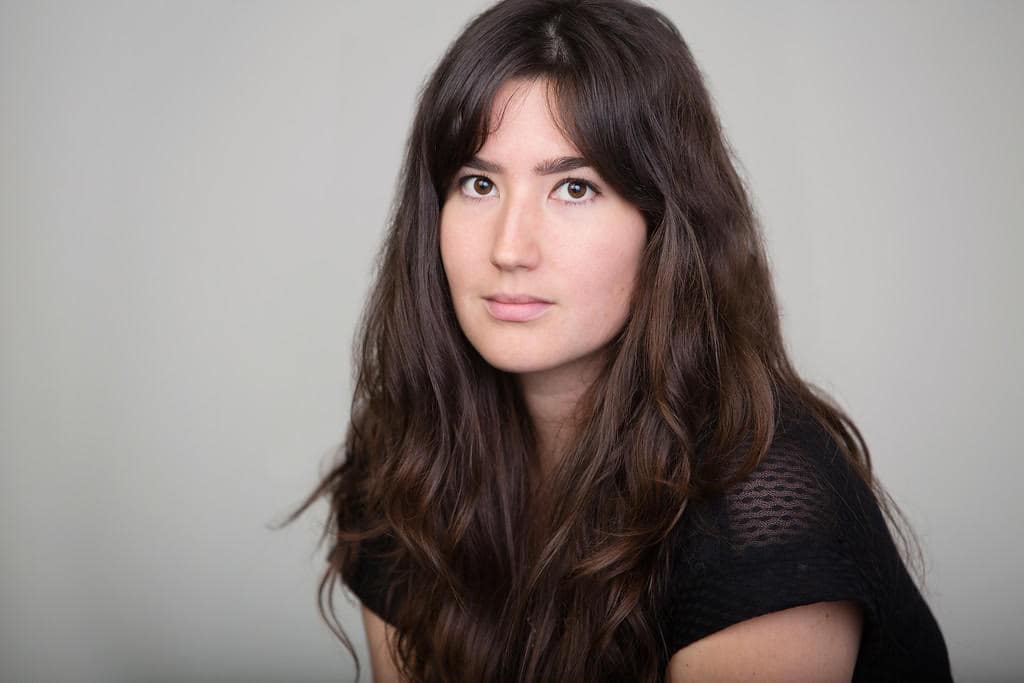 Leila Toledo joined the BCCLA in 2020 as the Director of People and Operations. She was born and raised in Mexico before becoming a settler in unceded Coast Salish territories. Leila has over seven years of experience in the not-for-profit Arts sector. Her background ranges from administrative support for small business to large event and project management. She has worked for the Coastal Jazz and Blues Society, the Vancouver Queer Film Festival, and the PuSh International Performing Arts Festival, where she served the human resources and financial operations with a lens in accessibility, inclusion, and system development. She is an avid reader of fiction and gender theory and is passionate about her involvement in social change.
Leila holds a Bachelor's Degree in Philosophy from the University of British Columbia.
---
Sambriddhi Nepal, Supporter Engagement and Development Manager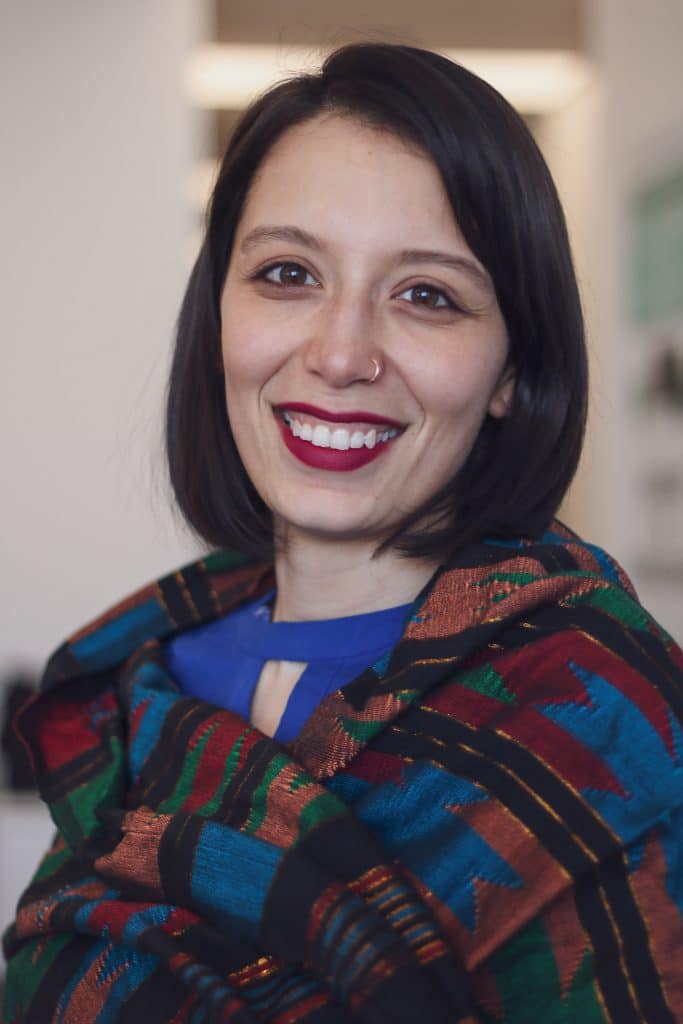 Sambriddhi is a fundraising and communications professional with almost a decade of experience in the non-profit sector. Prior to working at the BCCLA, she worked at WAVAW Rape Crisis Centre. Sambriddhi's greatest professional joys come from creating content that inspire people to take action for something they believe in.
Sambriddhi is a settler on Coast Salish Territories. She was born in Nepal and lived in 6 different developing countries before immigrating to Canada in 2009. She is an avid reader, and hopes to add "Host of a Well-Attended Book Club" to her list of achievements in the future.