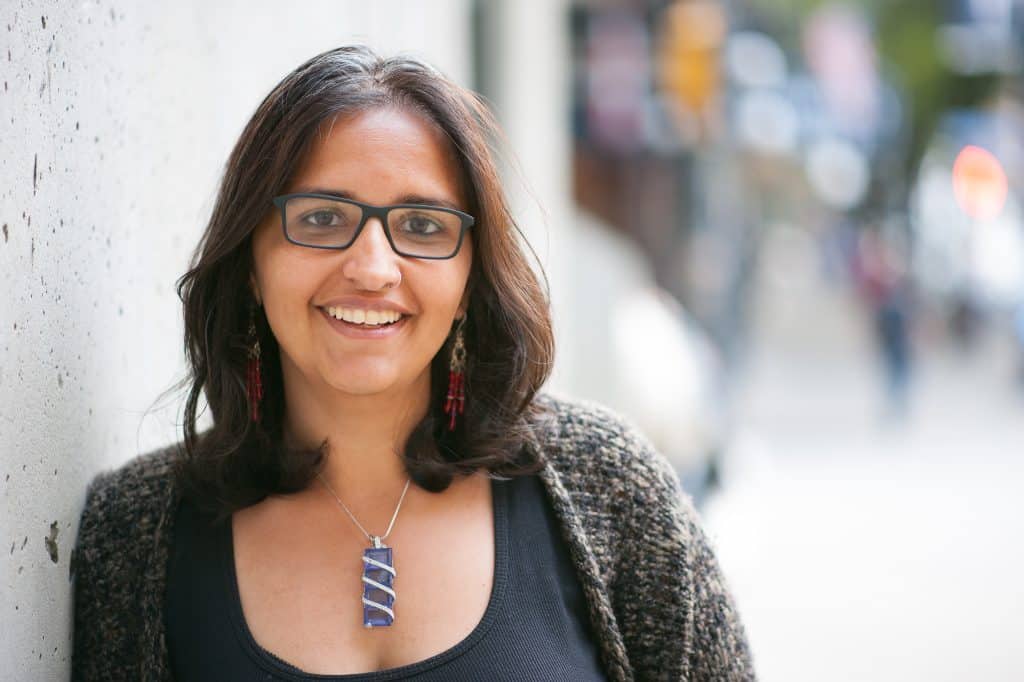 As you know, for the last several months, the BCCLA has been searching for a new Executive Director. After an extensive process I am very happy to announce BCCLA's next Executive Director: Harsha Walia.
Harsha has always been known to the BCCLA as a generous ally who approaches community organizing with skill and humility. She has collaborated with us on numerous important campaigns over the years, including a recent collaboration against discriminatory police stops in the Downtown Eastside, the Justice for Lucía Vega Jiménez campaign, the Transportation Not Deportation campaign to end Metro Vancouver Transit Police's collaboration with CBSA, and public calls to shut down CBSA's unethical "Border Security" reality TV show.​
Harsha's background as a community organizer and popular educator, and her work with Vancouver's Downtown Eastside and migrant communities, brings a unique set of skills and relationships to the BCCLA that will support the goals in our 5-year strategic plan. A prolific writer, she is the author of Undoing Border Imperialism, and co-author of Never Home: Legislating Discrimination in Canadian Immigration and Red Women Rising: Indigenous Women Survivors in Vancouver's Downtown Eastside. Harsha is legally trained, a passionate orator, and a strong advocate.
This has been a time of transition for the BCCLA and I am so grateful for the ongoing work and energy of our members, supporters, Board and Staff. We are so excited for the BCCLA's future with Harsha at the helm. She officially comes onboard later this month so please join me in extending a warm and hearty welcome to Harsha!
Sincerely,
Caily DiPuma
President
BC Civil Liberties Association