Please join us in extending a warm welcome to our new team members!
Veronica Martisius, Articling Student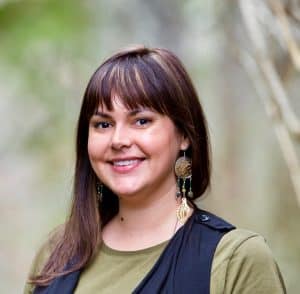 Veronica joined the BCCLA team in September 2019, after completing her JD at the University of Victoria. She was born and raised in Brantford, ON. Veronica comes from a strong line of Kanyen'kehá:ka (Mohawk) women and is a member of the Six Nations of the Grand River. She is equally proud of her Lithuanian, German, and British roots.
In 2016, after completing the Native Law Centre Summer Program at the University of Saskatchewan, she migrated to the West Coast to live and learn on the territories of the Lkwungen, Wyomilth, and W̱SÁNEĆ peoples. Not a day goes by that she does not reflect and give thanks for the immense privilege and responsibility to live as an uninvited visitor on Coast Salish homelands.
During her time at UVic, she served as co-chair and treasurer of the Indigenous Law Students Association, was a co-op student with the Indigenous Law Research Unit, and a participant of the first W̱SÁNEĆ law field course. Veronica received three peer nominated awards for her efforts to foster good relations and strengthen connections to community beyond the faculty of law.
---
Ryan Carter, Legal Administrative Assistant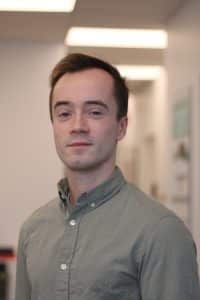 Ryan joined the BCCLA as a Legal Administrative Assistant in 2019 after completing his MA in Political Science at the University of British Columbia where he specialized in energy politics. He wrote his thesis on the effect of energy insecurity on perceptions of Russian interference in postcommunist Europe. Prior to this, Ryan completed his BA in Political Science at the University of Calgary. Ryan moved from Calgary to Vancouver in 2018.
Ryan's professional background includes criminal law, finance, client services, and more. A recent addition to Vancouver, he is involved with several community-focused organizations and regularly volunteers around the city. Ryan is passionate about informed debate, community dynamism, and fitness.