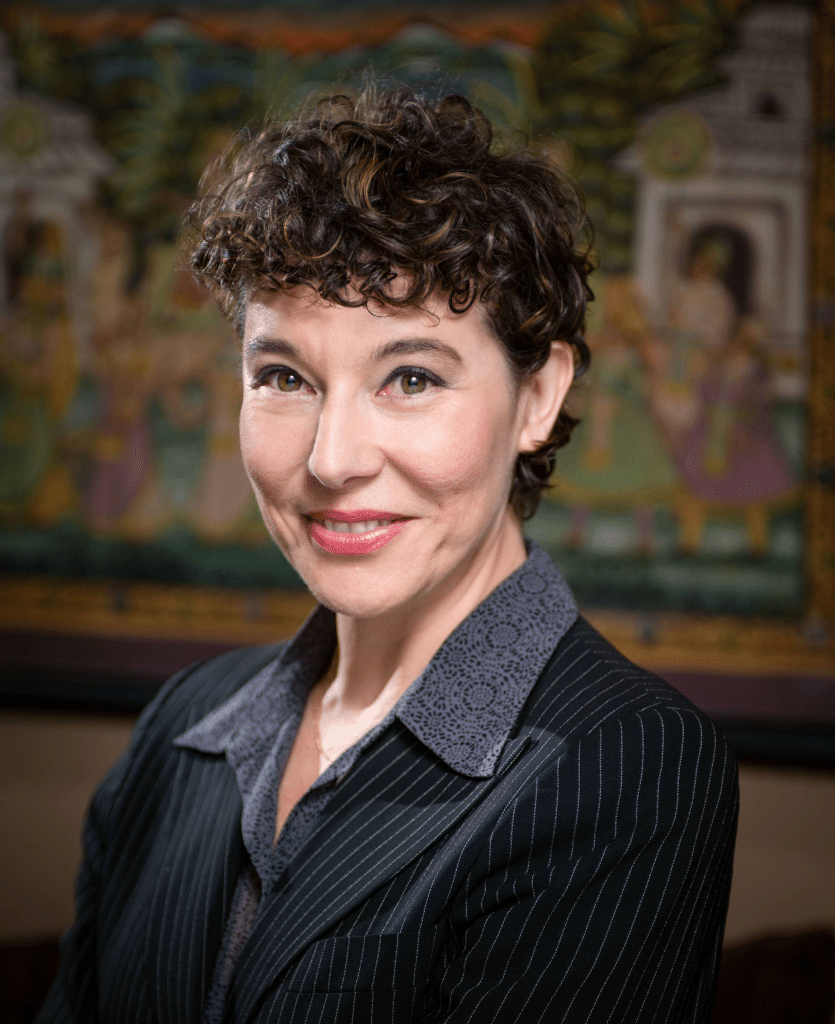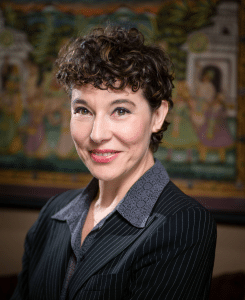 After more than 15 years as the Policy Director of the BCCLA, I am leaving for a new opportunity. 
I have found the work of the BCCLA to be so immensely fulfilling, that it has been difficult to imagine even being tempted to be elsewhere.  The offer I could not refuse has come from PHS Community Services Society (aka: the Portland Hotel Society).  I will be PHS's new CEO come Sept. 1st. 
I am thrilled to be joining 'the Portland', a legendary champion for marginalized people in harm reduction, low barrier housing, and health and social innovation.  The BCCLA has partnered with PHS on many important issues, including PHS's historic win at the Supreme Court of Canada on supervised injection facilities.  I am smiling broadly thinking of all the powerful and productive partnering that we could do in the future to catalyze life-saving drug policy reform. 
My work for the BCCLA has been a labour of love since the word 'go'.  I have been deeply enriched by my work with more people than I can possibly acknowledge in a space so small: from academics to activists across the country and internationally, in realms spanning a huge swathe of rights work from national security, to police accountability, privacy and surveillance, patients' rights, freedom of expression and beyond.  I have been inspired by the work of both natural allies and unexpected alliances (police judo rocks!).  Thank you for your heart, for your fortitude, for your creativity. 
In my stead, I am excited to announce Policy Counsel Meghan McDermott will serve as the BCCLA's Acting Policy Director. While there seems to be a bit of a cluster of folks heading off in exciting new directions, the BCCLA is firmly planted in its new strategic direction and wonderfully poised for onboarding new and vibrant staff. I will miss all the amazing people – colleagues, board members, volunteers, supporters and allies – who are the lifeblood of the association. 
But hey, I'll only be 5 blocks away. And continuing the work we all share, only from a different angle.  I won't be a stranger.  Promise.
– Micheal Vonn