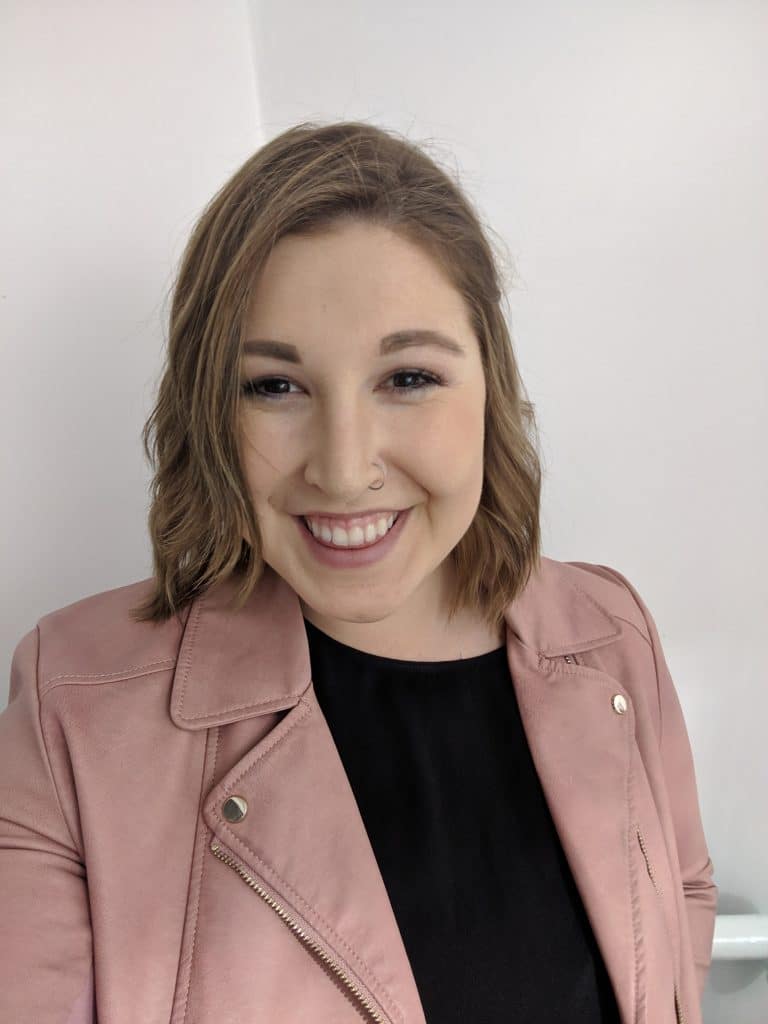 Natalie Giasson
Gala Fundraising volunteer
Natalie is a third year student at Capilano University, where she is completing a Bachelor of Legal Studies. This year, she is BCCLA's Gala Fundraising volunteer.
Natalie is volunteering for the organization because she deeply believes in the causes that BCCLA is fighting for, which help foster the democratic values of our local and national community. Outside of school, Natalie enjoys watching Netflix, going out for a drive and eating sushi with friends.
---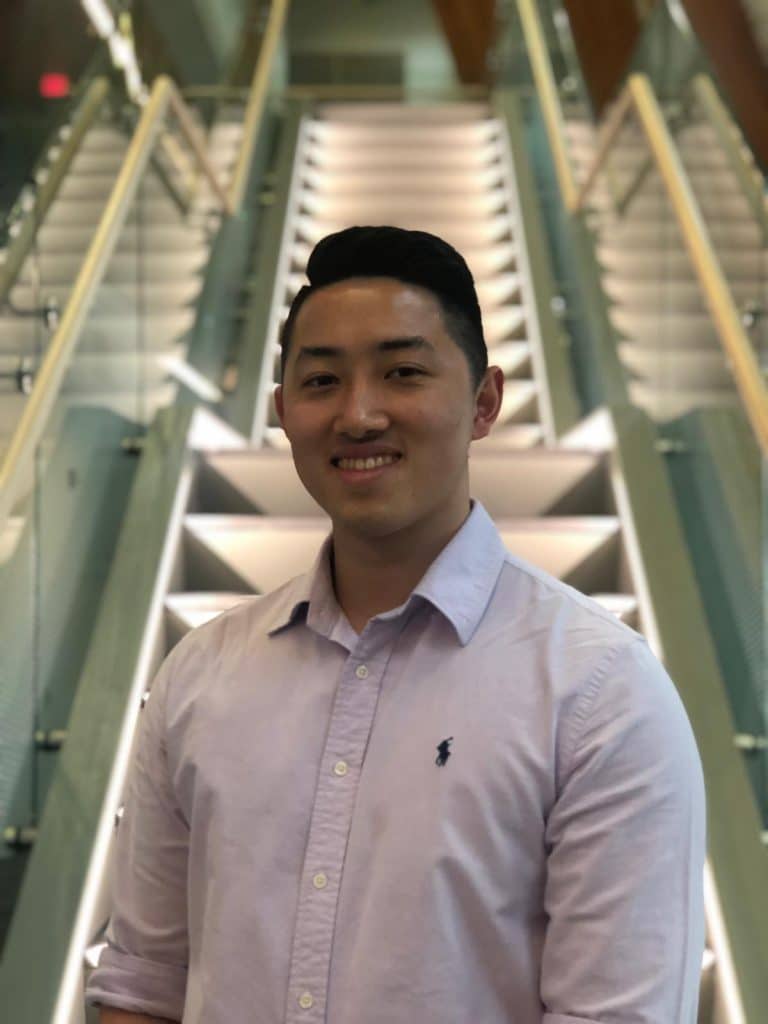 Jordan Pau
Communications and Development volunteer
Jordan is a fourth year student at the University of British Columbia, where he is completing his B.A. in English Literature with a minor in Special Education. He was introduced to BCCLA's work and mission statement when he first became a volunteer in 2018. Since then, Jordan has gone on to volunteer in different capacities with Pivot Legal Society in Vancouver. While he was enrolled at Simon Fraser University, Jordan was heavily involved in the global, non-profit youth organization AIESEC for three years, and is eager to see how his executive experience in that capacity will help further his work in accelerating BCCLA's impact in the community.
As an aspiring lawyer, Jordan hopes to learn more about the ways in which he can empower the community through the defense of one's rights and civil liberties. When he is not busy studying for school or preparing for the LSAT, Jordan enjoys playing ultimate Frisbee all year round, supporting the Raptors and spending quality time with friends and family.
---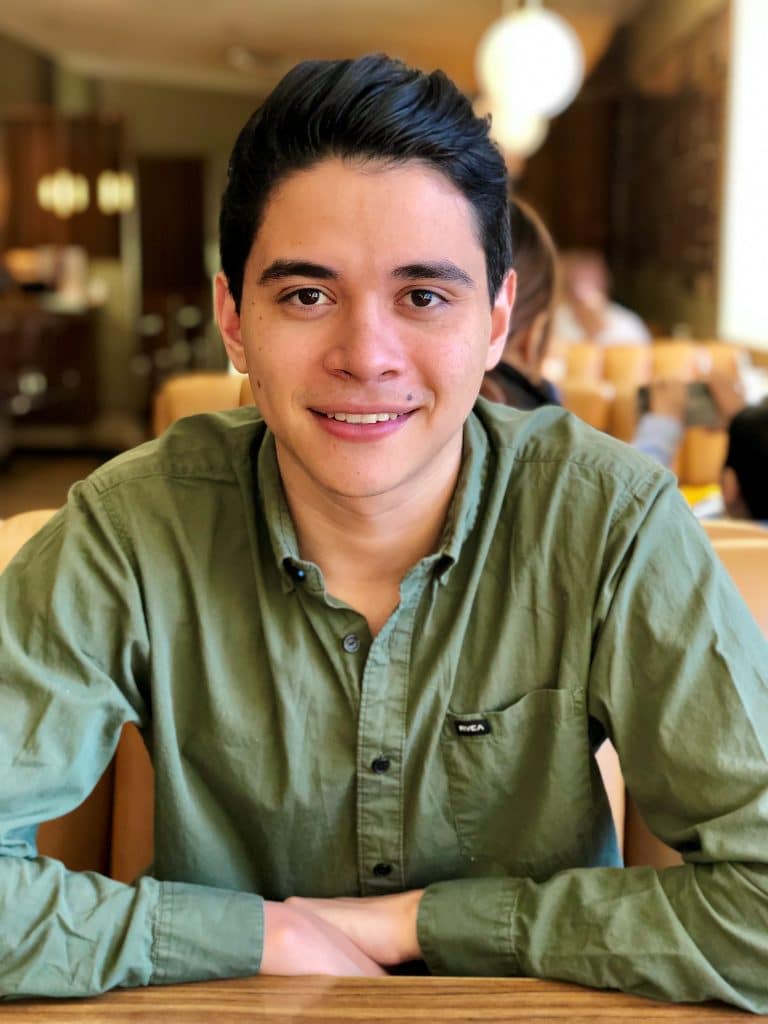 Mario Salazar
Communications and Development volunteer
Mario is a graduate from the University of British Columbia where he completed a B.A. in Philosophy with a minor in Political Science. While at UBC, Mario was a contributing writer for UBC's student newspaper The Ubyssey. He hopes his studies and writing experience will help him make a meaningful contribution to BCCLA's work.

Mario is interested in the ways communicators can make use of new technologies in the media to tell stories that carry a moral purpose. His passion for ethics and writing got him admission to the Master's of Media in Journalism and Communication at Western University, which he will attend in Fall 2019. In his free time, Mario spends his time watching soccer, hanging out with friends and exploring British Columbia's nature.