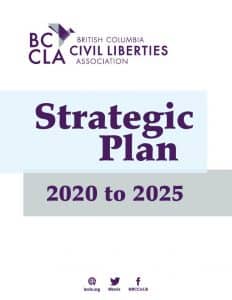 Our supporters know that the BCCLA has had a very busy and successful year, which builds on a very busy and successful past few years.
These successes and this work in many areas has been the product of careful thought and planning: Seeing a problem. Starting the fight, and fighting it through – hopefully – to a successful completion. Making sure we have the staff, the resources, and the organizational resilience that we need in order to succeed.
Planning for success is, itself, a lot of work. Thinking about how we do our work, who we are as an organization, and what our priorities will be in the coming years takes significant time and energy.
That work is something in which the BCCLA's Board of Directors and staff have deeply engaged for the past two years – on top of continuing our work in litigation, pushing for legal reform, public education, and helping advance rights and freedoms in communities across BC. After many conversations, much deep thinking, and a lot of hard work, we are very proud to be able to share with members the product of that work: BCCLA's strategic plan for the next five years, from 2020 to 2025.
BCCLA has always had strategies, and we have always had plans – our long record of making an impact is proof of that. But this is the BCCLA's first five year, high-level strategic plan. It articulates a powerful vision of who we are as an organization, what kind of organization we intend to be, and where we are going over the next five years.
The BCCLA promotes, defends, sustains, and extends civil liberties and human rights. We recognize that such rights are inalienable and necessary for the flourishing of individuals and human society.
We are committed to the protection of inherent human dignity. We recognize that liberty, dignity and equality are mutually-reinforcing.
We want to achieve a society in which people benefit from meaningful and substantively equal enjoyment of the freedom to choose how they wish to live their lives.
In our work, we are committed to preserving the rights and freedoms of everyone, while paying particular attention – as we always have – to those who are the most susceptible to state regulation and violations of their civil liberties and human rights, especially vulnerable, marginalized and poor people and members of equity-seeking groups.
We commit to upholding our promise to the Truth and Reconciliation Commission of Canada. We are committed to the full realization of the rights of Indigenous peoples, and to the pursuit of a just, equitable and durable reconciliation between Indigenous Nations and Canada. We recognize that, despite the formal recognition of Indigenous rights in the Constitution, the legal system in which we work continues to deprive  Indigenous peoples of their rights, autonomy and dignity.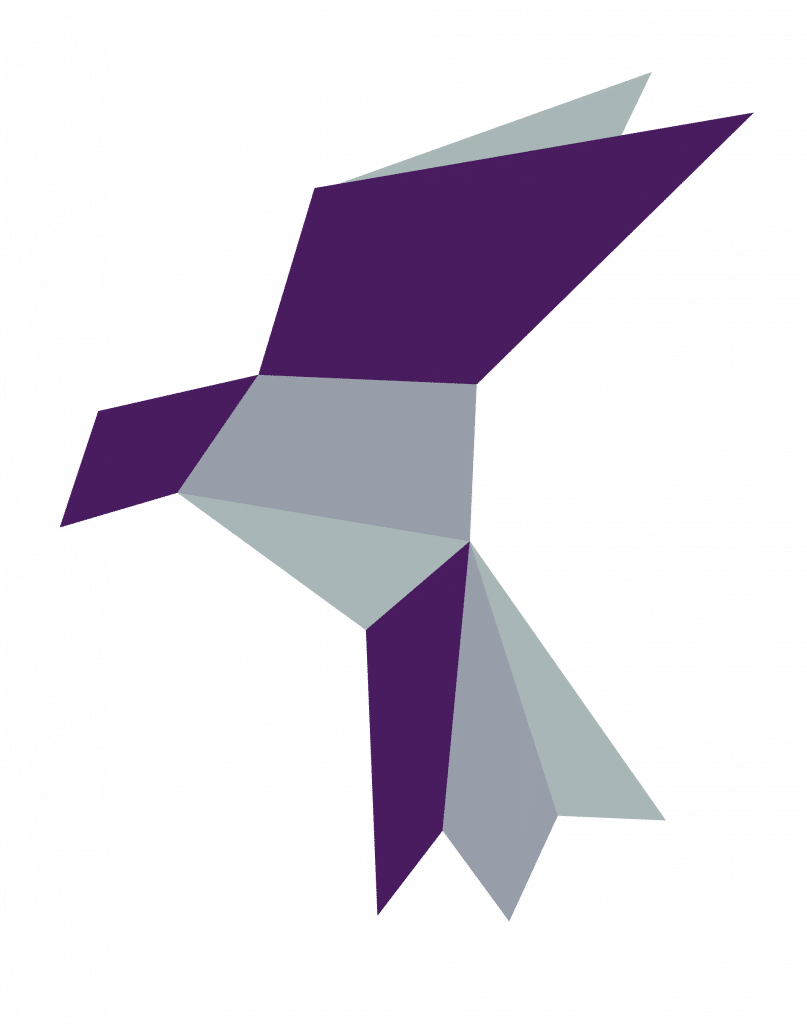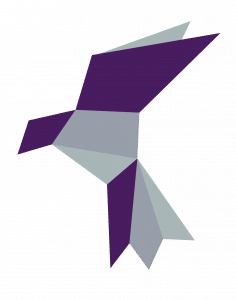 The strategic plan also recognizes that the BCCLA is committed to ensuring that equity, diversity and inclusion are significant considerations in our decision-making, in how we run our organization, and in our work in the world. This is critical in order for the BCCLA to act on our values and to achieve our fundamental mandate to uphold and advance civil liberties and human rights.
In order to deliver on these commitments and succeed in our work, the plan also recognizes that we value our staff and seeks to promote their  well-being and to continue to strive to be a great employer. Our staff do amazing work, and we have to make sure that thinking about the sustainability of our work is built right into our strategic plan, both in terms of people and resources.
In the next five years, we will work on a few overarching strategic directions.
We will continue to play a leadership role in policing and criminal justice, in privacy and national security, in prisoners' rights, fundamental freedoms and advancing equality. All of this work remains vital.
We also recognize that we need to create space to deepen our work in a  few areas where there are particularly concerning threats:
We will seek to expand our work on strengthening democratic rights, supporting democratic inclusion, and resisting the creep of authoritarianism.
And we will devote time and resources to deepen our expertise on technological change and its implications for civil liberties, human rights and democracy.
The plan also sets out how we plan to do this – not delving into the details of operational decisions, but setting high-level goals. You can read about them in the plan.
A key piece of the BCCLA's new strategic plan is our engagement with our members and supporters. We rely on you to share our work in your communities, to support our objectives, to volunteer your time, and to sustain our work financially.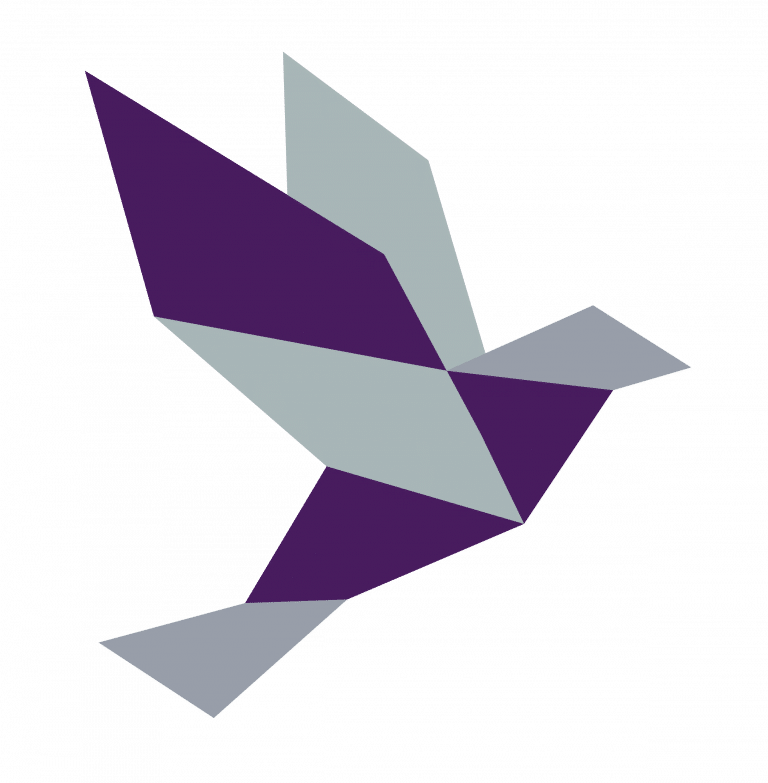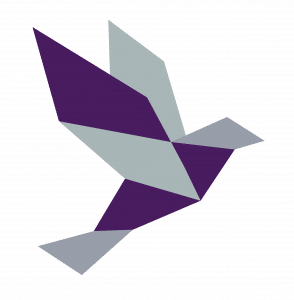 Your steady support, year after year, is what allows us to envision, develop and execute on our strategies, sometimes for years, until we get the job done. Like our fights for choice at the end of life, to end the torture of solitary confinement, and to rein in Canada's overreaching national security agencies – fights that need sustained, multi-year support.
It's because of that support and energy that our skilled staff and Board are all together able to push hard to achieve lasting change in upholding and expanding human rights and freedoms.
Our members, staff, pro bono counsel, Board, supporters – and of course, the Law Foundation of British Columbia, whom we thank for their ongoing financial support – have all contributed to making this organization one that is nationally recognized as one that punches far above its weight.
Our plan is to continue to strengthen our position and to be the leading civil society organization promoting civil liberties and human rights in Canada. We hope you will continue to work with us in the next five years as we continue the ongoing battle to make our fundamental rights and freedoms real for everyone in Canada.
Lindsay M. Lyster, Q.C., President
Josh Paterson, Executive Director