Join us in welcoming our Fall 2018 Communications and Development Volunteers, Kayla Phillips and Sydney Soldan!
Kayla Phillips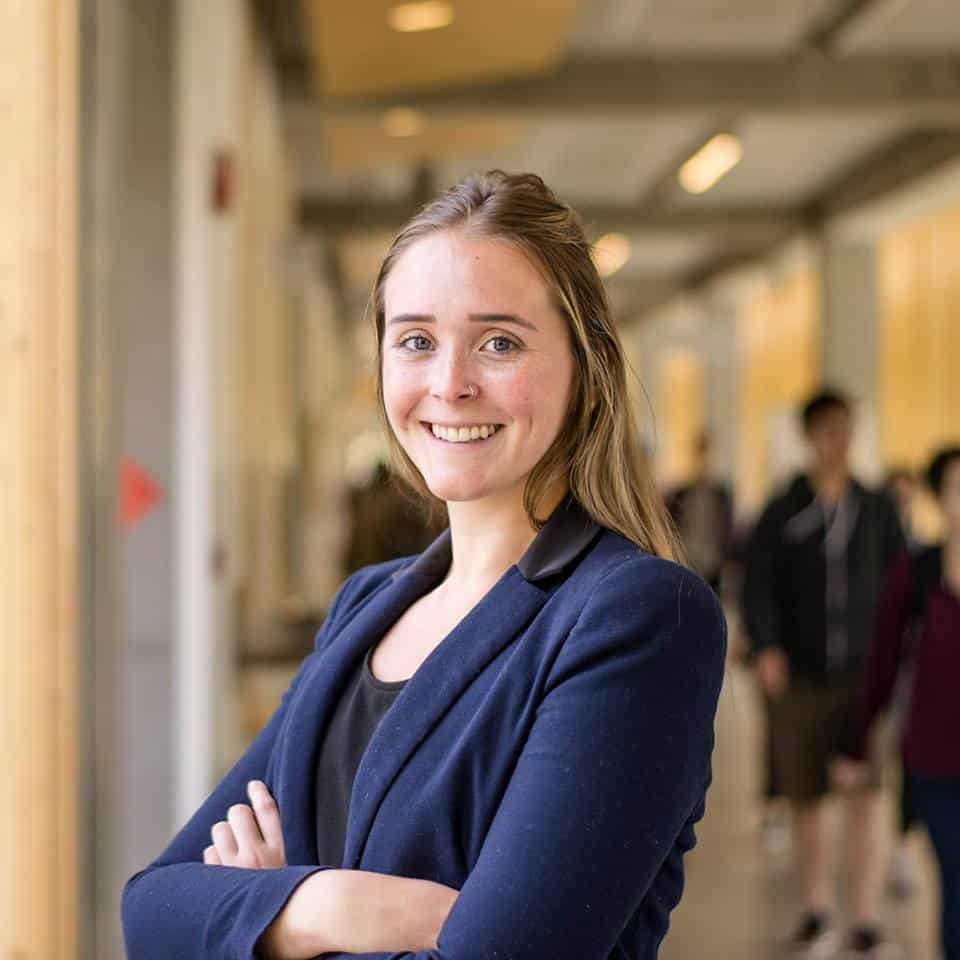 Kayla is a communications and development volunteer for the fall. She is a second year Masters of Political Science student at Simon Fraser University (SFU) where she also completed her BA Hons in Political Science in 2017. Kayla previously spent six months as a BC Legislative Intern in Victoria working with the Ministry of Mental Health and Addiction and the Green Caucus. She is involved in research projects investigating worldwide women's movements and is particularly interested in gaining a non-academic or governmental perspective on progressive politics in action.
Outside of school, Kayla tries to read one book a week, attend dance and spin classes, and keep an updated list of the best restaurants and cafes in Vancouver.
Sydney Soldan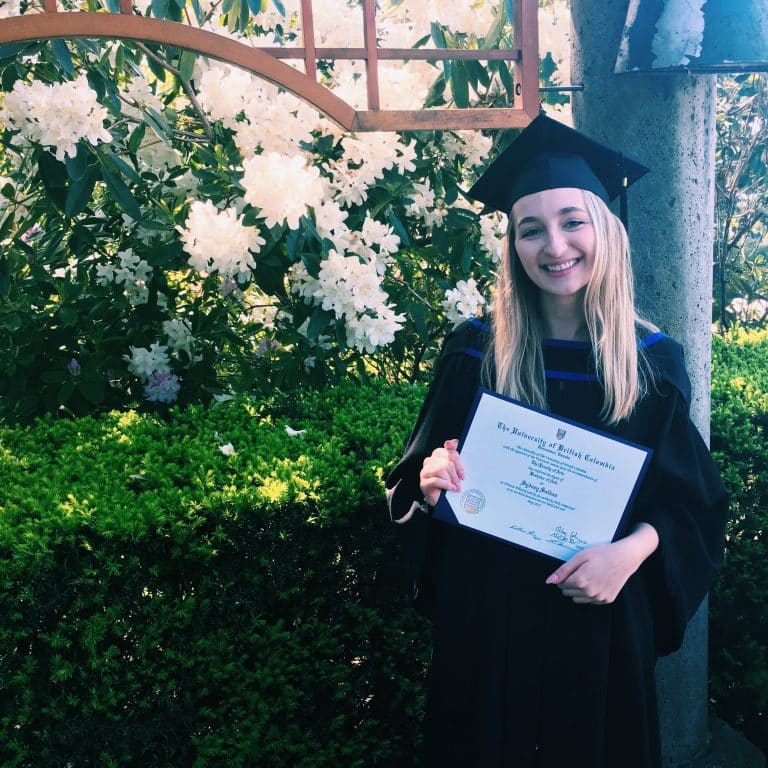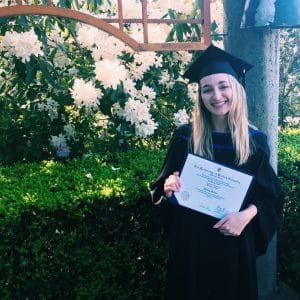 Sydney is a graduate of Political Science and Economics from the University of British Columbia, where she first became passionate about human rights and civil liberties. From being a member of the Model United Nations Student Association to working as an intern at an alternative radio station, she's always been looking for creative ways to engage and inform others about the importance of protecting and defending civil liberties.
Since graduating from UBC, Sydney was accepted into the post-graduate Public Relations program with the University of Victoria, focusing on political and non-profit communications. She enjoys war history films, reading cookbooks, and spending time in BC's beautiful nature.
---
Interested in volunteering with the BCCLA? Apply here.