Rozali Telbis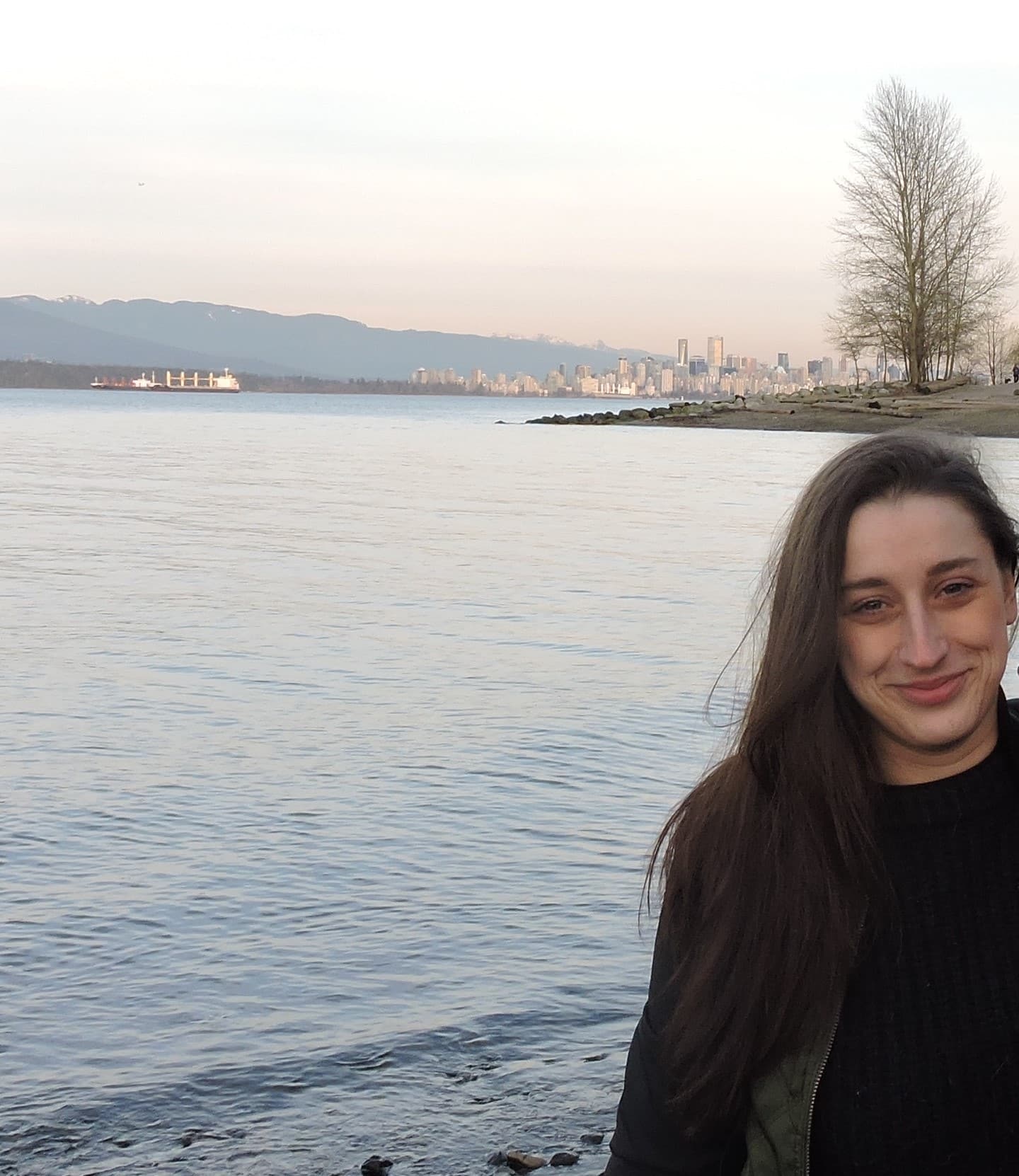 Rozali has been passionate about human rights and civil liberties for many years; she was involved in the Human Rights Educator Program while pursuing her B.A. in Political Science at the University of Victoria. Since then, she has been involved with Amnesty International in various capacities and has continued her involvement since moving to Vancouver 3 years ago.
Rozali currently works for the Canadian Cancer Society as a Volunteer Engagement Coordinator. She enjoys making political zines, writing, and reading copious amounts of books and abandoning them halfway through.
Doug Hamilton-Evans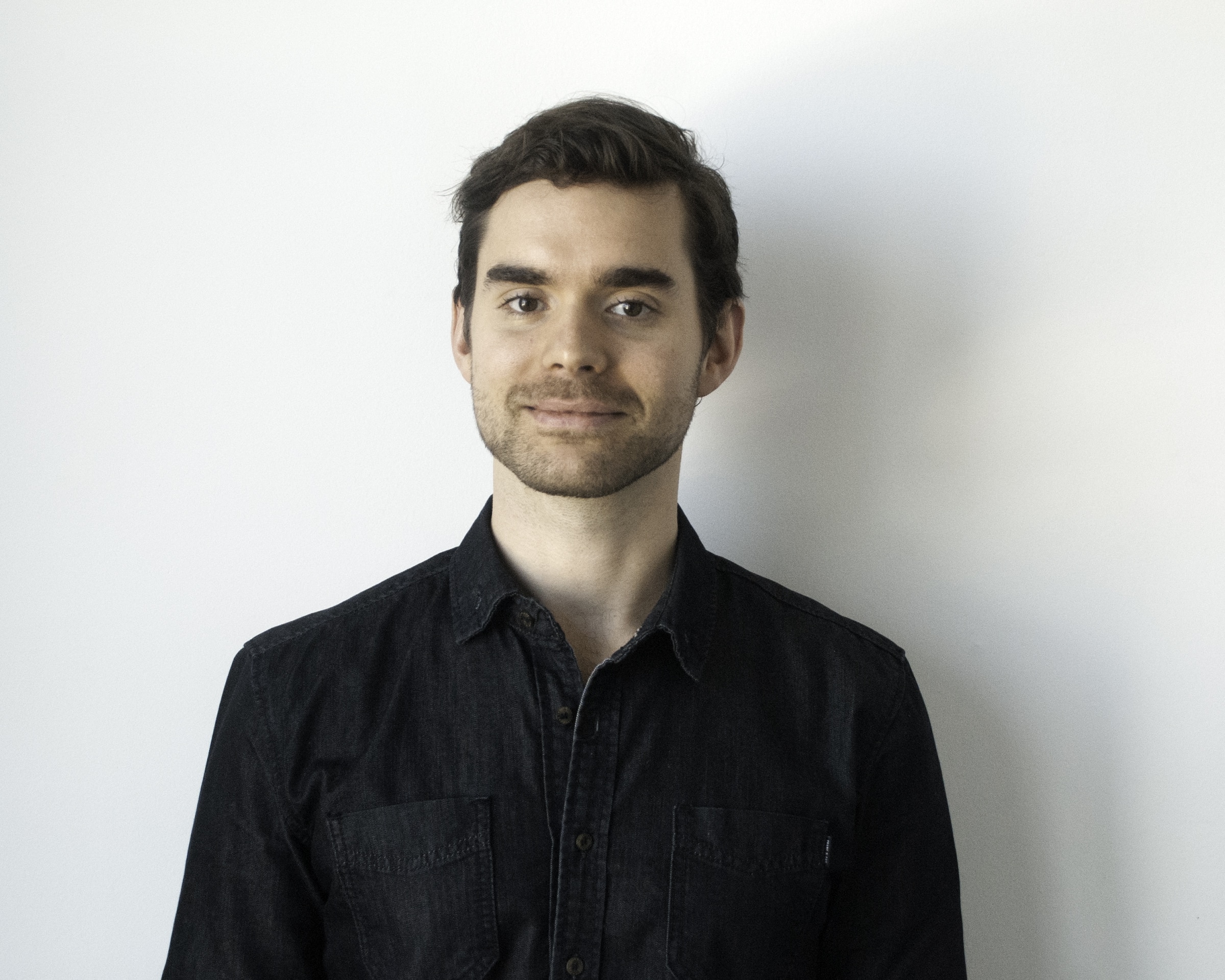 Doug recently returned to Vancouver after completing his Master's in media and communications at Goldsmiths, University of London where he wrote his dissertation on digital alternative media's contribution to discourse on the opioid overdose crisis in Vancouver.
Previously, he was an associate director at Cause+Affect Design ltd. where he was fortunate enough to work with clients such as Modo, Pivot Legal Society, the Canadian Drug Policy Coalition, Tides Canada and various environmental NGOs on brand and communications strategies. While at Cause+Affect, he also co-produced several editions of PechaKucha Night Vancouver, a cultural event series that brought a diverse set of local speakers to the Vogue Theatre stage to share their stories through 20 images up for 20 seconds each.
Doug earned his Bachelor's degree from the University of Victoria. After graduation, he started his career in communications and arts administration at the First Peoples' Cultural Council, a First Nations-run Crown Corporation with a mandate to support the revitalization of Aboriginal language, arts and culture in British Columbia.