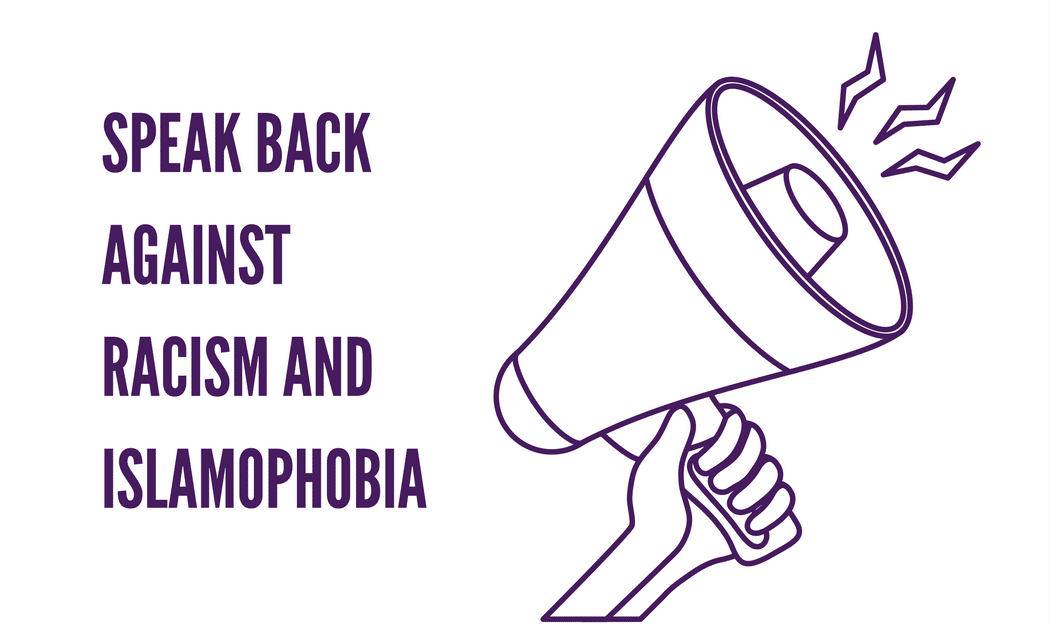 This weekend a horrific attack by a white nationalist during a white supremacist rally in Charlottesville, Virginia, left one anti-racist counter-protestor dead and 19 injured.
Across the border, we cannot remain complacent. We have seen a resurgence in white supremacist rhetoric here in Canada, emboldening those who hold racist, Islamophobic, and anti-immigrant views. We have seen violent attacks on some of the most marginalized members of our communities, including a despicable act of terrorism perpetrated at a Quebec City mosque earlier this year, which took the lives of six Muslim men.
This Saturday, here in Vancouver, we are faced with a continuance of this hateful rhetoric.
On the unceded territory of the Musqueam, Squamish and Tsleil-Waututh peoples, on lands where the BCCLA is a guest, a group of people organizing under the "Worldwide Coalition Against Islam" plan to gather at Vancouver's City Hall.
An anti-racist rally organized by the group "Stand Up to Racism Metro Vancouver" is planned to counter the white supremacist protest. Members of the BCCLA will be in attendance, and we encourage members of our community to speak back against ideologies that seek to dominate, oppress, and destroy people because of their race, religion, or identity.
Silence cannot be our option. Those who promote hateful racist, Islamophobic, and anti-immigrant ideologies could take muteness as indifference or even approval. We have seen how inaction has allowed hateful rhetoric to grow.
We will not stand by quietly as others speak hate; we too will exercise our right to protest.
We want to uplift calls from Black, Indigenous, and other people of colour who have asked that those planning to attend the counter-protest, work to centre the voices and safety of marginalized individuals and vulnerable attendees. As you exercise your right to protest, please be aware that directly engaging with any antagonizers can put vulnerable people in danger.
Check the counter-protest event page for updated information on the logistics of the rally, as well as plans for participant safety: https://www.facebook.com/events/1234145256731732/.
As this protest is intended to specifically target Muslim members of our communities, we wish to remind people of the existence of the Islamophobia Legal Assistance Hotline (604-343-3828), a resource phone line in BC providing free confidential legal advice to people who have been discriminated against, harassed, or faced violence because they are Muslim or are perceived to be Muslim. If you are in need of this kind of resource, please find more information about the Islamophobia Legal Assistance hotline here. The BCCLA and other legal organizations established the hotline, hosted by Access Pro Bono BC. Any other people who have been victims of hate crimes can speak to a Victim Service Worker by calling VictimLink BC at 1-800-563-0808 (confidential and multilingual).
Protest is a critical part of our Charter-protected rights to free expression and assembly. For more information about your right to protest, tips for being prepared, and information on how to hold police accountable if your rights are violated, check out this resource: https://bccla.org/our_work/know-protest-rights/