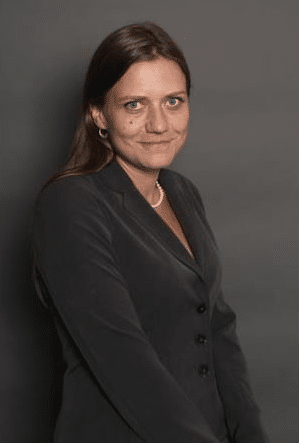 Please extend a huge welcome to Meghan McDermott, BCCLA Counsel (Policy). Meghan joined the BCCLA as staff counsel in March of 2017.
With a B.A. in philosophy from Concordia University, her compassion and curiosity drove her to study law at the University of Victoria so that she could collaborate with others to pursue law reform in the interest of enhancing social justice. She has an LL.M. from the University of Edinburgh where her studies focused on whether parties to the United Nations Framework Convention on Climate Change have a responsibility to share the benefits of their forestry-related activities with local and Indigenous communities. Prior to joining the BCCLA she worked for many years as an advisor with the government of British Columbia, developing environmental and health policy and legislation. She has also provided legal services for the government of Ontario and interned as a legal analyst with the Dullah Omar Institute for Constitutional Law, Governance and Human Rights in South Africa.
When she isn't working, Meghan can usually be found gardening or exploring the city with her dogs. She loves current affairs, arts and culture and volunteers as an executive with the board of Island Mountain Arts, a unique gallery and school of the arts in the Cariboo.