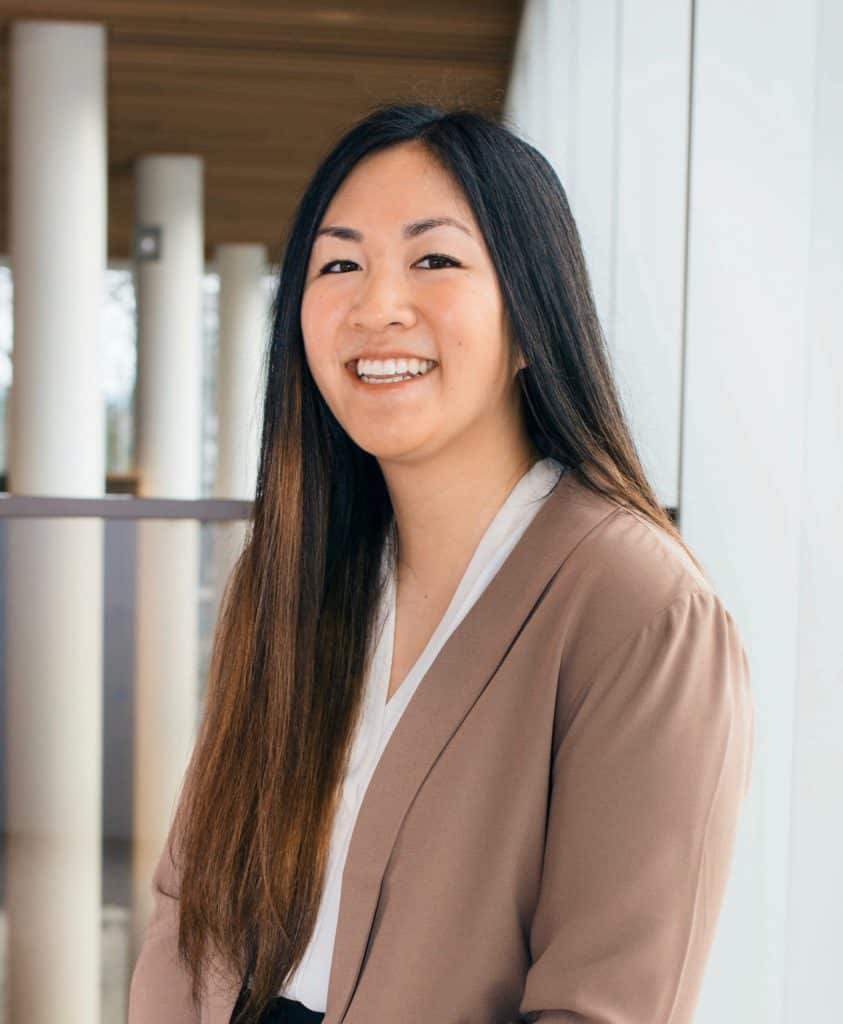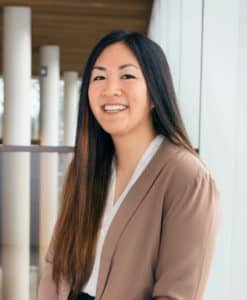 Jacqueline Yan
Jacqueline is entering her fourth and final year at the UBC Sauder School of Business as a Finance major. Due to her involvement in four extracurricular student-led clubs throughout her undergraduate degree, she has developed strong event planning and communication skills. Most recently, she was the Director of External Relations for the Me Inc. Conference, which was a large-scale conference featuring over 170 business delegates and 250 students. She currently works as a Program Assistant for the newly formed Bachelor + Master of Management Dual Degree program at UBC.
Despite her business background, Jacqueline has always found an interest in human rights and social issues. She is passionate about electoral engagement, women's equality rights, and access to justice, through her previous volunteer experience. After graduating with her BCom, Jacqueline intends to pursue law school and become a lawyer. As a born and raised Vancouverite, she loves to be outdoors hiking, biking, and playing on recreational sports teams with friends.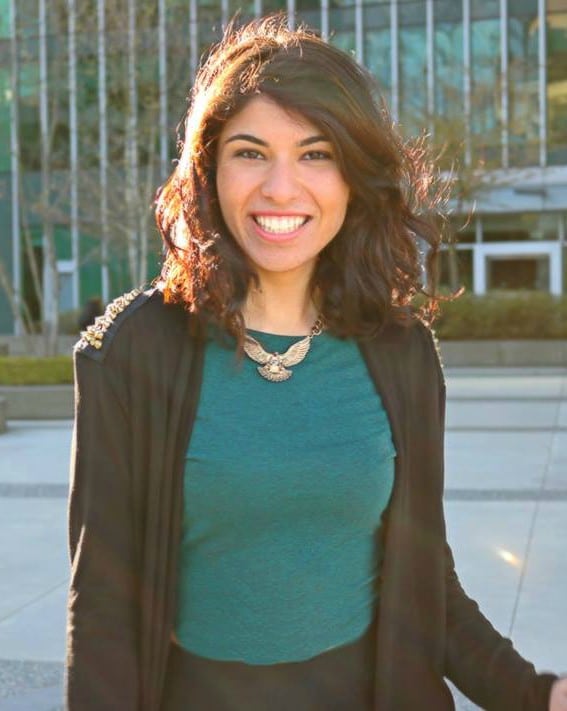 Laila Telawi
Laila identifies as a global citizen having lived in different continents and regions across the globe including Malaysia, Syria, the Arabian Gulf and currently in North America. Her love for traveling and immersing in various traditions also led her to explore Europe and Latin America where she was able to develop her intercultural communication skills and improve her understanding of different governments' laws and policies in relation to culture, geography and history, and how they could impact civil liberties.
Laila recognizes her travels as profound to her professional experiences and education. With a passion for human rights, Laila worked at the United Nations High Commissioner for Human Rights as a Program Assistant focusing on trafficking of persons and on the security of immigrants and minorities. Returning to UBC, Laila coordinated and managed multiple charity events to assist the settlement of Syrian refugees into Canada. In May of 2017 Laila graduated from UBC with a degree in International Relations. She is currently dedicating her time for further self improvement in preparation for law school.