You brought us to our goal!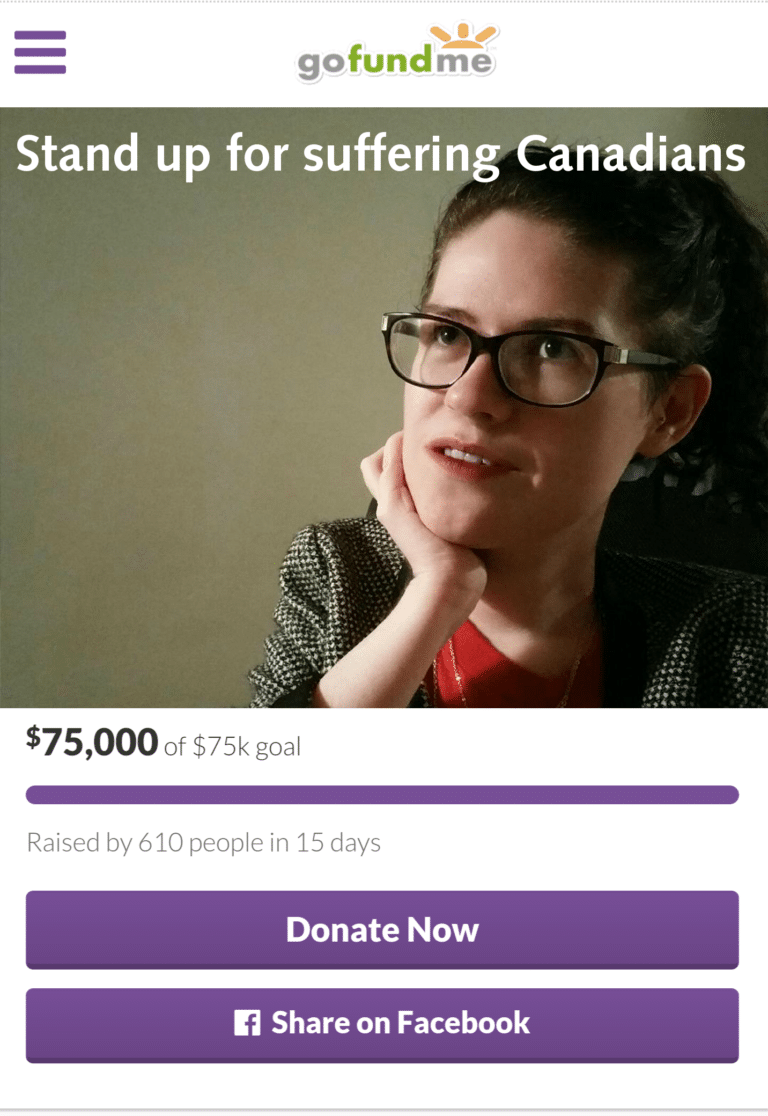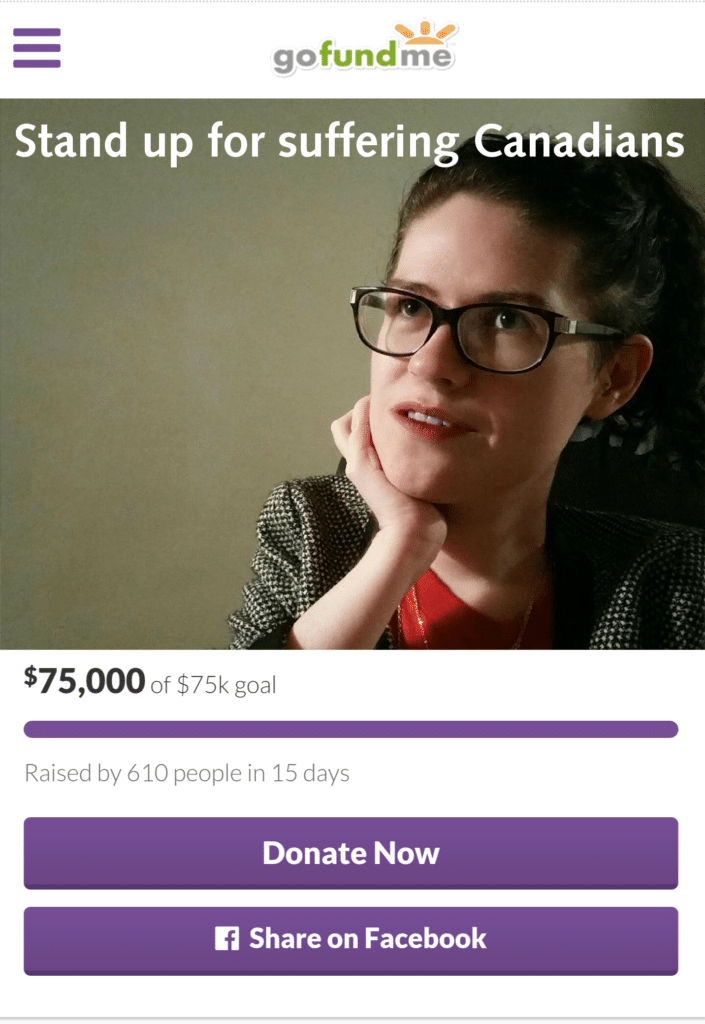 What incredible week. In just 6 hours we raced passed our initial goal of $25,000. Then, just over a week after launching our crowdfunder, we hit $75,000!
We continue to be floored by the generosity, passion, and commitment of this amazing community. You have already fought so long and so hard to ensure access to physician-assisted dying for those who are suffering intolerably. After our victory at the Supreme Court of Canada last year, none of us expected to have to do this again.
But we were left with no choice, and so we have come together again. We will make sure that suffering Canadians are not left behind. It's your unflagging support that will bring this case to victory.
Thank you for standing with Julia Lamb, with suffering Canadians, and with this amazing community, for compassion and respect for choice.
Now the hard work begins. We will continue to send updates and new information about the case as it progresses. For timely updates, make sure you follow us on Facebook and Twitter. And keep an eye on our website, where we'll continue to receive donations and update the case page as new information becomes available: www.bccla.org/lamb
Your support is the reason we've made it this far. Thank you for standing with us.
Sincerely,
Josh Paterson, Executive Director, and the BCCLA team.