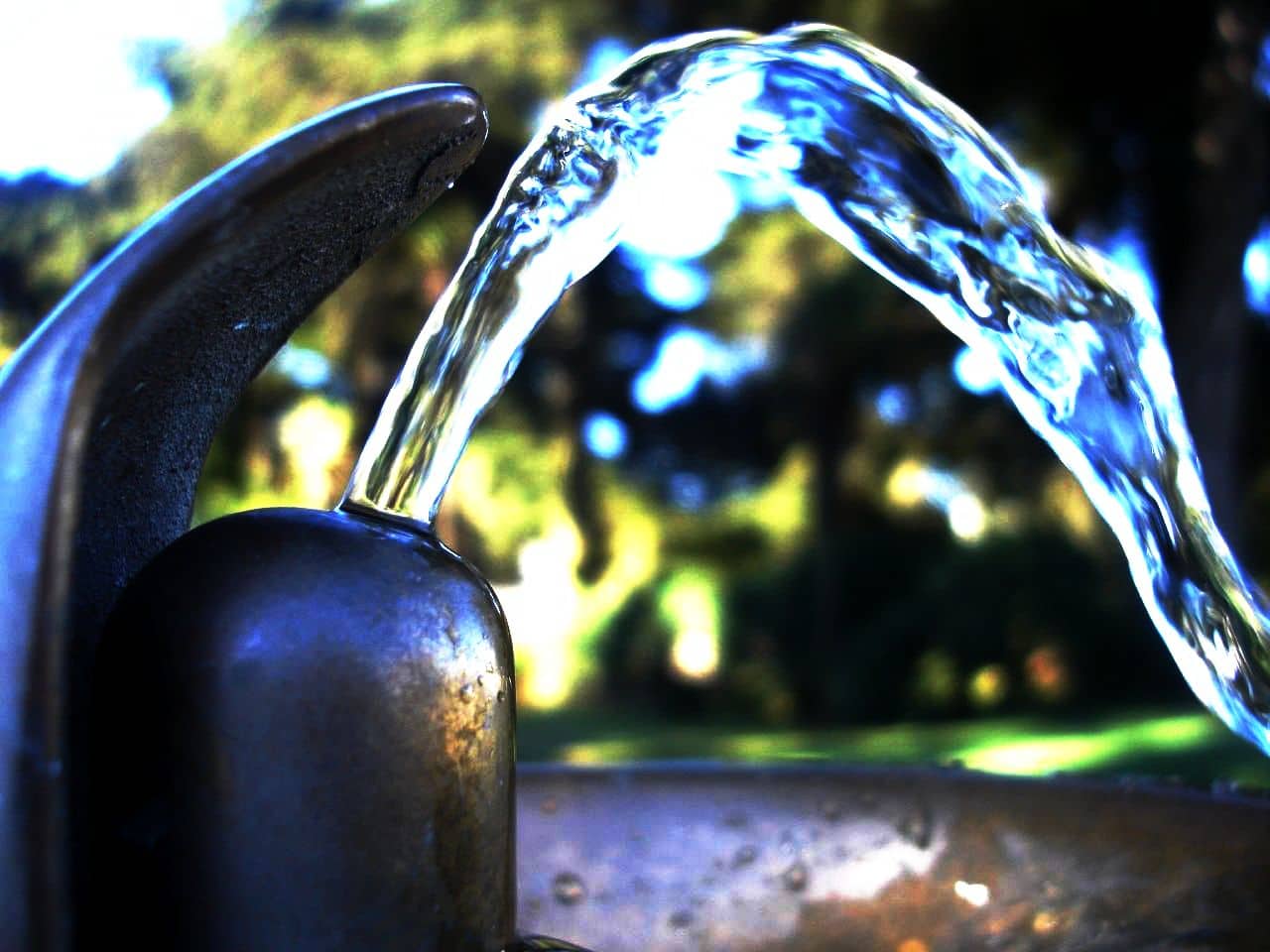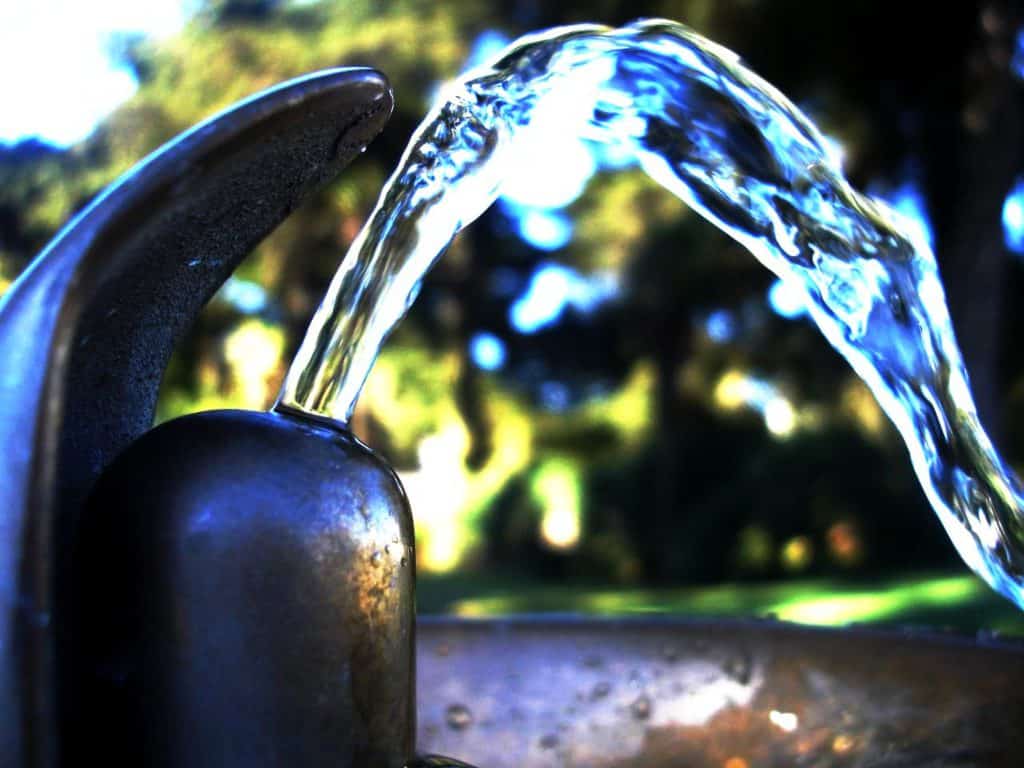 110.
That's how many people died in the Lower Mainland during a one-week heat wave in 2009 – a 40% increase in mortality compared to an average week. And as new research out of UBC shows, the bulk of those deaths occurred in high poverty areas of the city.
SOCIAL DETERMINANTS OF HEALTH
It's probably no surprise that people living in poorer areas are at a greater risk of dying during a heat wave. It's increasingly well-known that the "social determinants of health" – the social and economic factors that influence people's health – are critical to understanding and addressing health outcomes and inequities. The primary factors that shape the health and well-being of Canadians are not medical treatments or lifestyle choices but rather the living conditions they experience. The health of a community is shaped by how income and wealth are distributed; whether or not we are employed, and if so, the working conditions we experience; the health and social services we receive; and our ability to obtain quality education, food and housing.
When the World Health Organization's Commission on Social Determinants of Health published its final report, it concluded that "social injustice is killing people on a grand scale." Clear evidence of this exists in our own backyard.
A LETHAL COMBINATION
UBC researchers used the Vancouver Area Neighbourhood Deprivation Index (VANDIX), a public health research tool that measures social and material deprivation factors including education, employment, income, and single parent family status, to study how extreme heat affects different populations in different parts of the city. They found that heat exposure and social vulnerability can be a lethal combination, with higher rates of death in higher poverty areas of the city, most particularly in the Downtown Eastside.
Some possible explanations: some rooms in Single Room Occupancy hotels (SROs) don't have windows that open. People who are unemployed aren't escaping to air conditioned offices. Poorer areas often lack trees and shady park spaces and are covered instead with asphalt and cement. And people with mobility challenges and other barriers may not be travelling to local service providers and community spaces to seek assistance and respite from the heat.
PUBLICLY ACCESSIBLE DRINKING FOUNTAINS
Publicly accessible drinking fountains are an important public health response to the problems of heat stroke and dehydration. Many vulnerable Vancouver residents, particularly people living in poverty and experiencing homelessness, rely on publicly accessible drinking fountains to meet their basic water needs.
The 2009 heat wave was a major driver in the City of Vancouver's creation of an Extreme Heat Plan, which sees the installation of temporary water fountains around the city when temperatures climb past 31 degrees. Media reports indicate that the City is currently doing a risk assessment to determine whether more fountains are needed in particularly vulnerable areas, like the Downtown Eastside.
A CIVIL LIBERTY AND HUMAN RIGHT
Access to clean drinking water is an essential human need that deserves to be protected as a civil liberty and human right. At the BCCLA we believe that the right to water should be recognized and protected in legislation and policy by all levels of government. Urgent action is required to address the shameful lack of clean water on too many First Nations reserves, and access to clean drinking water must be treated as a public health priority.
To that end, we've written to the City of Vancouver urging them to take immediate action to improve the accessibility of public drinking fountains, with a special focus on vulnerable areas like the Downtown Eastside and other high risk areas identified in the research. Water is life, and our ability to access it should not depend on where we live.
See our Right to Water position paper here.
Read the letter we sent to the City here.