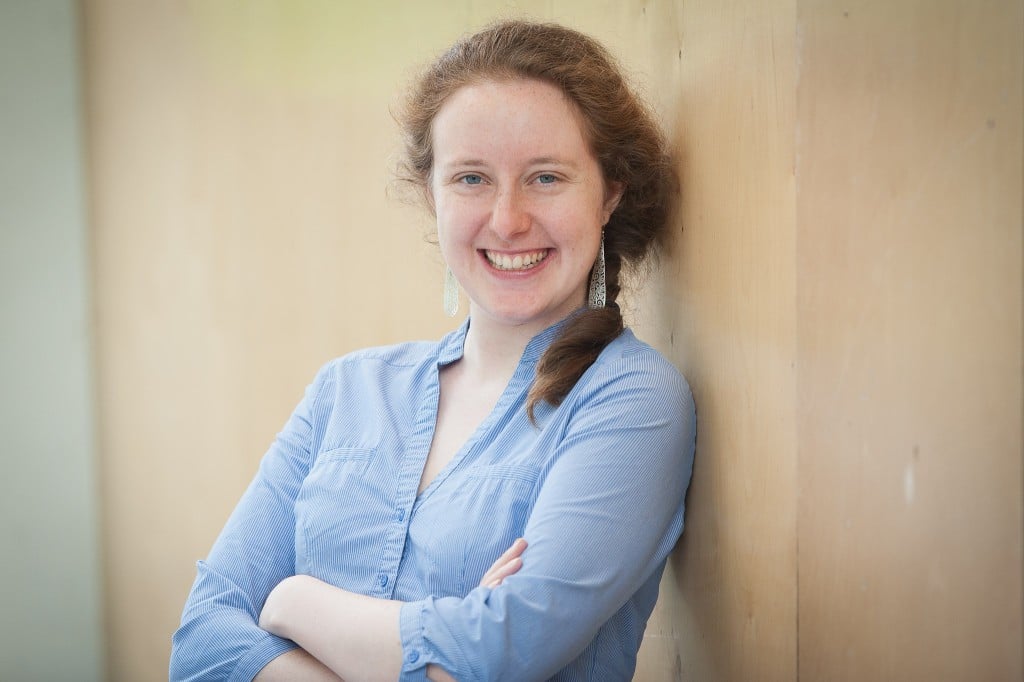 Please extend a huge welcome to Maggie Knight, BCCLA's first Operations Manager. Maggie has just joined the team last week.
Previously, Maggie ran communications and operations at RADIUS, a social innovation lab and venture incubator housed at SFU's Beedie School of Business.
She served as President of McGill's undergraduate student union during the Quebec student strike (2011-2012) and led the organizational development of start-up political advocacy non-profit Leadnow.ca as their first Managing Director.
Maggie holds a BASc in Environment (Honours) and Economics from McGill University, and has advocated for justice and human rights with organizations such as Journalists for Human Rights, Canadian Friends Service Committee, the Canadian Youth Climate Coalition, and Amnesty International. She enjoys working with social and environmental justice organizations to build teams, culture, and organizational infrastructure that empower everyone to do their best work.
Maggie is passionate about transforming structural injustices and building people powered movements that can hold governments accountable. Raised on Coast Salish Territories in Victoria, she lived in Montreal and Halifax before coming to call Vancouver home.
Maggie is joining the team after our dearest former Office Manager Jim Braunagel retired, after more than 15 years with us at BCCLA. We wish Jim a happy retirement!