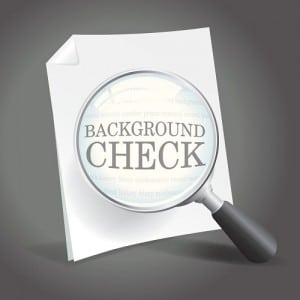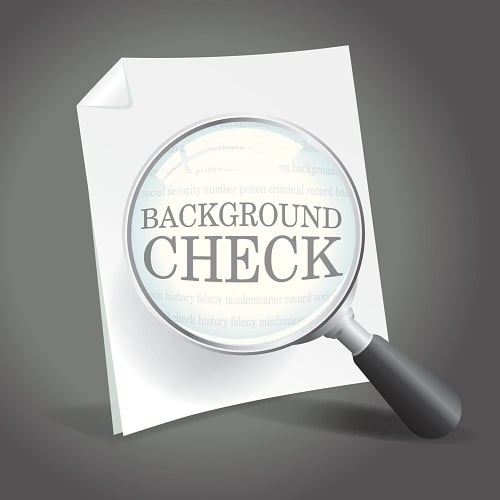 The last time we blogged about the issue of police record checks, we were calling on the  BC government to immediately enact new laws to prevent the routine disclosure of non-conviction information on police information checks, as per the recommendations of the Privacy Commissioner's April 15 report . The Attorney General just told us that  the government has no plans to enact any such legislation.  The government's  lack of commitment to legislating on this issue shows a dismaying lack of concern for civil liberties and human rights, and demonstrates a stance completely out of step with the growing national consensus on this issue.
It's obvious to us that the disclosure of non-conviction information is an unwarranted invasion of privacy and a violation of the right to be innocent until proven guilty. Particularly egregious is the disclosure of mental health-related information, contributing to the deeply entrenched social stigma around mental health issues and increasing the chance that an individual will be discriminated against due to mental illness.
The Attorney General suggests that public safety demands that "employers   [be] fully informed of an individual's background in order to consider risk before making a final hiring decision." This position is untenable in the face of massive amounts of evidence that the vast majority of non-conviction information is totally irrelevant to public safety, and may be actively contributing to discrimination. Commissioner Denham's report makes clear that the current situation of indiscriminate disclosures under police information checks has caused terrible prejudice and harm to individuals. These findings echo in every way the experiences of individuals who have contacted our offices over the years. In the face of such significant evidence we fail to understand how the government can continue to claim that these disclosures are necessary to ensure "public safety".
Even the Ontario Association of Chiefs of Police (OACAP) is calling for legislation to standardize disclosure practices . Paul Cormier, OACAP co-chair, stated the obvious when he said "The only way to ensure mandatory compliance is with the creation of legislation." With a growing national consensus – amongst groups as diverse as the BCCLA, OACAP and the Office of the Information and Privacy Commissioner for BC, along with numerous other civil society groups and concerned citizens – that legislation is needed on this important issue, we i  will continue to call on BC's government to take appropriate legislative action. We are not asking for mere expressions of concern.
Timeline of the BCCLA's 2014 work on this issue