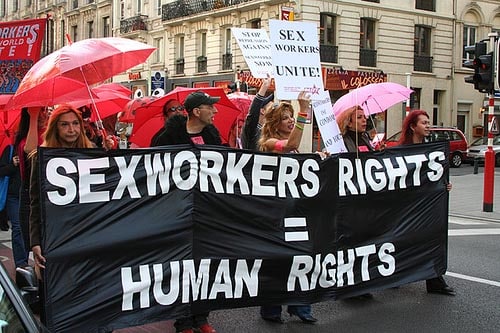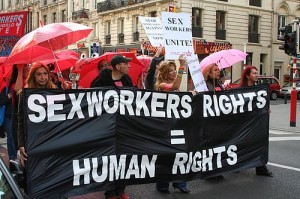 For more than 35 years the BC Civil Liberties Association has maintained that the exchange of sex for money should not be criminalized. The Supreme Court's decision in December 2013 to strike down Canada's criminal laws for acts related to prostitution was an important moment. The  recognition that these laws helped to create dangerous conditions for sex workers underscored how deeply these laws have failed people working in the sex industry, their families, and our communities.The Supreme Court's ruling included a 12-month window for Parliament to decide whether to enact new laws that criminalize adult prostitution. The Federal government has indicated that they intend to introduce new criminal laws quickly. It took seven years before the courts, and decades of work before that, to have Canada's criminal laws that endanger sex workers struck down. This progress could be undone in a few short months if the proposed laws re-criminalize sex work.
Our Response
The federal government held an online consultation and asked for input from the public. The government's online consultation closed on March 17.
The BCCLA made a submission to the federal government that you can read here:
LINK>>> BCCLA sex work submission to Justice Canada March 17 2014
"The BCCLA's position is that capable adults should be able to exercise autonomy over their bodies," said Megan Vis-Dunbar, Vice President of the BCCLA. "Danger, coercion and lack of reciprocity are neither essential nor unique to sex work. Nor should anyone assume that individuals would never willingly elect to engage in prostitution."
As an organization, we believe that only decriminalization and regulation of sex work will afford people the dignity, safety, and autonomy that they deserve. It is our position that criminalizing the selling or buying of sex will recreate the dangerous conditions which, not only precipitated the Court's ruling of unconstitutionality, but have ravaged our communities and families. We have been making this argument publicly since 1978. If you are interested in better understanding our ongoing position on this issue, I encourage you to explore our historical resources on the matter, especially this one.