By Bob Mackin/metronews.ca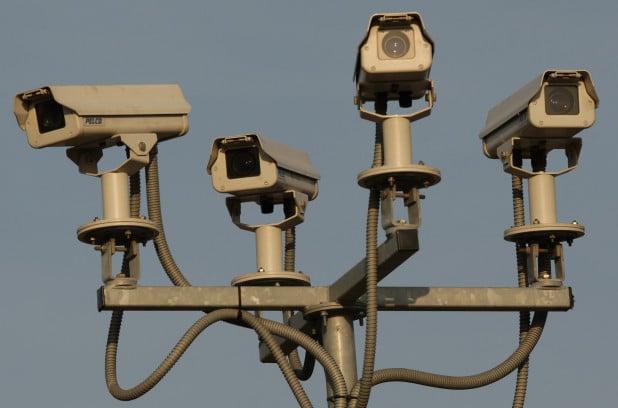 Documents leaked by whistleblower Edward Snowden, one of 2013's biggest newsmakers, have revealed how the United States government is tracking mobile phone locations, monitoring email and ev
en infiltrating video game networks.
The U.S. is not alone i
n spying on citizens. A multitude of governments and businesses in Canada keep track of human behaviour in a variety of ways that concern security experts and civil libertarians.
"We're able to see how many mundane and personal aspects of life are recorded and retained," said Adam Molnar, a partner in Block G Privacy and Security Consulting and a postdoctoral fellow in Queen's University's Surveillance Studies Centre.
Canadian laws protect citizens' privacy, but such rights are "limited and balanced against the needs of organizations and governments to collect, use and disclose information for reasonable purposes," according to the B.C. Civil Liberties Association. Technology is such that your daily "digital footprints" can be noticed and recorded. The danger is that such information could be unlawfully shared or leaked.
"People can begin to be aware of the amount of data that gets captured from them on a routine basis and really start to begin to demand the transparency from our governments that a healthy functioning democracy deserves," Molnar said.
Check your Google email and you might see advertising related to websites you frequent. Bell began a similar program in October. With BC Hydro smart meters came the MyHydro energy tracking program, which notices when you turn out the lights in the morning. On the way to a bus stop or parkade, your image may be caught by intersection surveillance cameras or ones in shop windows. In August 2009, Vancouver Public Space Network counted 2,000 closed-circuit cameras in Downtown Vancouver.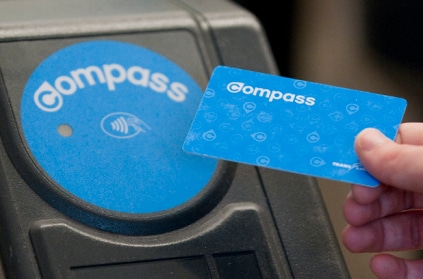 TransLink will know where Compass card users go on SkyTrain. Similarly, TReO knows when you've crossed the Port Mann or Golden Ears toll bridges. No loonies or toonies in your pocket to plug the parking meter? Pay by phone, but your parking spot and time are logged.
Buy a coffee with a credit card. That purchase is also logged. A security conscious credit card company might call to verify your purchases, if it thinks your buying volume, frequency or location are abnormal. Get discounts for using a loyalty card, but your purchases are logged by retailers and may be shared with their suppliers.
Access control cards are standard for many office workers and health club members. The new B.C. Services Card is a first-in-Canada drivers licence and medical services combo hyped as a government convenience. The B.C. Civil Liberties Association speculates it's the first step to a national identification card.
Jetting away on a trip outside Canada? Don't forget your passport. That information may already be in your airline's database for sharing with the government of your destination. If you have a Nexus card to bypass customs lineups, your information is already on file with the U.S. government. Customs officers needn't rely solely on passenger name records in their database. They could also Google you. "A very quick, open-source intelligence search," Molnar said.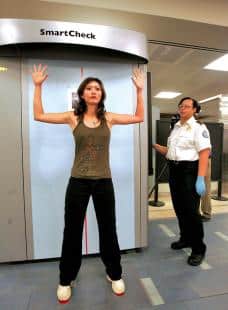 Airports have multiple layers of security, to track the movement of people and luggage. That could include cameras in corridors that not only capture biometric information, but "there might be microphones that allow security officials to listen in to conversations," Molnar said.
"You still need to go through security with (Canadian Air Transport Security Authority). You walk through a metal detector, a full body scanner that produces images of you without any clothes."
Fingerprints and mugshots are routinely collected by some foreign countries. Could governments someday ask for your unique genetic blueprint?
In Canada, DNA is only collected from convicts. The RCMP wants Ottawa to allow it to take swabs from anyone who is arrested.
"This may be time to have a public discussion to draw those boundaries between our Charter of Rights and Freedoms and the extent to which national security remains a priority," Molnar said.