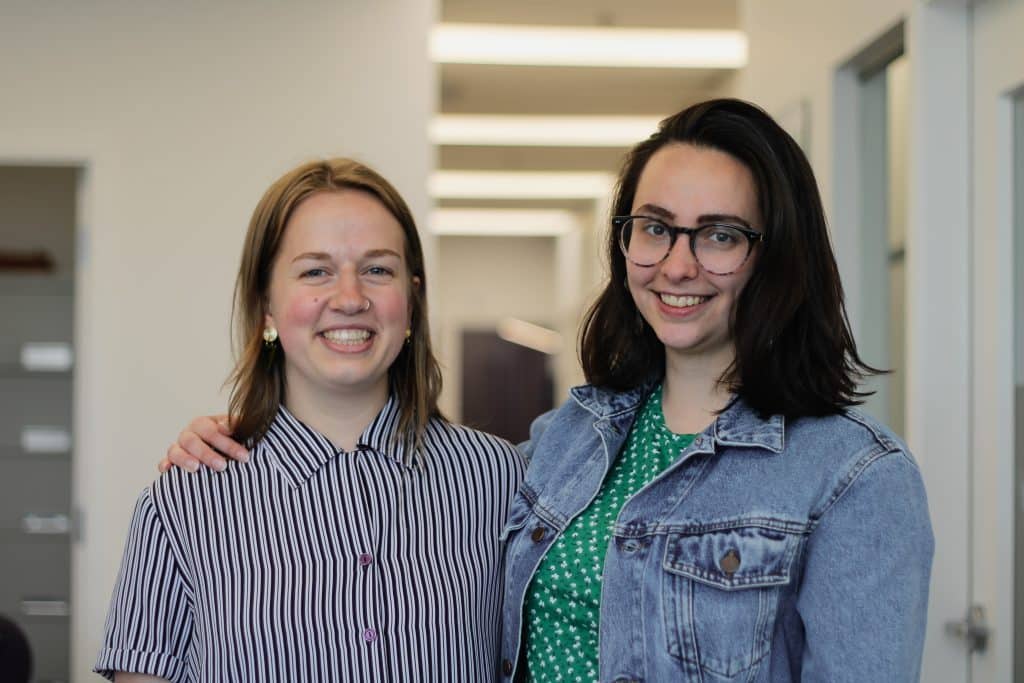 Please extend a warm welcome to our Summer Law Students: Gaëlle Groux and Rebecca Ward! We are very excited to have them join our team this summer.


Gaëlle Groux
Gaëlle Groux is currently pursuing a joint JD and MA of International Affairs at the University of Ottawa and the Norman Patterson School of International Affairs (NPSIA) at Carleton University. She has a BSc double major from Western University in basic medical sciences and political science. Gaëlle has previously worked at the Global Strategy Lab and the Open African Innovation Network at the University of Ottawa, where she has researched global health governance, intellectual property (IP) in trade agreements, pandemic preparedness and interactions between indigenous peoples and IP.
Gaëlle is also a student leader in the North American Coordinating Committee of the Universities Allied for Essential Medicines (UAEM), where she develops best practices for University intellectual property policies, leads the UAEM student chapter at uOttawa and advocates against stringent IP policies in trade agreements. Gaëlle's interests include access to medicines and global health, the interaction between new technologies and the law, and intellectual property laws in international trade agreements. Her interests are always grounded in principles of human rights and social justice.
Rebecca Ward
Rebecca is entering the final year of her common law degree at the University of Ottawa. Before law school, she completed a B.A. at the University of Winnipeg in Conflict Resolution and Urban & Inner City Studies. Rebecca grew up on Treaty One territory and was involved in years of community organizing there before moving to Ottawa. Her interest in law flows from her experiences working within Winnipeg's vibrant communities and she is excited to continue to contribute to building a more just and equitable world with the BCCLA this summer.