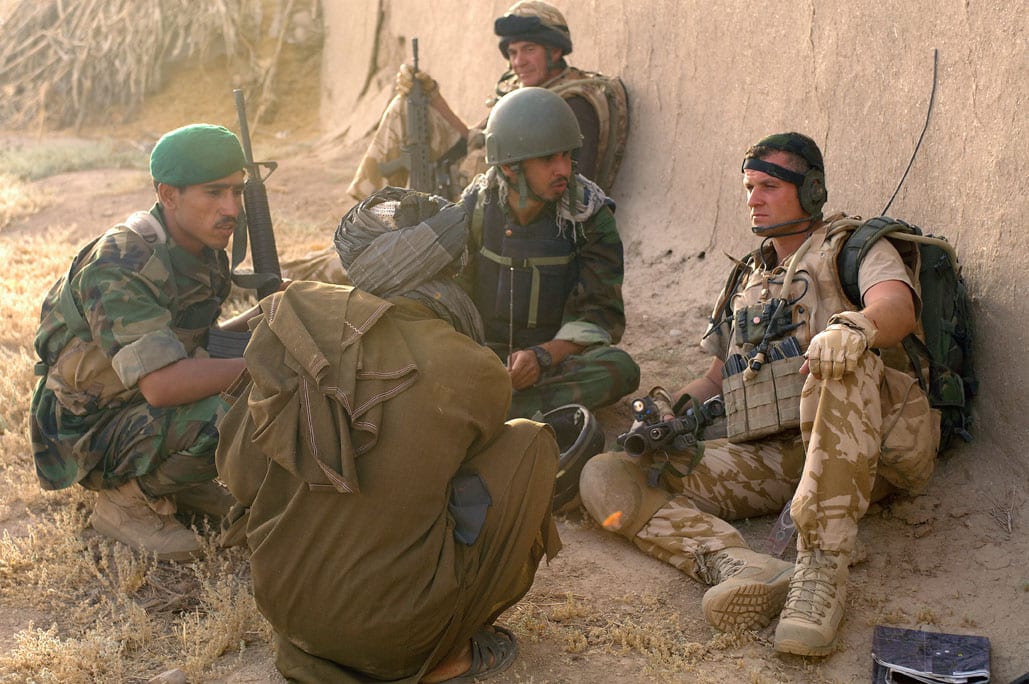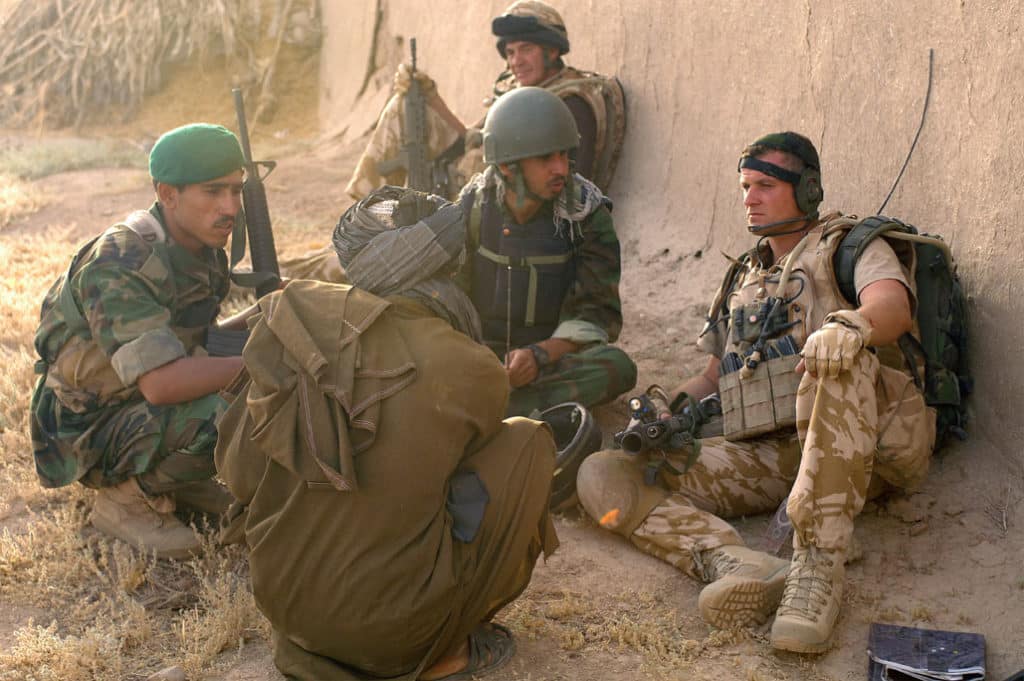 Yesterday, human rights lawyer and BCCLA Board Member Paul Champ stood with coalition members from across the country to present an open letter in the House of Commons calling for the government to launch a Commission of Inquiry into the transfer of hundreds of detainees to Afghan authorities during Canada's military mission in that country.
There is overwhelming evidence that during this mission, in spite of very clear and credible risks of torture, detainees were transferred and tortured. This suggests strongly that Canada's conduct in Afghanistan is in serious breach of its international obligations and fails to live up to basic Charter principles.
However, no one knows exactly how many detainees who were in Canadian custody were tortured, disappeared or died under Afghan custody – partly due to the lack of a rigorous monitoring regime for the conditions of detainees, and partly due to the cloud of secrecy the previous government relentlessly maintained over this matter. Citing operational security concerns, the previous government refused to provide uncensored information to the public, Parliament, the Federal Court, and the Military Police Complaints Commission (MPCC).  
This is unfinished business of the most serious kind: accountability for alleged serious violations of Canadian and international laws prohibiting perpetration of, and complicity in, the crime of torture.
The BCCLA has maintained for years that access to documents is essential to resolve inconsistencies between government-issued statements, and those documents that have been made public thus far. We need an independent commission with full access to documents and witnesses to resolve these inconsistencies and get to the truth. There is simply no other way to learn whether Canadian officials knew whether prisoners captured by the Canadian forces were being transferred to torture.
Read the open letter here: