If you are interested in speaking with someone to determine whether you have an issue that we may be able to assist with, please see our Getting Help page.
For questions regarding the BCCLA website, publications and administration, contact our Office Manager, Jim Braunagel.
If you have questions regarding joining the BCCLA, donating to our programs, or the BCCLA endowment fund, contact us at info(at)bccla.org.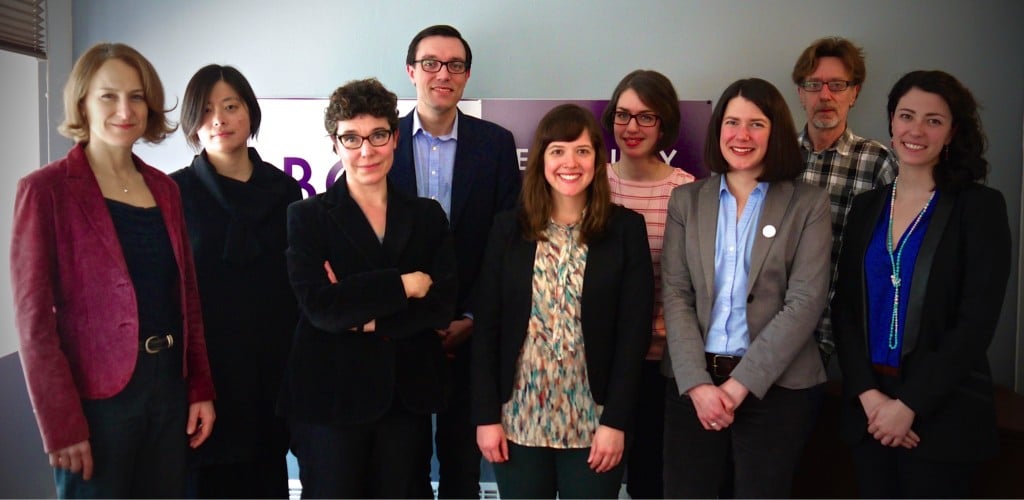 Staff list:
| | | |
| --- | --- | --- |
| Charlotte Kingston | Director of Community Engagement | Charlotte(at)bccla.org |
| Josh Paterson | Executive Director | Josh(at)bccla.org |
| Jim Braunagel | Office Manager | Jim(at)bccla.org |
| Catherine Hart | Donor Relations and Digital Strategy Coordinator | Catherine(at)bccla.org |
| Nathanel Lowe | Outreach and Communications Coordinator | Nathanel(at)bccla.org |
| Grace Pastine | Litigation Director | Grace(at)bccla.org |
| Alyssa Stryker | Caseworker | Alyssa(at)bccla.org |
| Laura Track | Counsel | Laura(at)bccla.org |
| Micheal Vonn | Policy Director | Micheal(at)bccla.org |